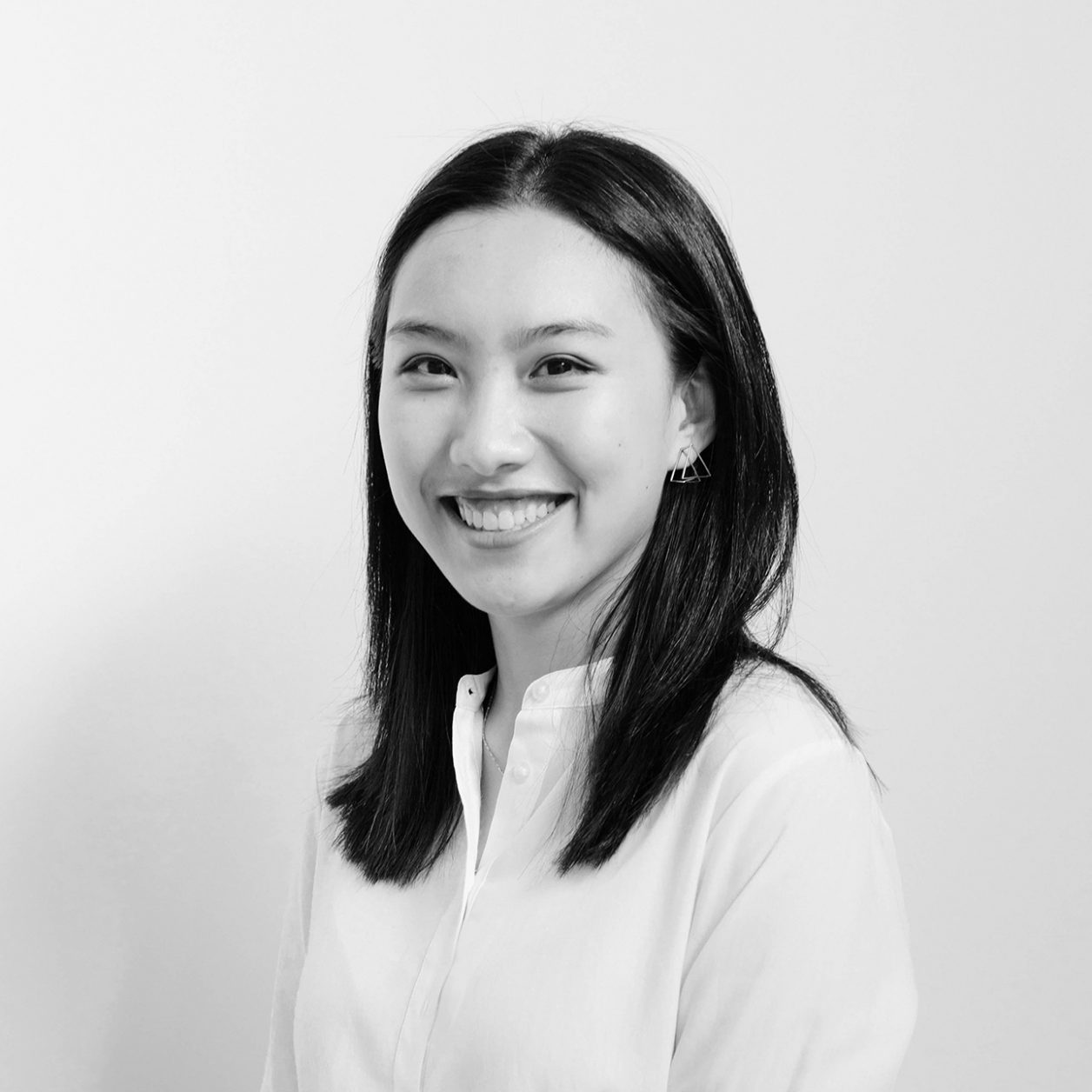 Interdisciplinary designer Shihan Zhang is a speaker at the DesignTO Symposium: Unlocking the Future of Work happening on Saturday, January 26, from 1pm to 5pm at George Brown College.
Shihan Zhang is an interdisciplinary designer whose passion lies in challenging cultural stereotypes and social preconceptions through building experiences of future-present intersections.
Her works are expanding technologies' possibilities and extrapolating world conditions to address Anthropocene challenges. Through a systematic and cultural lens, her works inspire conversation and empower her audience to reflect.
She graduated received her MFA in Design from the California College of the Arts, and is currently an incubator member at the Gray Area Foundation for the Arts, and a curator for PRIMER Exhibitions and the SF Design week award exhibition.