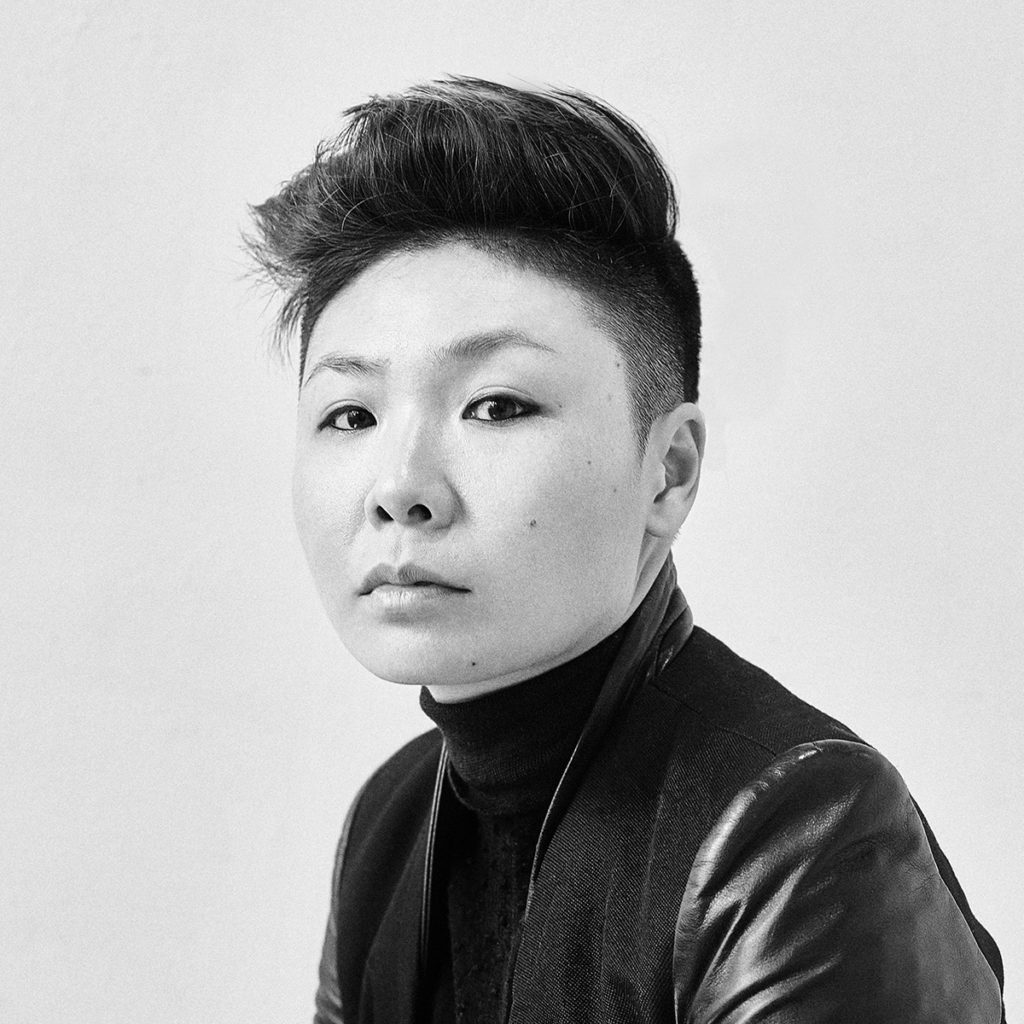 Wendy W Fok, creative director/founder of WE-DESIGNS, is a speaker at the DesignTO Symposium: Unlocking the Future of Work happening on Saturday, January 26, from 1pm to 5pm at George Brown College.
Wendy W Fok is the creative director/founder of WE-DESIGNS. The endeavours of Wendy W Fok's research-based ventures are dedicated to the creation of designs interlaced within the principles of procedural-based mathematics, logics, and material studies, within the field of architecture, digital media, and design. Her designs are substantiated through explorations between the cross-pollination of spatial installation arts and novel architectural innovations embedded within international urban cityscapes.
Fok holds a Doctor of Design from Harvard Graduate School of Design with collaborating departments at the Harvard Law School, a Master of Architecture and Certification of Urban Policy/Planning from Princeton University, and a Bachelor of Arts in Architecture with a Concentration in Economics (Statistics) from Barnard College, Columbia University.