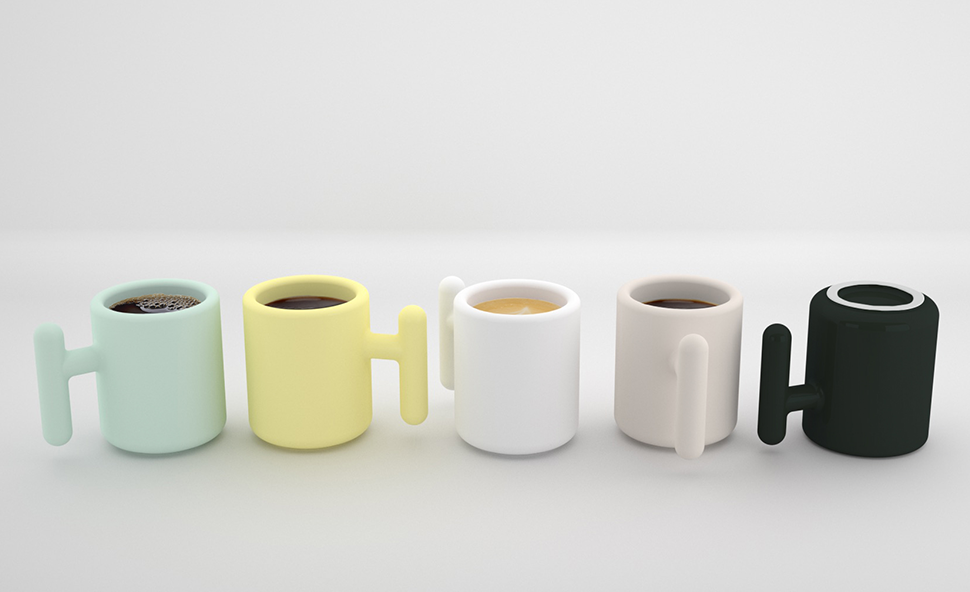 Shipped across the country in Bankers boxes, this annual traveling exhibition presents a dozen distinct national and international showcases each year. Working with local correspondents, each box houses a collection of thoughtfully designed objects, reflecting the particular resources and makers of that area. Over 200 design studios and makers have been a part of 'Outside the Box' since its debut in 2015 in Toronto. Through this series, readers will have the chance to learn more about what we will be seeing at the 7th edition of the exhibition.
City: Saint John
Curator: Geof Ramsay, Harbour Goods
Is this your first time being involved with the TO DO Festival?
This is my third year. For the previous two, I participated in Umbra's Compact Living Exhibit. My design won 'Fan Favourite' last year which was a great bonus. It's been fun to be involved, and it's given me some nice exposure. I was honored to be asked to participate again this year..
Can you tell us about the work you will be showing at the Festival?
I'm participating in two events this year; Outside The Box Exhibit, and the Work/Life Exhibition. For Outside The Box I curated a box of objects to reflect the city I live in, Saint John, New Brunswick. For this, I am showing a new coffee mug design of mine which features a unique handle detail in the shape of a boat mooring cleat. I designed it to be thick and robust, I wanted it to be weighty and feel familiar to hold, like an old diner mug. With this, I've curated a handful of other pieces by makers from around Saint John that have a humble, yet modern vibe. I think the collection is a telling view of the city.
For Work/Life Exhibit I designed an office storage folder made of bulletin board material. In a small office, storage is essential and often takes up significant wall space but bulletin boards are key for organizing your thoughts and pinning up inspiration. Using bulletin board material gains the ability to re-use and swap out contents freely, then simply pin up new content tags. You can also pin-up inspiration related to the contents to organize multiple ongoing projects. Placing the folders together can also act as an office bulletin board itself.
Where do you find inspiration for your work?
The east coast atmosphere and sensibility, traditional craft, modern manufacturing techniques, folk art, contemporary art, architecture, sensory inducing materials, and environments.
How would you describe your practice?
Mixing elements of traditional craft and definitive east coast character with contemporary design and ideals.
As a designer, what role do you feel TO DO plays in our art and design industry as a whole?
TO DO is giving a hip and inspiring forum for Canadian artists and designers to show their contemporary point of view and with that, is drawing international media attention to the Canadian design scene.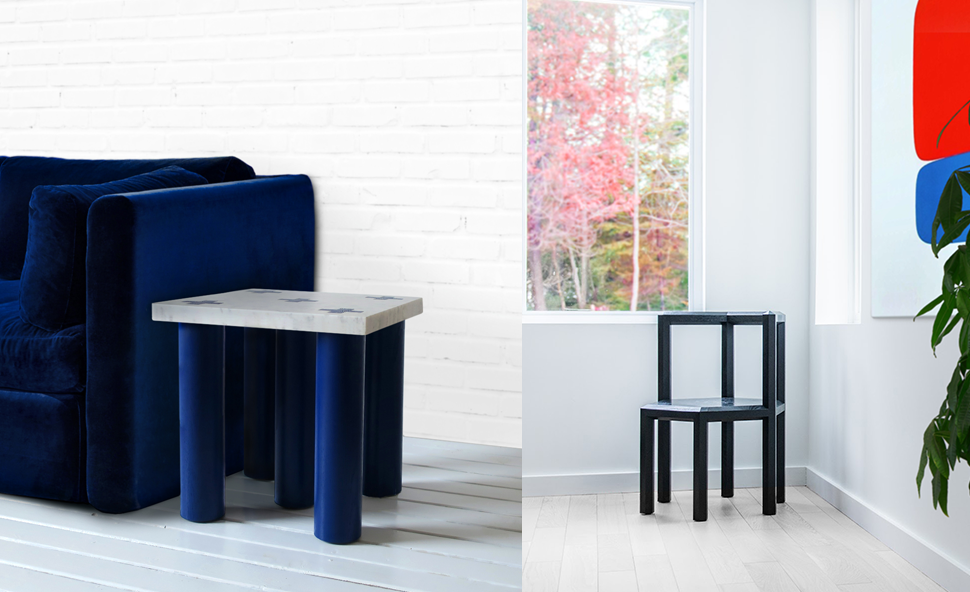 —
This seventh edition of 'Outside the Box' features responses on the theme "matter." This theme encompasses material transformation and change, and the essence of material. It looks at how materials are created, reused, or recycled. Correspondents are invited to explore "matter" in any way.
The project was created by the Toronto Design Offsite Festival, and is organized in partnership with WantedDesign.
Participating cities and correspondents:
Asheville – Marilyn Zapf
Boston – Kelly Harris Smith
Fogo Island – Alexandra McIntosh
Montreal – Tara Farsky Milroy
Philadelphia – Philadelphia Center for Architecture and Design
Portland – Studio Gorm
Saint John – Geof Ramsay
San Francisco Bay Area – Melanie Abrantes
Saskatoon – Crystal Bueckert | Storefront
Seattle – Darin Montgomery
Toronto – SOUVENIR | Danielle Suppa
Vancouver – Riley McFerrin