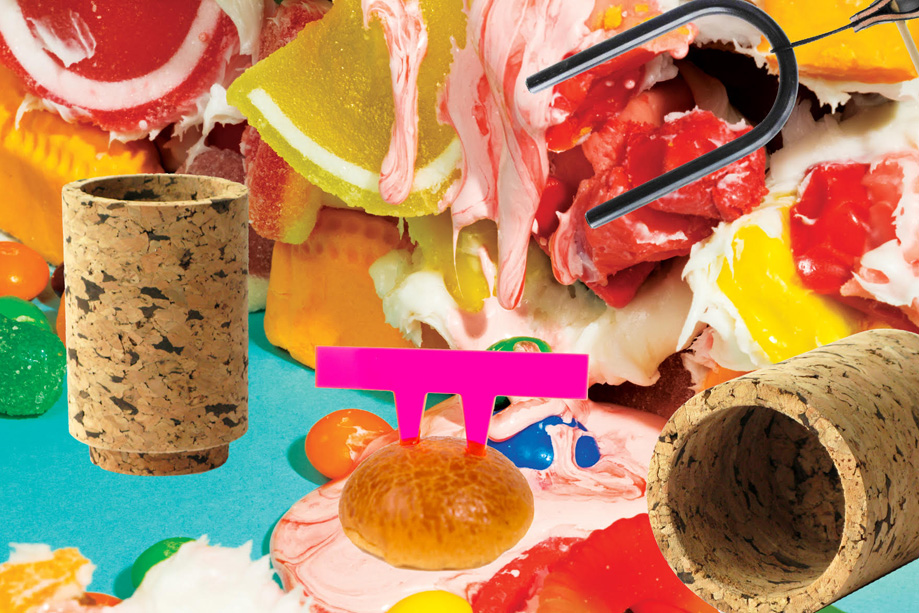 In 2016 the Toronto Design Offsite Festival will showcase the third edition of 'Outside the Box', an exhibition that shows the work of designers from across North America within one theme.
Outside the Box was first on display at the 2015 Toronto Design Offsite Festival, when festival creators wanted to explore Toronto as an epicenter for international design. They wanted to find a unique way to engage designers from around the world and bring their talents and work to Toronto.
Outside the Box requires designers from major cities to curate a collection to be showcased in Toronto. Not only does their collection have to fit within a theme, but also within a banker's box for easy transport. This year designers from nine different North American cities sent their collections to Toronto to explore the theme 'multiples' in any of its definitions. This collection will be displayed at TO DO, and then travel to New York with an additional Toronto box for NYCxDESIGN, as part of WantedDesign, in May 2016.
Chad Phillips and Zoe Fisher curated the New York collection, which will be on display in Toronto throughout festival week, alongside collections from Chicago, Edmonton, Halifax, Los Angeles, Montreal, Ottawa, Portland, and Seattle.
Chad explained that the New York collection followed the theme of multiples within the repetition you see at a set table:
"The idea for our collection was 'dinner for two' to tie in to the theme of multiples, for this we have a dinner set in a box. The box unfolds to create eating surfaces keeping all items near at hand. It has all you would need for a picnic or dinner, sans food. [The box and its portability] definitely created some questions and solutions. I wouldn't say it was necessarily difficult and from the start we planned around it. In the end we only had to cut one item, which was as much about it being too fragile for shipping as not fitting."
While Outside the Box strives to identify Toronto as hub for international design, it also gives designers the platform to showcase their city. Each collection is meant to reflect the particular resources and makers that are unique to the area.
Chad and the New York team "wanted to showcase designers in NYC going against the norm and bringing in influences from fashion, art, and sculpture. NYC has a lot of talent in the design community, and a lot of variation. We wanted to concentrate on designs that brought unique shapes and forms while also creating a visual sense of oddity and edginess. I think for the viewers, we want them to take away a sense of newness—of where design could go. It is time to push away from some of the trends we have seen over the past few years. [We want festivalgoers to take away that] design is art for everyday use."
For more information about the Outside the Box project click here.