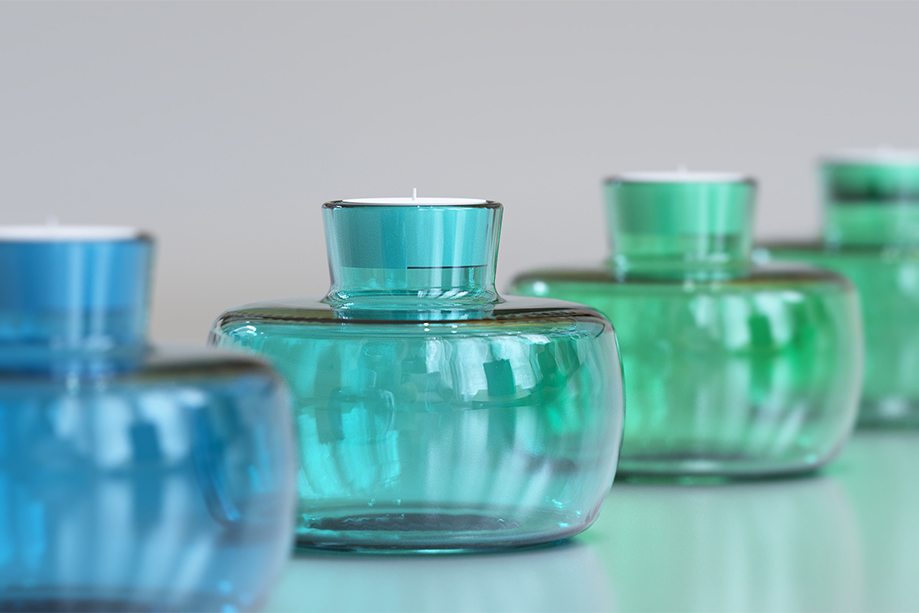 Like troubadours of old, this travelling exhibit brings with it the culture and creativity from designers, their hometowns, and the varying places travelled between.
'Outside the Box' builds a map of North America, and features the works of 70 designers from 11 different cities across the United States and Canada. Curated by local correspondents, each Bankers Box houses a collection of thoughtfully designed objects, which reflect the particular resources and makers of that area.
The fifth edition of the exhibition, created by TO DO in partnership with Wanted Design, represents Asheville (North Carolina), Detroit, Edmonton, Halifax, Los Angeles, Medicine Hat (Alberta), Montreal, New York City, San Francisco Bay Area, Toronto, and Vancouver.
'Outside the Box: Toronto' combines the energy and culture of our vibrant city, and is inspired by the hub of commerce and creativity we call home. The box is curated by Shelter Bay, a Toronto-based design studio, and includes the work of Derek McLeod, Joy Charbonneau, Khalil Jamal, Mercury Bureau, Oscar Kwong, and Shelter Bay.
Artists and designers are both thoughtful and artistic in their approach to construct the box, which includes a collection of innovative tabletop objects, a dish made with bent sheet brass, and a Great Lake cast of aluminum.
See 'Outside the Box: Toronto' and the entire exhibition at the Gladstone Hotel Art Hut during TO DO 2017 (Jan 16 – 22, 2017). Click here for more details
Edition 05 funding provided by the City of Toronto.