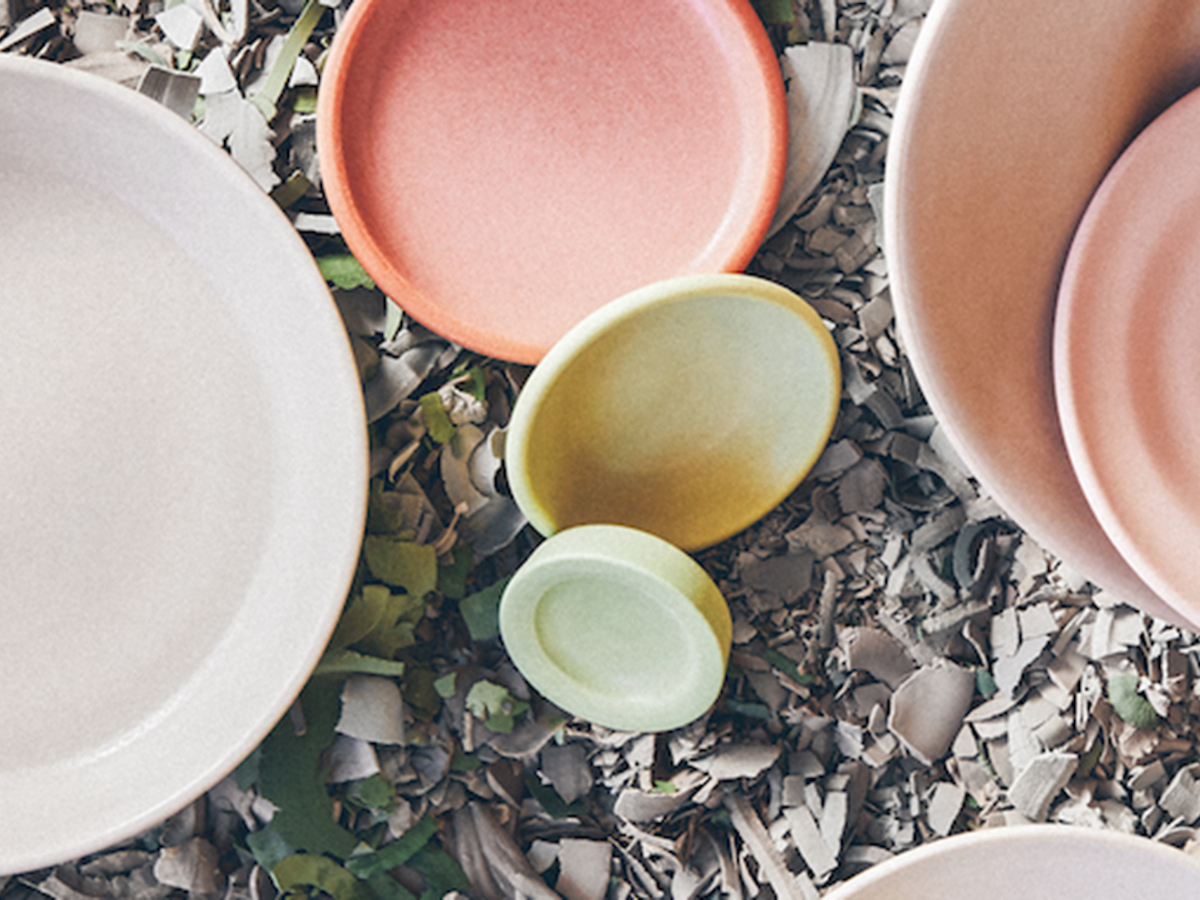 One of our very own DesignTO Projects was recently featured in the Globe & Mail!
'PLATED' got a shout out in Style News on December 21, 2019.
This intimate four- course dinner is limited to just 35 guests, who will enjoy their meal in a dining space outfitted with the work of local designers including Castor Design, Dear Human and Felt Studio.
A big thank you to the Globe & Mail and contributing editor Caitlin Agnew for including us.