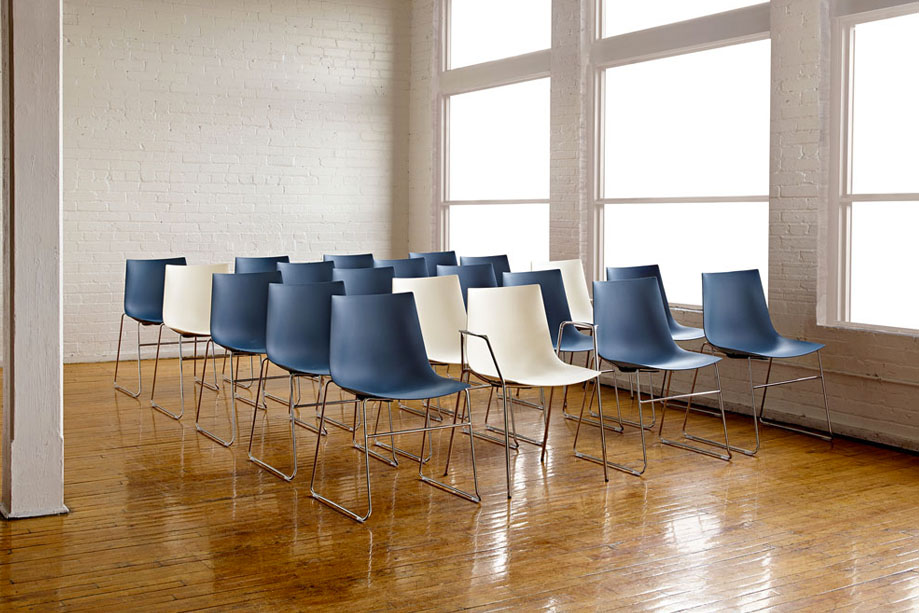 As the VP of Marketing and Sales at Keilhauer, a Toronto-based contract furniture manufacturer, Jackie Maze has hard work ahead selecting her favourite pieces from their nine product introduction this Spring. "Every time I look at the pieces I have a new favourite," Maze confesses to TO DO. "However, I'm very excited about two products by designers local to the Greater Toronto Area."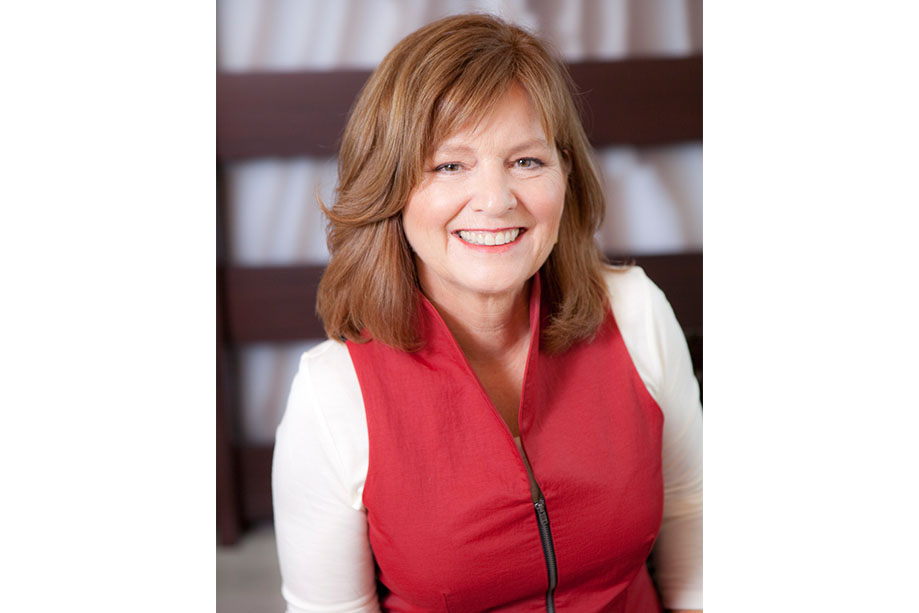 Trua, designed by Tom Deacon, is a portable, high-density stacking seat which features a flowing, single piece shell. Its gentle curvature provides comfort and support to the user in addition to any eye-catching, elegant display. Clean lines and an air-light feel provide a sense of quiet beauty and maintains the openness of any space.
The soon-to-be introduced 6C chair, designed by Aaron Duke, is an ideal conference seat with its light size, confined structure, and forward lean. The mesh back and thin profile create a  sleek and slight design, one which keeps smaller meeting rooms focused and uncrowded. The uninterrupted line from the back of the chair sweeps through the seat and around the arms to give the chair a feeling of continuity. The airiness of its design, the flexibility of the materials, and its ergonomic supports translate into incredibly comfort for the user."
Don't miss the other pieces in Keilhauer's product launch. Check out their website for the latest news and offers.