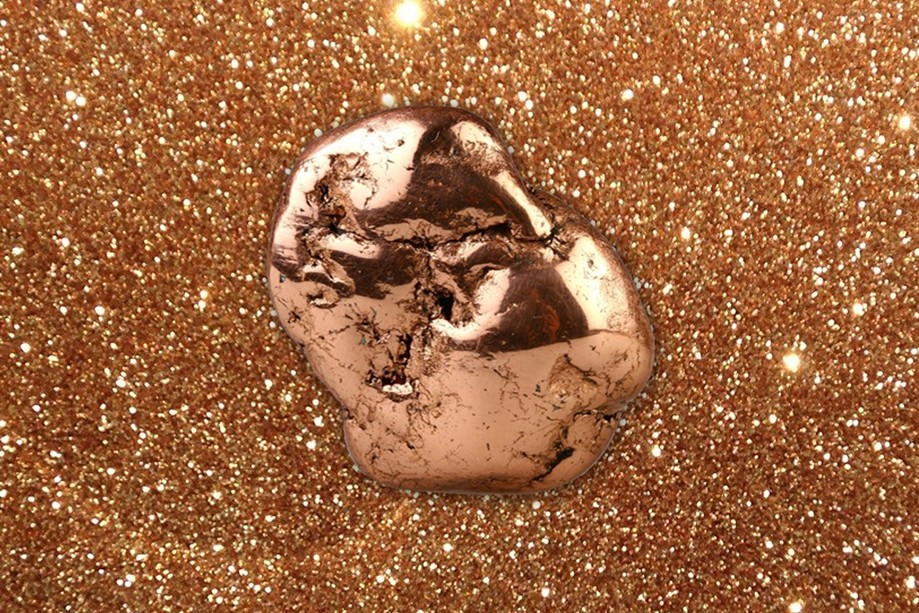 Castor Design is the latest to take over our Instagram account in TO DO's Inside the Designer Studio's social media series. The Toronto-based practice will give our followers a glimpse into the creative process that fuels their award-winning aesthetic from Jan. 8 – 10.
Castor Design is run by Brian Richer and Kei Ng who aim to find the middle ground between art and design. Their products, which range from custom lighting and furniture design to public art commissions, are sold in shops around the world, and use recycled materials like burnt out bulbs to add unexpected elements.
Last year, Castor Design brought "Candy Table" – a dining table and a pair of benches made out of hard candy – to TO DO. What sweet designs will they surprise us with this year? We caught up with Richer to find out.
Read the full Q&A with Castor Design's Brian Richer below: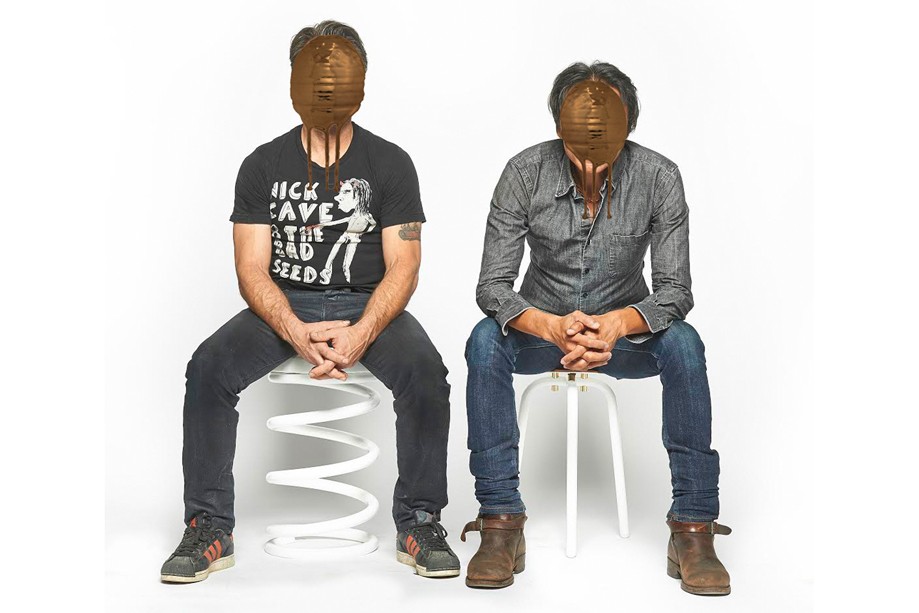 TO DO: How did Castor Design come to be?
Richer: It all started with the Recycled Tube Light and our sauna. We had a booth at IDS in 2009; the response was really good. There wasn't much going on here at the time and companies like Droog and Moooi were making work we really liked. We enjoyed making things and had a lot of ideas for taking the piss out of design in a way we hadn't seen anyone else doing. So we just kept going.
TO DO: Your brand focuses on the idea of recycled or reused materials. Why did you choose to go in this direction? Is it the environmental aspect, or is it something else like the rough, old feel that recycled materials can bring to a new design?
Richer: I think that's one aspect of our brand. Our intention was never really about recycling but about recontextualization. It was about taking the familiar, the every day and making something that looks – hopefully – a lot different than the intended use of the object. Also, recycling in a more subtle way, like our coil lamp that uses your Mac charger to power it.
TO DO: Castor Design has grown tremendously, becoming an internationally-recognized design brand. How does Toronto's design scene compare to others that you've seen/been part of?
Richer: I don't really feel we participate in a scene. The design community here continues to grow stronger, however, there seems to be a lack of commitment to running a business properly and not much concern with creating brands that have a market presence. Making a company scalable with sustaining sales is the hardest part of the business. Ideas and designing things for us is the easy part. We have been fortunate in that regard.
TO DO: Being part of Toronto's design community – which is smaller than most – must bring challenges, but also hopefully some opportunity. In your experience, what are the pros/cons?
Richer: I think when we started out there was not much going on and I think we benefitted from that. The market here for design is so small compared to other cities.
TO DO: We read a Toronto Standard article in which you said, "so much of this, our best work, has been totally accidental discovery. It's all about recontextualization…and a bit of magic." When you look at your pieces, it's hard to imagine that every single detail wasn't entirely intentional. Tell us about your creative process?  
Richer: The initial idea, the mover, is sometimes accidental. I'm really interested in mathematical and scientific processes – Tesla coils, conic sections, prime numbers (I'm working now on printing the largest known prime number in book form, it will be 90000 pages in five volumes).
TO DO: Can you tell us a bit about CU – your latest collection which you'll be showing during TO DO festival week?  
Richer: I wouldn't call it a fully realized collection yet, it's more about process right now. Copper is an overused material in current design – it has been for a few years. I wanted to approach the material in a different way. I use a process called electro forming, growing copper on organic and non-metallic materials. The approach involves using old copper in the production process. The old copper is transferred to the design through a bath of copper sulphate and an electrical charge. We are interested in taking scientific principles and applying them to design. The CU show is as much about science as it is about design. The process is based on Faraday's law – it's a relationship between electrical current, time and weight.
TO DO: We're so excited for your TO DO Instagram takeover! What can our followers expect to see this weekend
Richer: Lots of AF on fleek with our fam.
Richer's last response says it all. Don't miss Castor Design's TO DO Instagram takeover, which starts today. Follow @todesignoffsite and the hashtag #todoigtakeover.