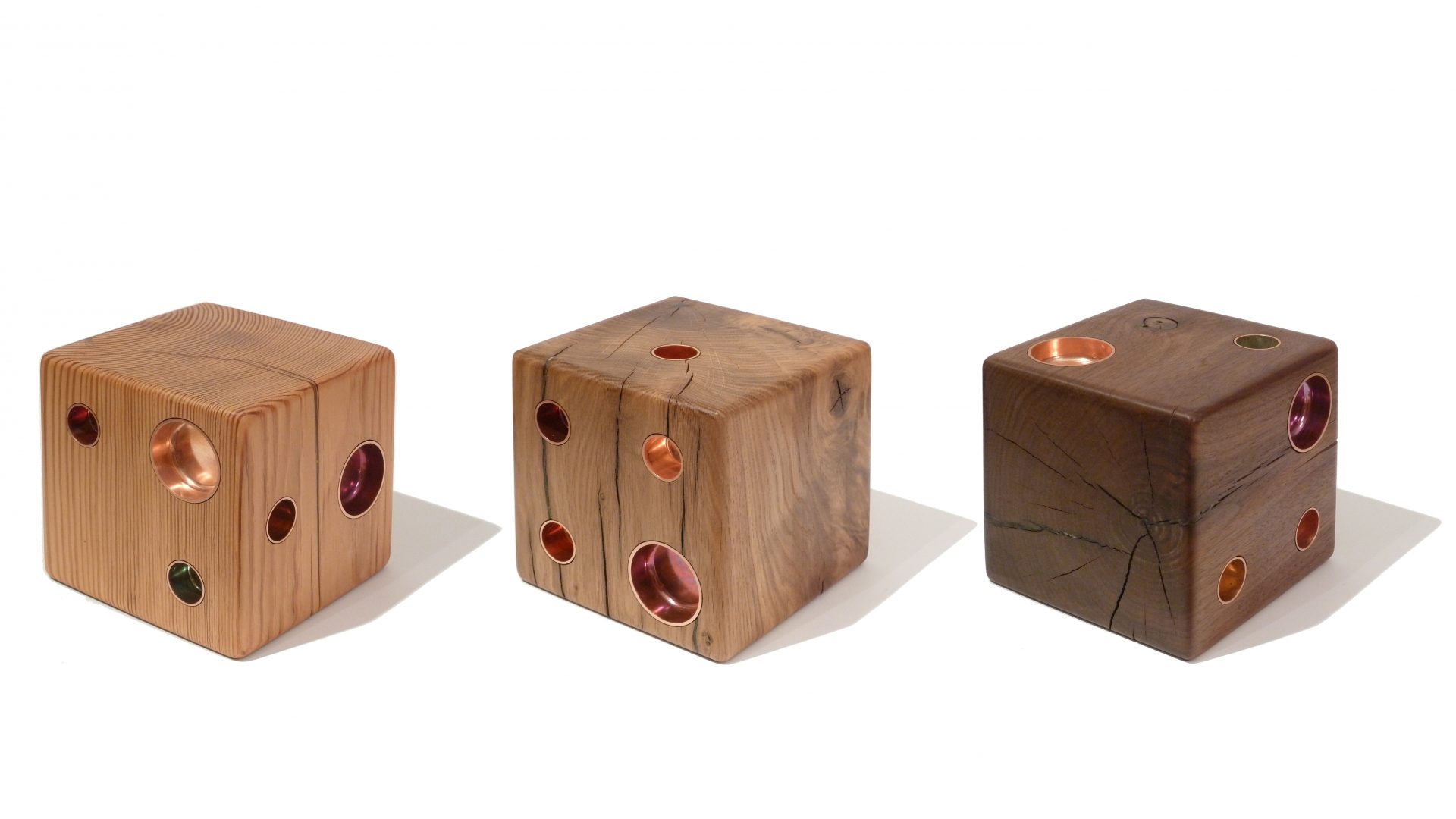 Jacob Antoni's fascination with design started at a young age. When he was asked, "what do you want to be when you grow up?" Antoni didn't answer like the rest of the kids. He responded, "an inventor." It turns out he wasn't far off the mark.
Antoni has created a name for himself as a custom designer and architect, modifying the environment around him and making these spaces more functional. His portfolio is extensive and ranges from architecture to furniture to décor, but one common thread is woven through his pieces: each project seeks innovative solutions to combine function with simplicity and beauty.
TO DO Instagram followers will get the first look at Antoni's new can't-miss furniture design as he takes over our account from Dec 4 – 6.Before we hand over the Insta-reigns, we sat down with Antoni to talk about his work, how travel keeps him inspired and what advice he would offer to young designers in Toronto. Check out the full Q&A below.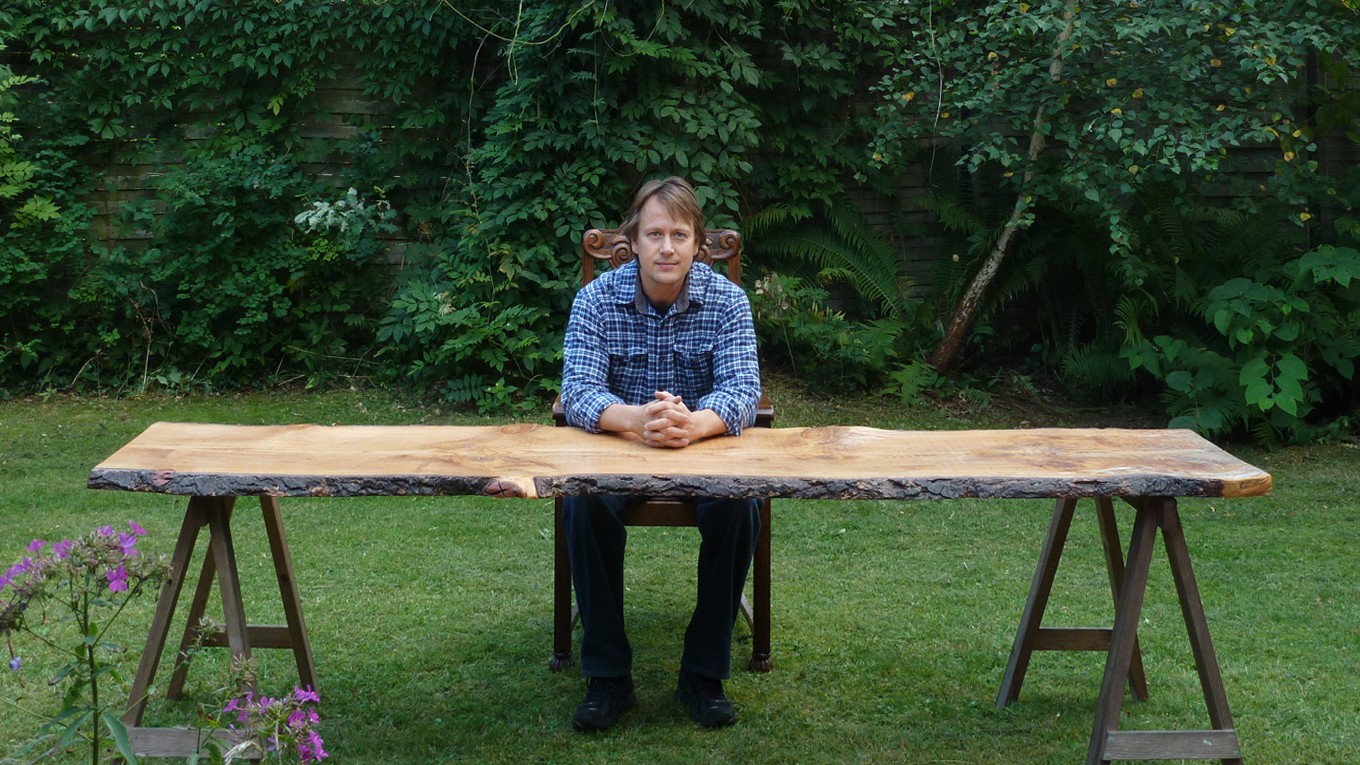 TO DO: What first drew you to design?
Antoni: Since I was a child, I wanted to be an inventor: I always modified and personalized objects in my environment, to make them more functional. I began constructing and soldering when I was a teenager, and taught myself woodworking, welding, and basic electrical circuitry. I went on to study architecture, which allowed me to work with new materials, explore more large-scale, conceptual thinking, and learn computer design programs.
TO DO: Your work ranges from architecture to furniture to décor pieces like dice candleholders. Is there one design specialty that interests you most, or do you like variety that comes with having such a diverse portfolio?
Antoni: I'm driven by creativity and by the challenge to find a new solution. I seek to give a new twist to the functionality of an object by making something more simplified and, at the same time, more beautiful and multipurpose.
My projects have a very broad range because I am continuously drawn to reimagining the functionality of many of the objects one comes into contact with on a daily basis.
I am always working on various scales: currently, I am working on a small house design, creating condo and loft concepts, as well as, on a smaller scale, one-of-a-kind furniture (I am currently working on a large movable book shelf unit), and product designs, including the lamp I will be presenting at the TO DO offsite festival.
TO DO: I understand you're well travelled (visited 40 countries and lived in 5, to be exact). Does travel influence your design or design process?
Antoni: I love to travel, and the opportunity to explore different cultures, traditions, techniques and materials has been essential for widening my individual design horizon.
It's fascinating to learn from different crafting traditions, and observe how local materials and techniques are used to solve problems and meet local needs. Traditional techniques often use simple physics to maximize functionality, drawing on nature to find a beautiful simplicity that is highly efficient. I find these principles inspiring, and work to apply them—with a new twist—in my designs.
TO DO: Does Toronto influence your design in any way?
Antoni: Being in Toronto—a multi-cultural hub—provides me with additional inspiration to draw on a variety of influences, and allow them to come together in a new way.
TO DO: Your very passionate about collaboration. What is it about working with other individuals or collectives that inspires you?
Antoni: Every new project and product is different and brings opportunities to collaborate with carpenters, electrical engineers, CNC-technicians, glass artists and others. Working together with local artists, craftsmen and manufacturers is a great way to come up with better design.
When you develop a product, I find it important to be able to talk with people and to adopt things according to both the material's and the technical possibilities, pushing the existing boundaries of one's thinking. Allowing "horizontal collaboration" or teamwork is important: a good Idea is a good idea, whether it comes from the intern or from a team leader. Also, I always welcome honest critique: you learn the most out of an open constructive dialogue.
TO DO: you have any advice for young designers in Toronto?
Antoni: Never stop asking questions about your work: drive yourself to keep learning, exploring, thinking, and be as open and communicative as you can.
TO DO: That's wonderful advice! Can you tell us about what will you be bringing to TO DO 2016?
Antoni: At this year's TO DO, I will display an innovative lamp design, which will be presented at the same time as for of the IDS's Studio North exhibit. This ceiling suspension light combines traditional materials and LED technology with creative craftsmanship, for a multipurpose and classic urban design. (Hint: I'll also be giving a sneak-peek of this design during my Instagram takeover!)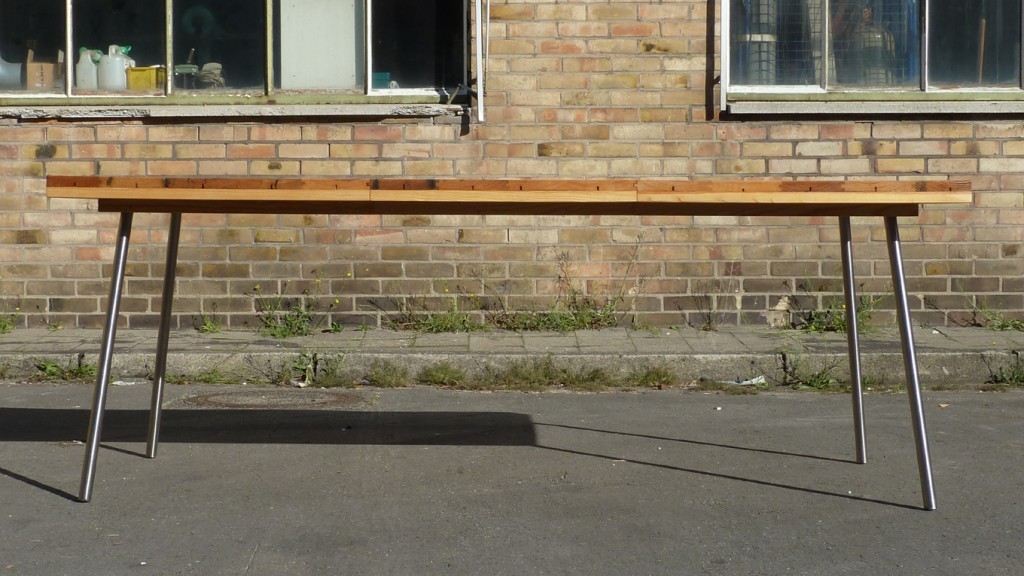 Be sure to check out Antoni's TO DO Instagram takeover from Dec. 4 – 6 by following @todesignoffsite.