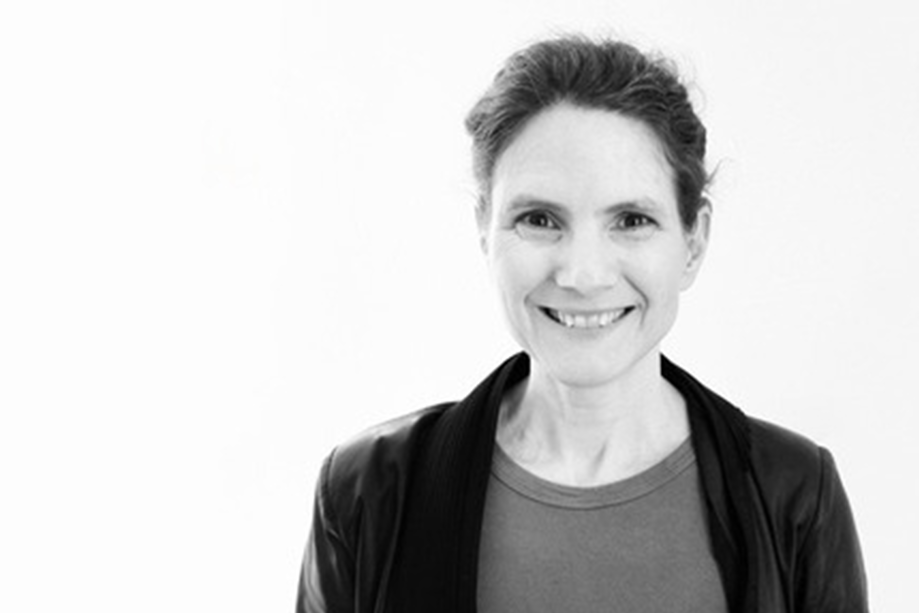 Toronto Design Offsite Festival is proud to announce a partnership with v2com, the first international newswire specializing in design, architecture, and lifestyle. The company was founded in 2008 by Julie Payette and Pierre Bélanger, and aims to raise awareness of creative communities and the talent behind them.
We sat down with Julie Payette to learn more about v2com and how media exposure can help designers elevate their profession. Read the full Q+A below…
TO DO: How did you start promoting architects and designers?
Payette: I've always thought it was important to make people more aware of design and architecture, and especially the creative talent behind them. It's not enough to have a project or product seen by a large number of people, it's also important to know the people behind the concept and its execution.
More than 20 years ago, I started working in specialized media relations focused on international design and architecture. I was one of the first people doing that in Canada, and promotion in the industry was in its infancy. The first challenge was to convince professionals that it's important to make yourself known both here at home and around the world. Over the years, we've helped raise their profiles.
TO DO: Why did you create a newswire specializing in the design, architecture, and lifestyle sectors?
Payette: The idea originally came from my partner, Pierre, while working on media relations for volume2 (our communications and public relations agency). He was looking for a more effective way to get our press kits out to journalists.
A major goal was to give media outlets a way to come and get our press kits at their convenience, quickly and efficiently. We also wanted professionals in the design, architecture, and lifestyle sectors to have access to an affordable promotional platform.
TO DO: Why do design professionals need media exposure?
Payette: First, it's important to have a certain amount of visibility in order to keep up with the local and international competition. Media exposure in the design and architecture industries is among the most effective and profitable. An article or an interview in the media – newspapers, magazines, web, radio, TV – is objective recognition from a third party, which is very often influential among target clienteles.
However, it takes a lot of work for an architecture or design firm to do its own media relations and build and keep up-to-date the network of contacts it needs. Publishers' processes are always changing, contact people change jobs, new magazines are launched, and so on. And that's where we can help.
TO DO: Why does one project garner media attention and not another?
Payette: Media relations is obviously not an exact science. But by observing the results obtained for all the press releases posted on v2com, we have been able to establish a relationship among certain decisive factors that influence the media interest received by a news item: the type of news, its relevance, originality, exclusivity and, of course, the quality of the press materials and the number of images illustrating the project. So a project that has never before been publicized, that has a unique aspect, and has a well-crafted press release and several professional images, will attract more media attention.
TO DO: What advice would you give to design professionals?
Payette: Broaden your horizons. All too often, I still hear designers say they only want local media coverage because all their clients are local. And yet, several foreign magazines are sold and read locally. What's more, having an international profile helps attract and impress local clients and enhances the company's reputation. The key thing is to target the best publications, wherever they are. In the digital era, borders are dissolving faster and faster.