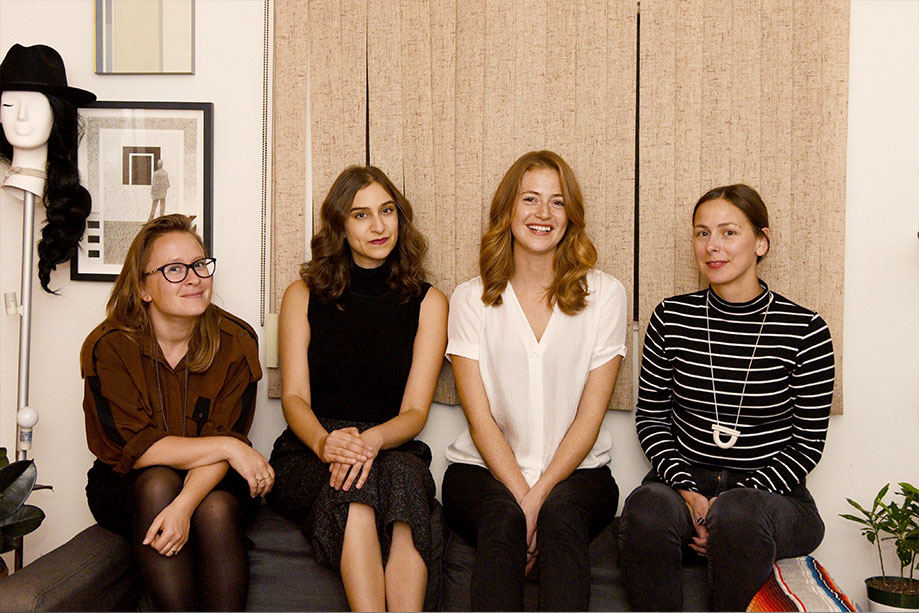 TO DO Designer Drinks is an informal networking event taking place every first Tuesday of the month. Come have a drink and get to know Aisle 4 and other members of Toronto's art and design community.
November 1st marks the last Designer Drinks event for this year!
Join the Toronto Design Offsite Festival (TO DO) and Aisle 4 for the November edition of TO DO Designer Drinks on Tuesday November 1, 2016, from 6pm-9pm at Grey Tiger.
Aisle 4
Aisle 4 is Emily Fitzpatrick, Shannon Linde, Patricia Ritacca, and Renée van der Avoird, a Toronto-based curatorial project that formed in 2013 with a common interest in initiating and promoting socially-engaged artwork. They collaborate with artists from a range of disciplines, presenting site-specific, thoughtful and critical art experiences in the public realm that reach beyond core arts audiences. The goal is to ignite public imagination, animate unsuspecting spaces, and connect communities.
Past projects include co-curation of the Art of the Danforth festival (2014), programming for the Museum of Contemporary Canadian Art's exhibition TBD (2014), programming for the Art Gallery of Ontario's First Thursdays (2015), and curation of Gallery Galleria, a series of site specific performances, installations, and social sculptures inside Toronto's Galleria Shopping Centre (2016). Upcoming projects include an experimental collaboration with the Scarborough Museum for the Toronto Arts Council's Animating Historical Sites Program focused on the region's shifting culinary traditions, and On the Table, a series of politically-engaged artist multiples for the upcoming Toronto Design Offsite Festival.
Click here to register for Designer Drinks with Aisle 4
web: www.aisle4.ca
instagram: _aisle4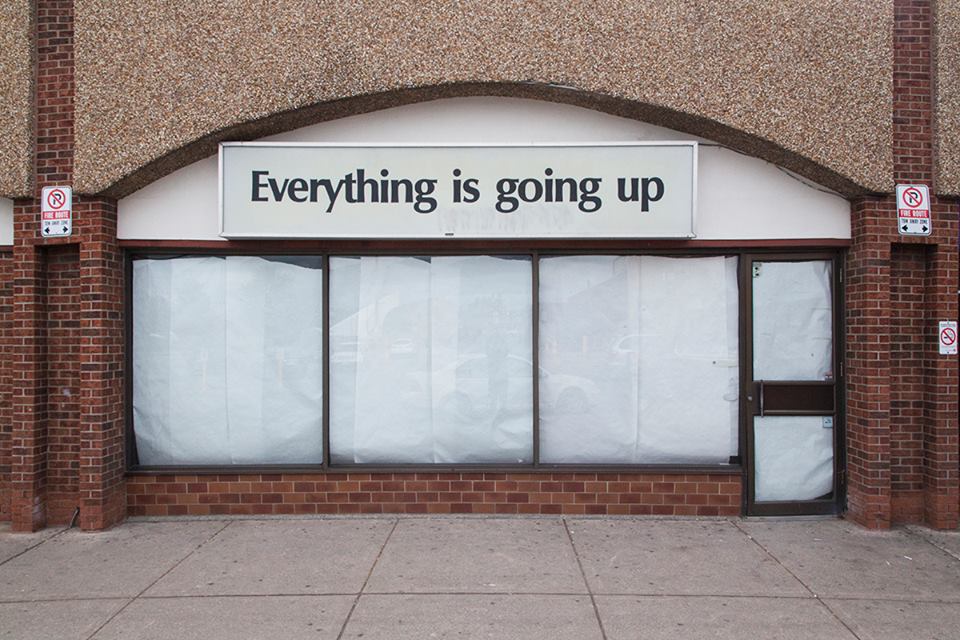 Fraser McCallum, Everything is going up (Gallery Galleria, 2016)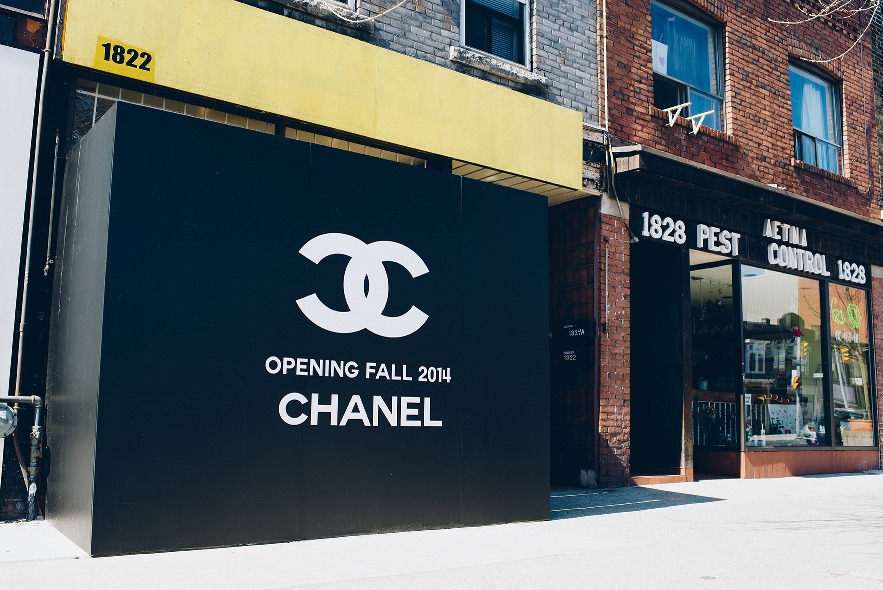 Mahmood Popal, Opening Soon (Art of the Danforth, 2014)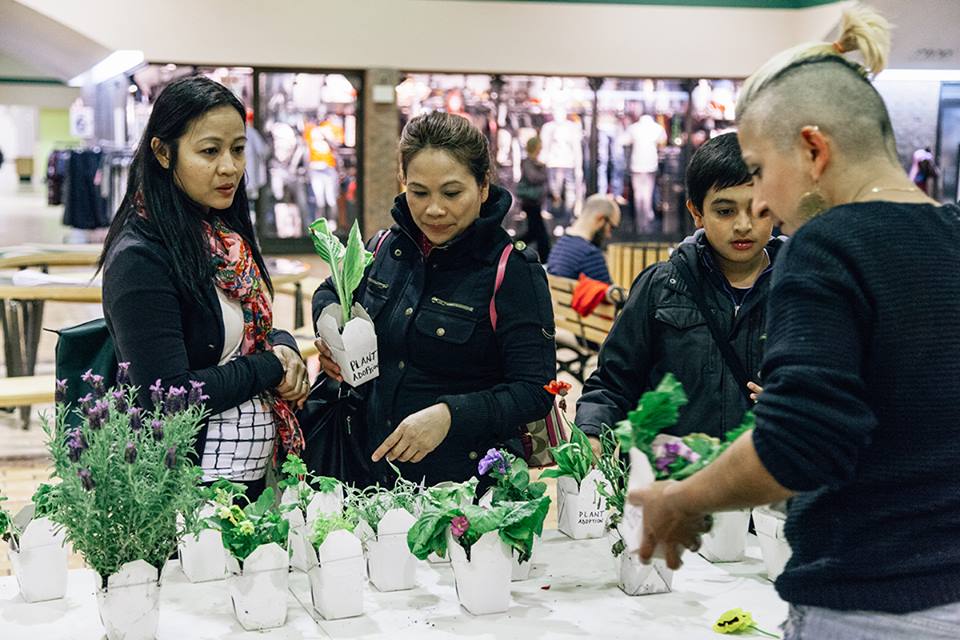 Golboo Amani, Plant Adoption (Gallery Galleria, 2016)
*This is a free event with a cash bar