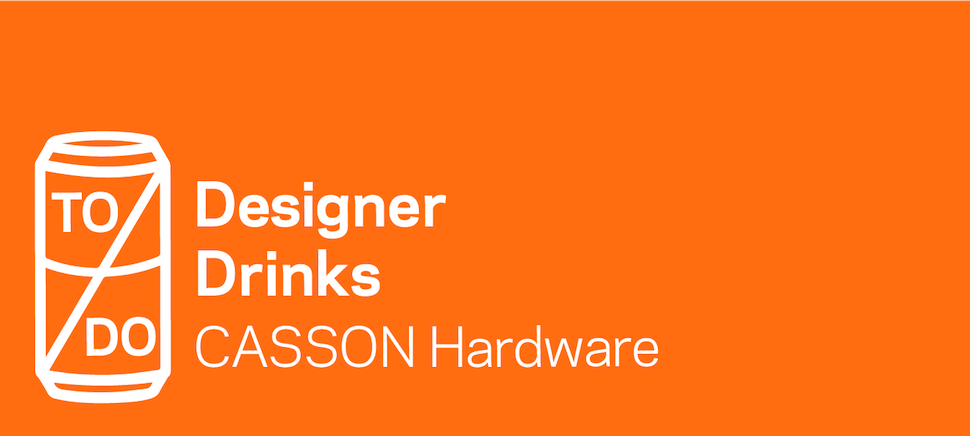 Join the Toronto Design Offsite Festival (TO DO) and design-focused hardware company CASSON Hardware for the September edition of TO DO Designer Drinks, taking place Tuesday, September 4, 2018, from 6pm – 9pm at Paradise Grapevine.
TO DO Designer Drinks is an informal networking event taking place every first Tuesday of the month. Come have a drink and get to know CASSON Hardware, along with other members of Toronto's art and design community.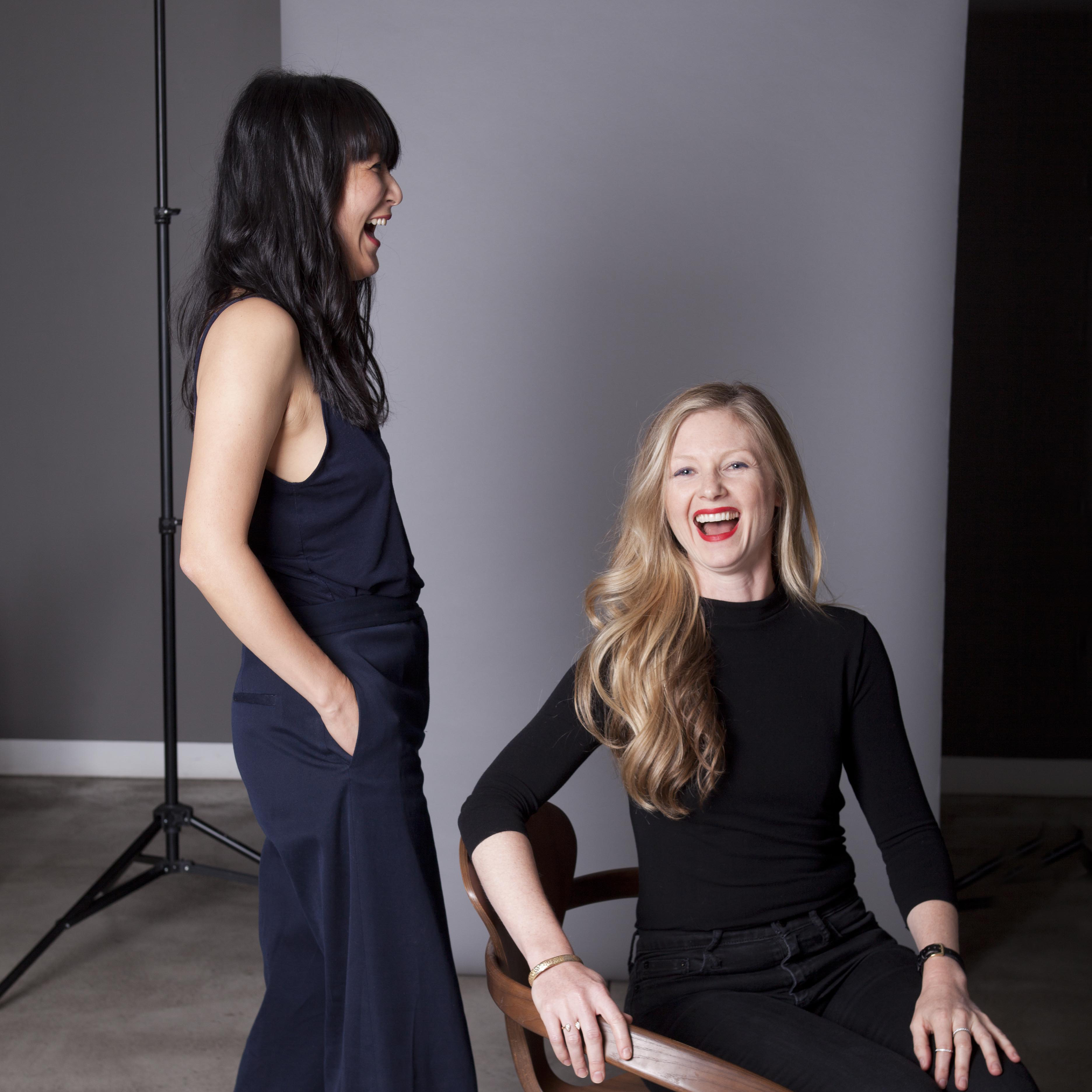 Founded by Canadian architects Megan Cassidy and Jane Son, CASSON brings beautiful hardware to modern built environments. CASSON is a finely curated and design focused hardware company. An online retailer and direct dealer to trade.
With a design professional's eye and knowledge, they edit through all the noise and bring to you pieces that exude good design, quality, and craftsmanship.
The duo met on their first day of Architecture school at the University of Toronto in 1996 and after many years of practice; formed CASSON in 2017. Student era roommates, mothers of messy little boys, and conspiratorial friends to the end, the two women believe that great design begins with attention to the smaller details.
Their well-curated collection showcases a wide range of design discoveries from across the globe.
Instagram: @cassonhardware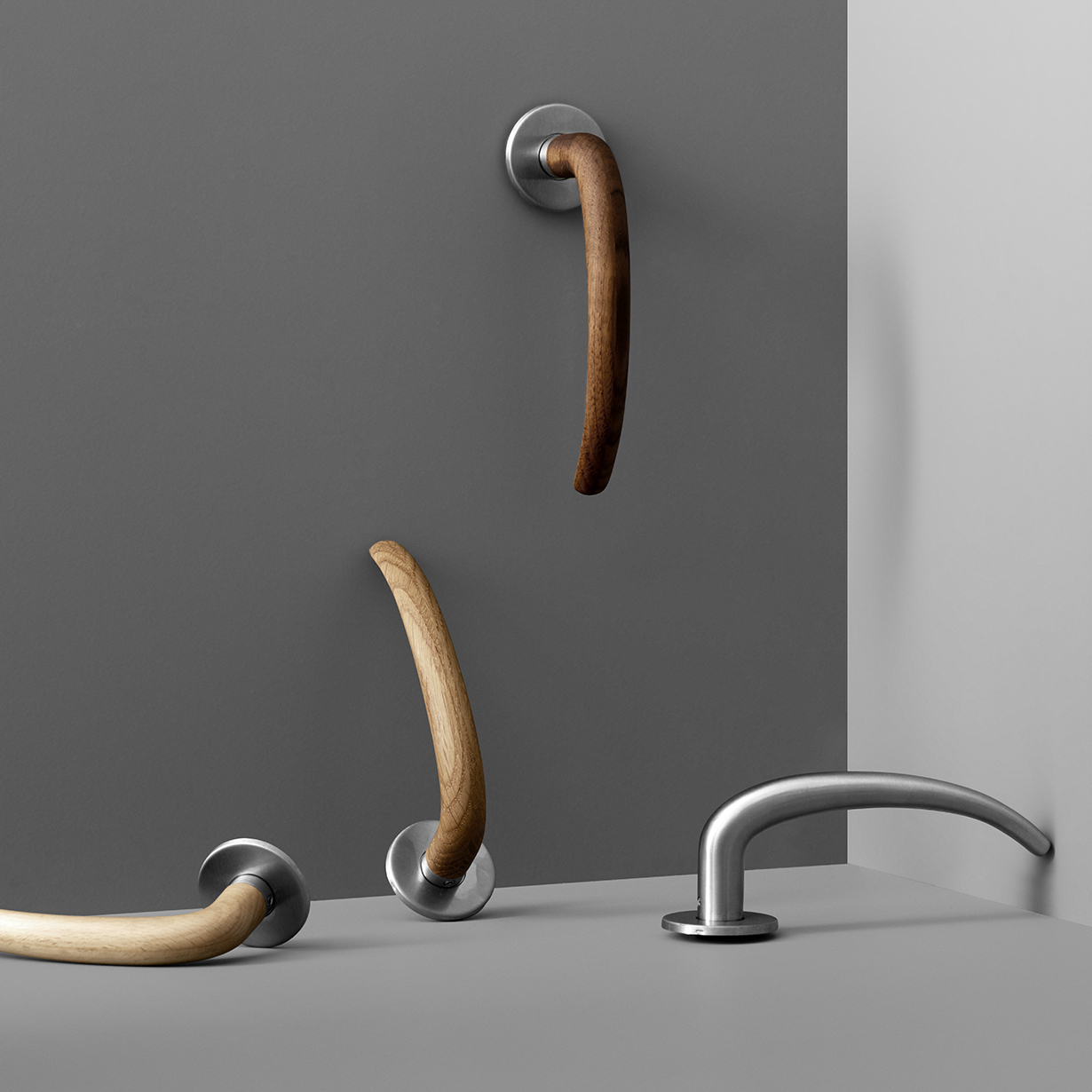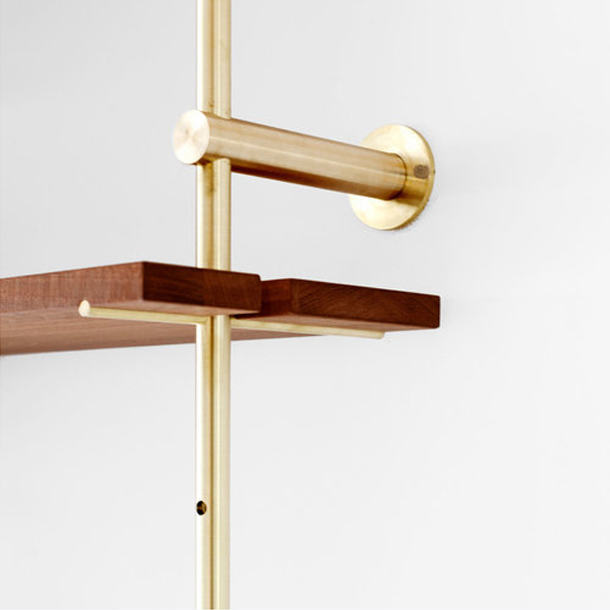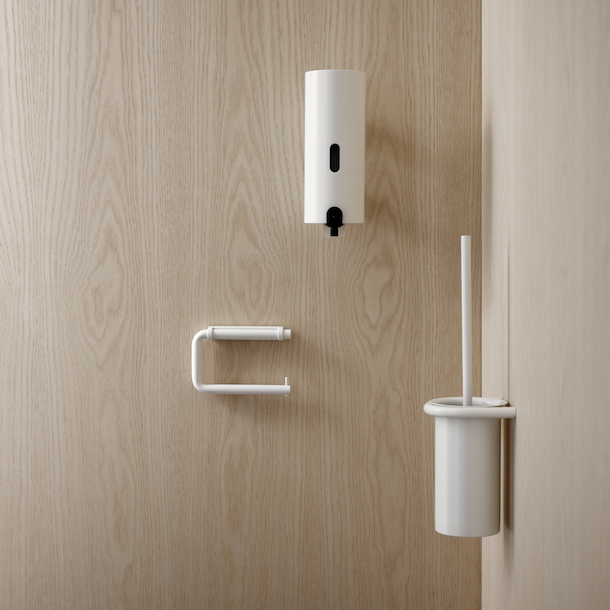 Images (from top): Megan Cassidy and Jane Son; Jean Nouvel Lever; Brass Rail Shelving; White Bathware.