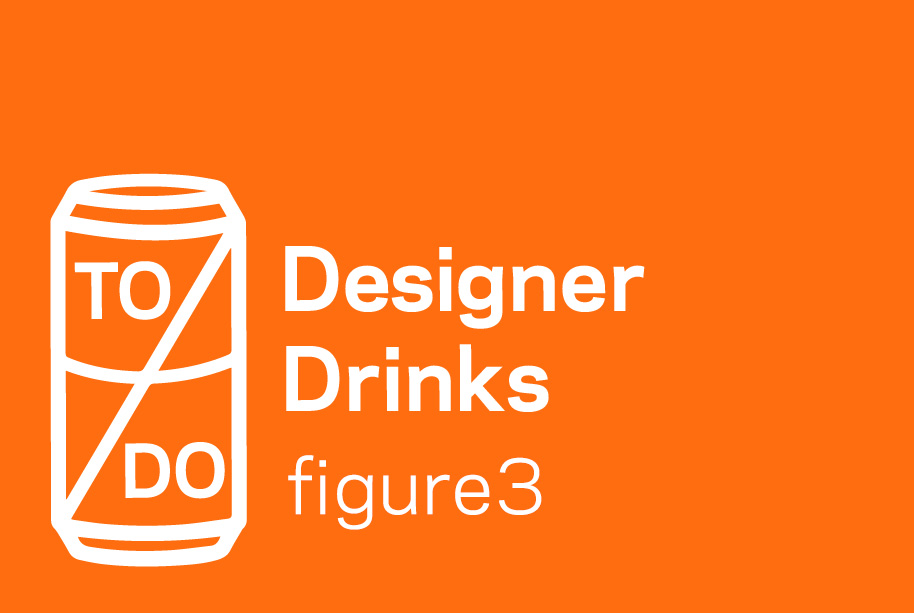 Join the Toronto Design Offsite Festival (TO DO) and design firm figure3 for the August edition of TO DO Designer Drinks, taking place Tuesday, August 7, 2018, from 6pm-9pm at Carlotta Bar – rooftop at The Beverley Hotel.
TO DO Designer Drinks is an informal networking event taking place every first Tuesday of the month. Come have a drink and get to know the partners behind figure3, along with other members of Toronto's art and design community.
This month's Designer Drinks is co-presented with the Interior Designers of Canada.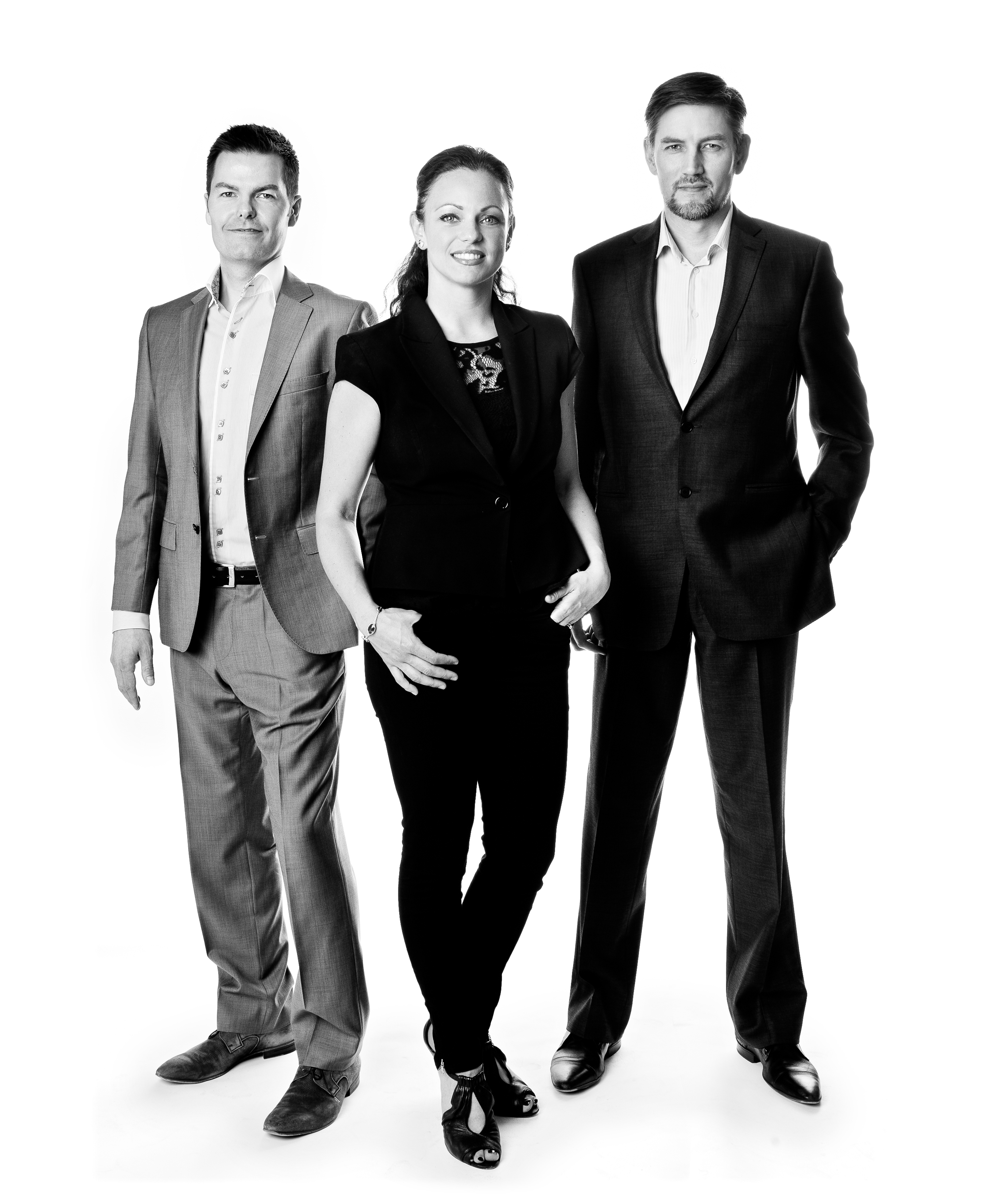 Toronto's largest independent multi-disciplinary design firm, figure3 is committed to creating spaces that are inspired, functional and authentic – meeting the needs of people at home, at work and at play. figure3 believes that understanding the people it designs for is the foundation for designing spaces that support and enhance the experience. The figure3 process begins with a comprehensive examination of the spatial, behavioural and cultural influences that inform how people interact with the physical environment. From there, figure3 embarks on a shared journey of imagination and innovation, where they connect people to place by inventing exceptional places to work, shop and live.