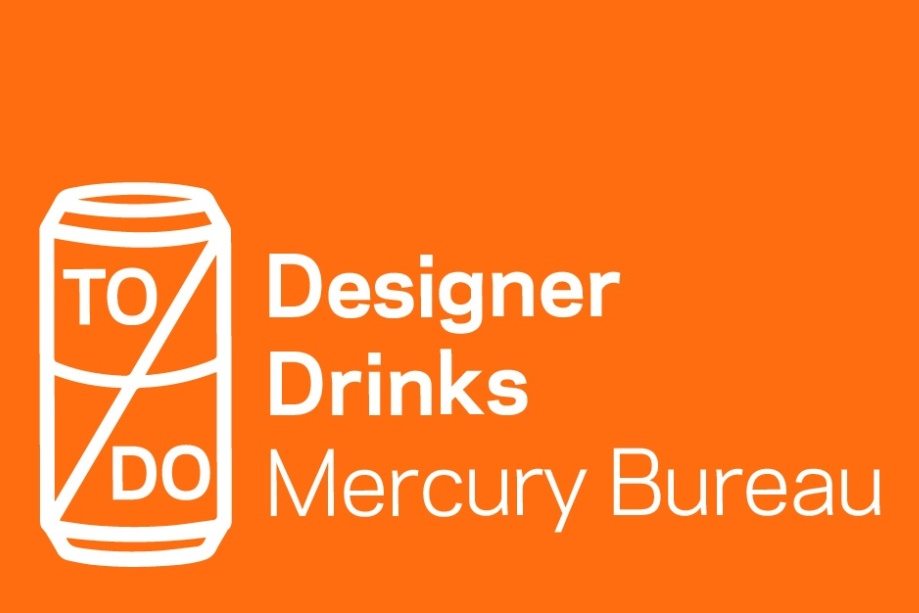 ​Join Toronto-based design studio Mercury Bureau for the November edition of TO DO Designer Drinks on Tuesday November 7, 2017, from 6pm-9pm at Midfield Wine Bar.
TO DO Designer Drinks is an informal networking event taking place every first Tuesday of the month. Come have a drink and get to know Mercury Bureau, and other members of Toronto's art and design community.
Mercury Bureau is a Toronto-based design studio founded by Shane Krepakevich, working across object, graphic, and exhibition design.
Instagram: @mercury_bureau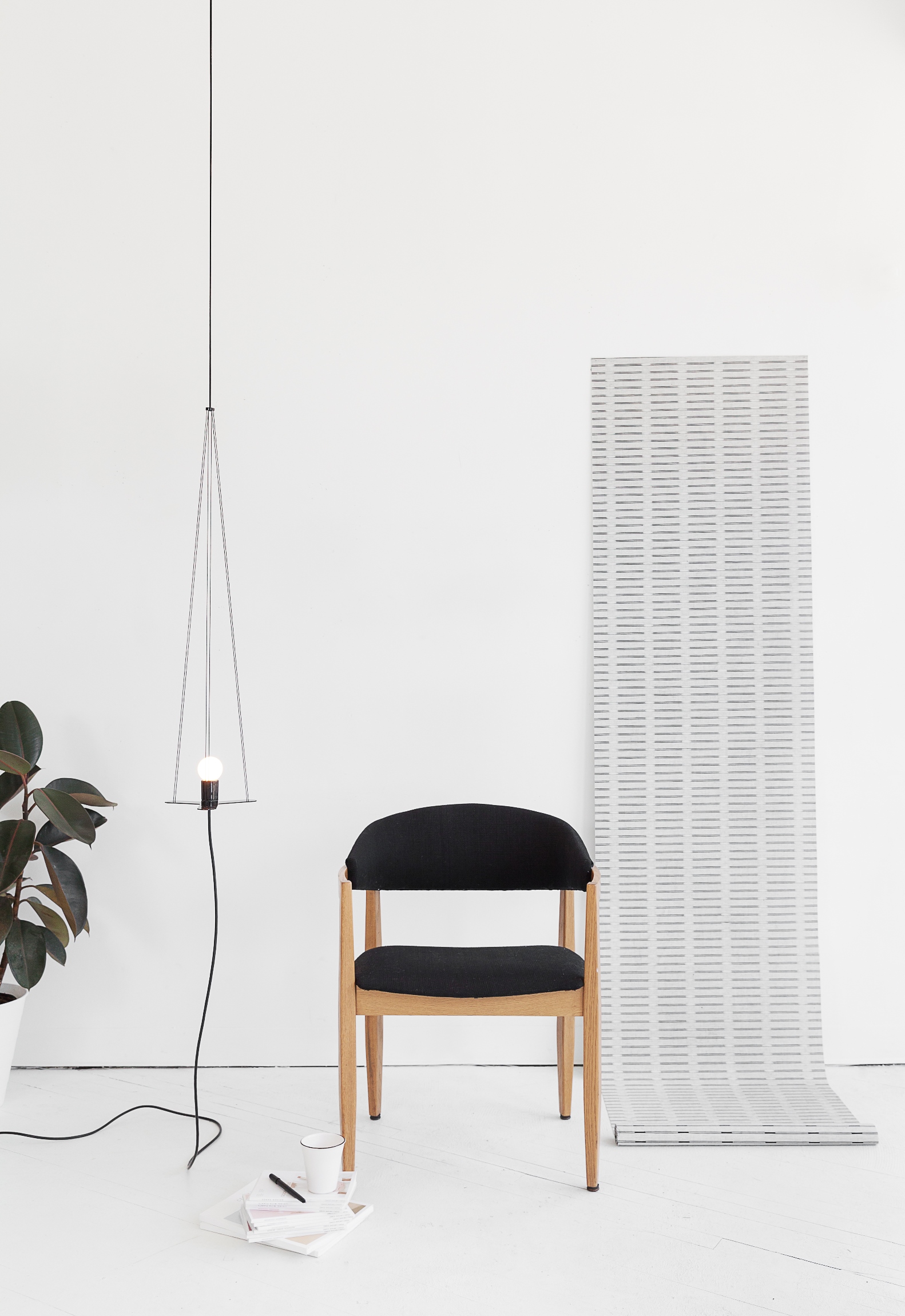 Images (from top to bottom): Prop Dish, Photo: Alley Kurgan; Strata Tray, Photo: Mercury Bureau; Candle/Incense Snuffer, Photo: Mercury Bureau; Trace Lamp, Photo: Lauren Kolyn.