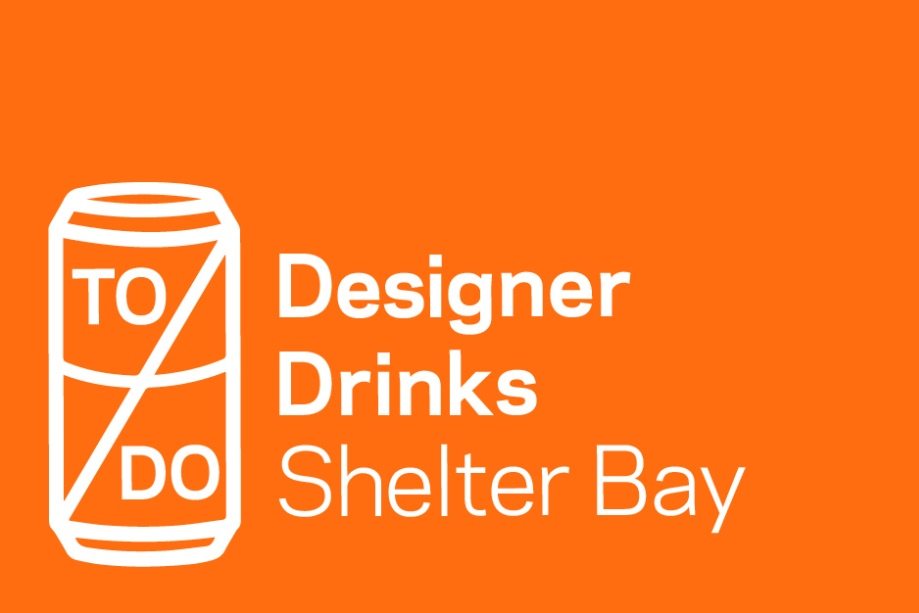 ​Join Toronto-based design studio Shelter Bay for the October edition of TO DO Designer Drinks on Tuesday October 3, 2017, from 6pm-9pm at Bar Neon.
TO DO Designer Drinks is an informal networking event taking place every first Tuesday of the month. Come have a drink and get to know Shelter Bay, and other members of Toronto's art and design community.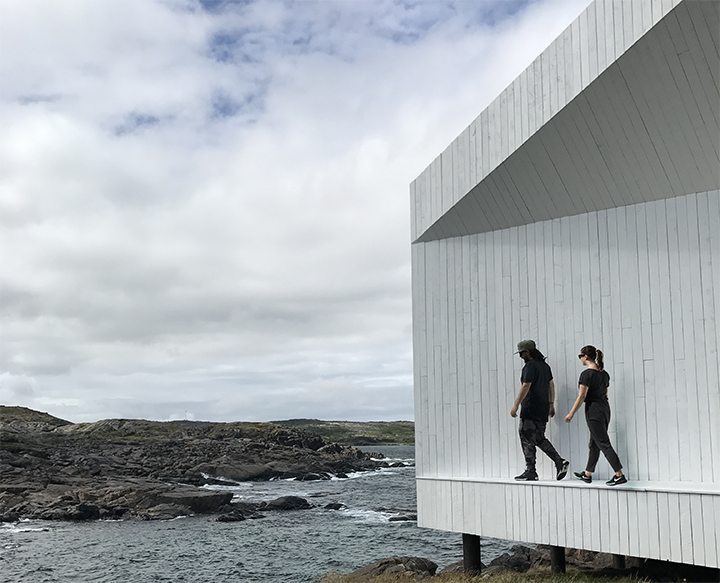 Shelter Bay is a Toronto based design studio co-founded in 2015 by Rob Southcott and Sarah Cooper. Drawing inspiration from our experience in product design, art, interiors, and fashion, Shelter Bay strives to create quality goods for a well-designed life.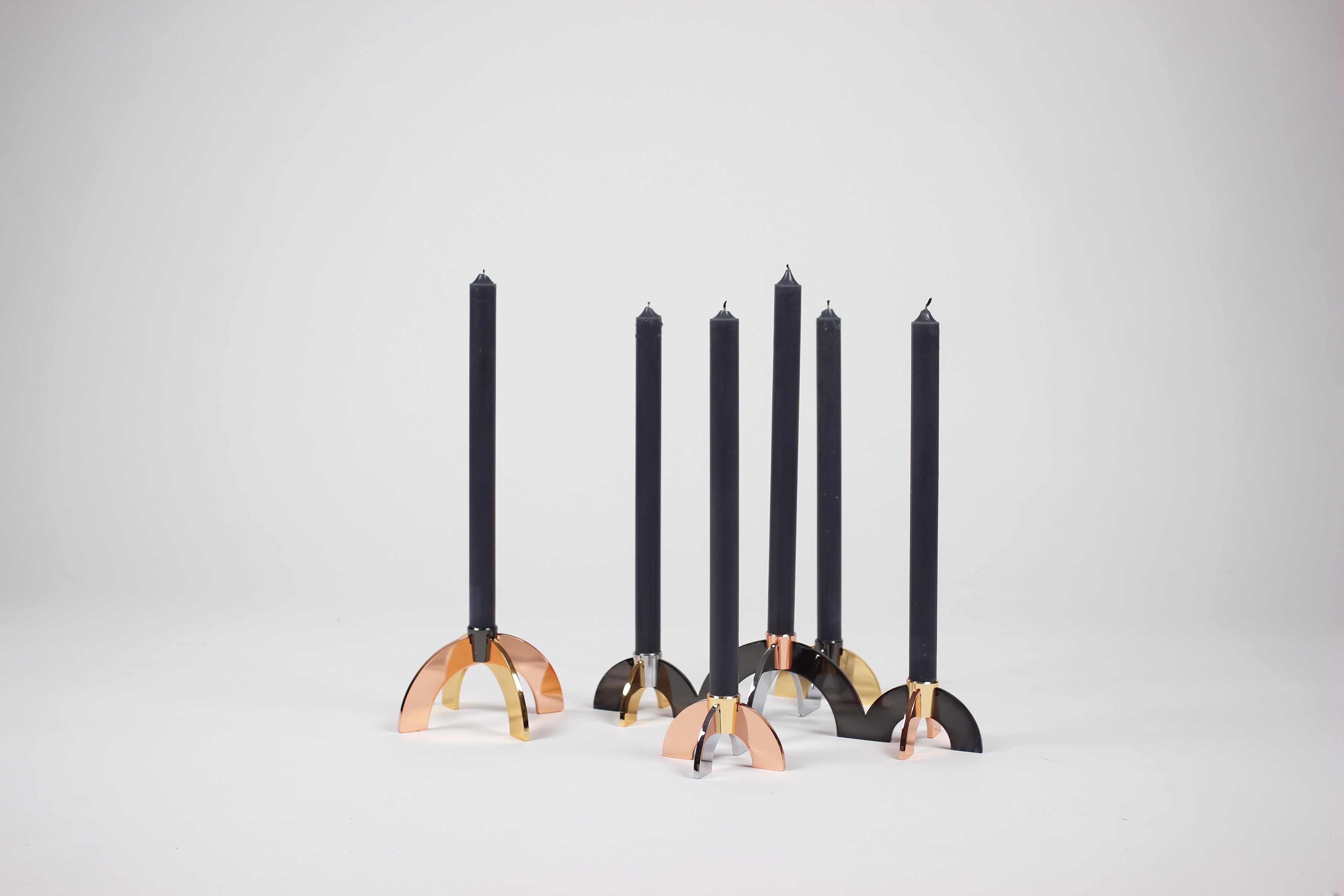 Images (from top to bottom): Rob Southcott and Sarah Cooper; Union Brass lights; Union Aurora lights; Union White lights; Connect Candelabra, Mixed Metals. All images courtesy of Shelter Bay.