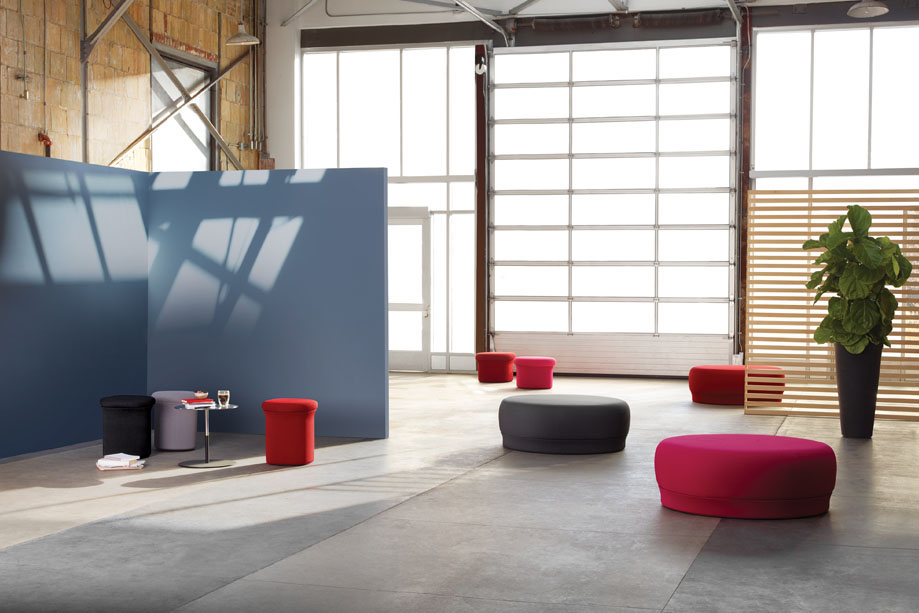 Located in the heart of Queen West at Bosley Real Estate, the Festival Hub is the perfect place to chill out (or warm up!), and meet festival representatives and fellow attendees. While you're there be sure to check out the Keilhauer Lounge, a beautifully-designed seating area featuring Canadian-made furniture and comfy seating from the brand's Doko collection.
The collection was designed by Rhode Island-based furniture and design studio Observatory, whose work balances innovation and simplicity. Creative partners Ayako Takase and Cutter Hutton are deeply committed to the creative process, stating that "designing objects is a physical endeavor, and for us there's a lot of discovery that happens when using our hands working with materials and modeling. That process is central to our studio's approach."
Drop by the Festival Hub from Jan. 16 – 22, 2017 to experience the Doko collection for yourself! Whether you're looking for Festival information or a place to relax, the Hub is your go-to destination during #TODO17.