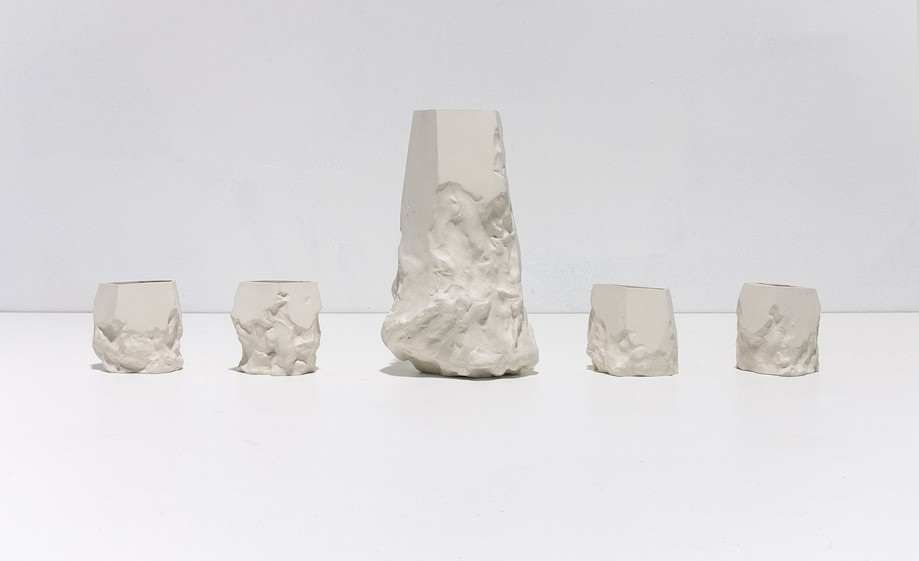 Every year the Toronto Design Offsite Festival (TO DO) brings you a collection of exciting public projects. As part of the 80 events, exhibitions, and window installations that make up the Festival as a whole, the Festival produces 10 TO DO Projects — a collection of events and exhibitions created by the programming team, collaborators, and a committee of advisors.
In Series
January 20–24 
Propeller Gallery, 30 Abell Street
Each year the Festival organizes a thematic exhibition that straddles the worlds of art and design. This year, In Series engages a dozen designers, artists, and practitioners exploring the concept of repetition, process, and pattern, through serial works and objects.
Umbra + TO DO Compact Living Product Exhibition
January 18–24
Umbra Concept Store, 165 John Street
In partnership with Umbra, this exciting exhibition explores original houseware prototypes for contemporary compact living, featuring the work of a dozen Canadian designers.
Outside the Box
January 18–24 
Stylegarage, 78 Ossington Avenue
Outside the Box debuted during the 2015 Festival, and traveled to New York for WantedDesign. The next installment, presented in partnership with WantedDesign and local correspondents across Canada and the U.S., features distinct work from 9 cities.
TO DO Talks Symposium
Saturday, January 23
MaRs Centre, 101 College Street
For TO DO Talks, we present our first symposium: Do Good, Do Design, Do Things That Matter. With an anticipated 200 attendees, multidisciplinary experts discuss how to get people thinking about how the world is made around them, where design not only "fits in," but also makes a difference.
TO DO Talks: In-situ
January 18–24
Various locations and dates
Join us at Aesop, Mjolk, and MADE Design for three distinctive design talks. Designers such as superkul, FELT Studio, and Oji Masanori discuss their work, processes, and inspiration in-situ.
TO DO Awards
January 23
Various locations
Presented by Herman Miller, the TO DO Awards recognize contemporary design excellence in events, exhibitions, and works presented at the Festival. Each year, award winners are selected by a distinguished jury, and by popular vote, for 6 award categories and up to 15 Juror's Choice awards.
Festival Hub
January 18-24 
Bosley Real Estate, 1108 Queen Street West
Entitled 'Heat Wave,' this year's Festival Hub is a summer-themed information centre and exhibition of local design. Visitors can learn more about what's happening, pick up a Festival guide, plan their route, and meet other designers and design-enthusiasts.
Festival Opening Party
January 18
Shopify Studio, 80 Spadina Avenue, 4th Floor
This must-attend bash, presented by Keilhauer and hosted by Shopify, kicks off the first day of Festival Week. VIPs, designers, and festival-goers mingle and dance while enjoying drinks and installations created by local designers.