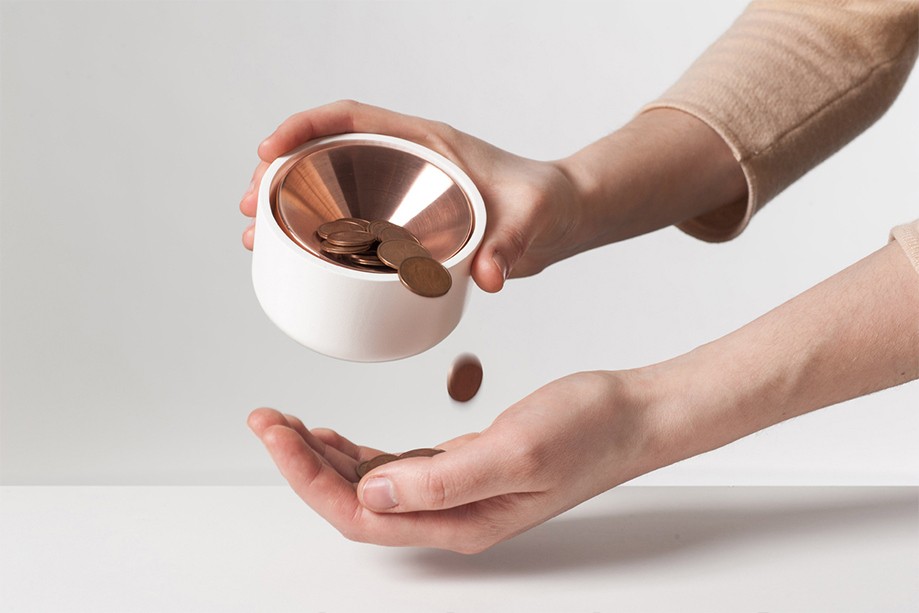 The Toronto Design Offsite Festival's first ever TO DO Talks: Symposium is now open to the public for registration. 'Do Good, Do Design, Do Things That Matter' will be the first ever half day symposium hosted by TO DO featuring multidisciplinary experts from around the city.
This event, which will take place January 23, 2016 from 2 pm – 6 pm, will discuss how to get people thinking about the world around them and how it's made. There will be a focus on using design to make a difference in our world, rather than just creating design that fits into the world.
This talk will feature a variety of speakers from a range of design disciplines such as UX design, industrial design, and speculative design. We also welcome our keynote speaker, Dr. Joanna Choukeir, a social designer and Chief Operating Officer at Uscreates.
This event will take place at the MaRS Centre on January 23rd, 2016. You can visit Eventbrite to register and visit our website to find out more details about the event and speakers.