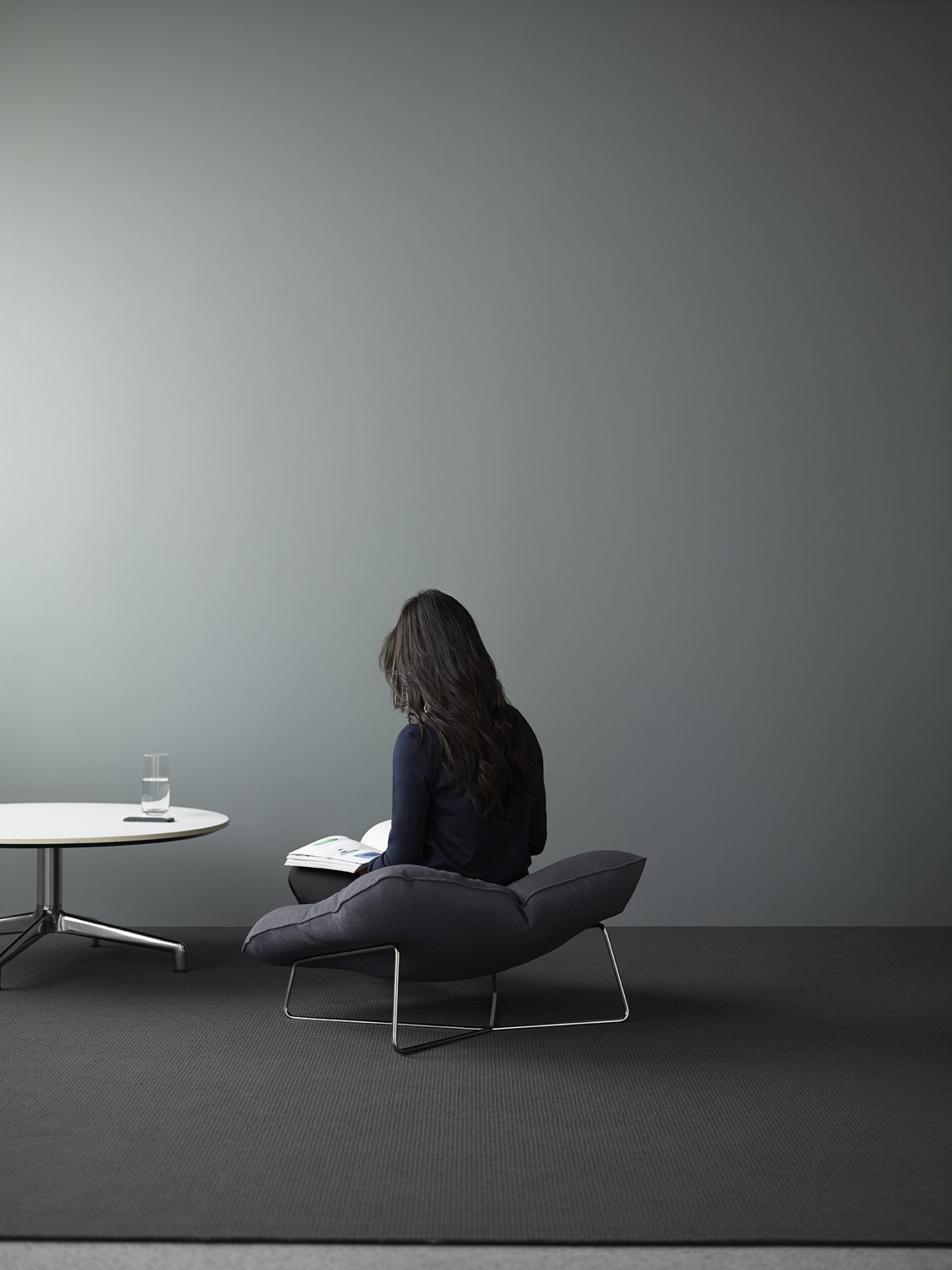 Looking for a new way to bring in the New Year and spice up your home décor? Enter to win this gorgeous Lo Chair from Keilhauer to celebrate the launch of Toronto Design Offsite Festival's 2016 season. This modern elevated floor cushion is not only beautiful, but was designed with healthy sitting postures in mind, and will make an excellent addition to any living space.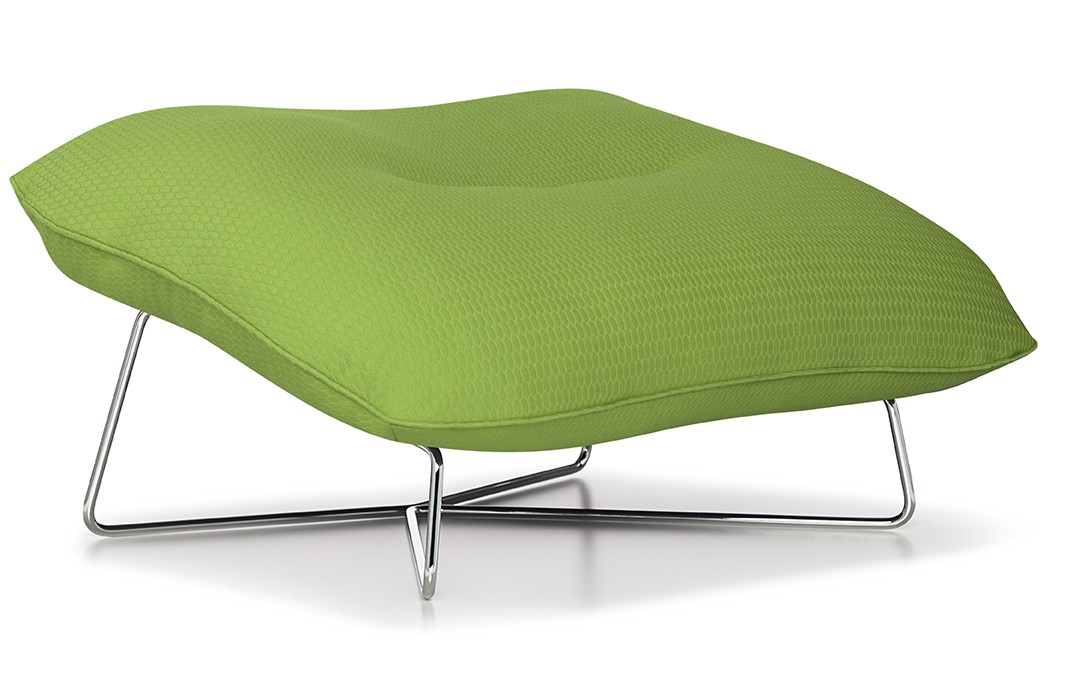 Keilhauer is the sponsor of the 2016 festival, and will present the chair to the winner at TO DO's opening party. The party will be held at Shopify's Toronto office on Monday January 18th, and contestants must attend to be eligible.
The contest will run on TO DO's Instagram account until January 17th. To enter, all you have to do is take a picture of your favourite Toronto design and share it on Instagram. Follow @todesignoffsite, tag us in your image, and use the hashtag #TODOxKLHR. The winner will be chosen at random and each Instagram account can only enter once.
Don't miss out on your chance to win this gorgeous chair and celebrate the launch of the 2016 festival season with Toronto's design community. The opening party will also feature large-scale art installations by Jacqueline Lane, and music by by DJ Sigourney Beaver and DJ Joe Blow. Tickets to the opening party are free and you can register online here.