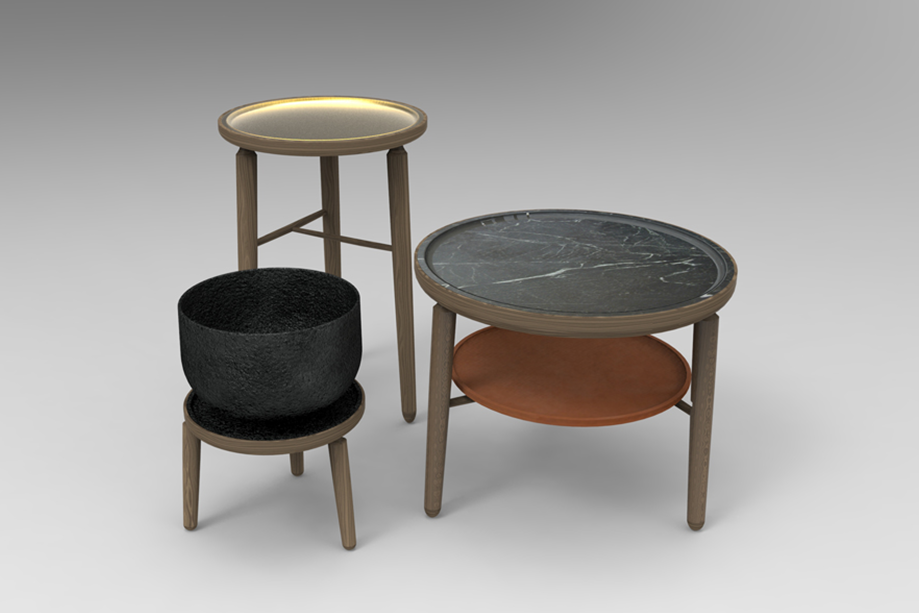 The Toronto Design Offsite Festival's third annual exhibition returns to #TODO17. 'Living Well' examines how design influences and enhances our lives. The exhibition features the work of 12 artists and designers, working both locally and abroad, exploring  how design affects our lives, both on a tangible and intangible level.
Participating artists and designers include Amanda Rataj, Cole Swanson, Jake Whillans, Louie George Michael (Gaëlle Le Couster), Mauricio Navarro, AFJD (Amber Frid-Jimenez & Joseph Dahmen), Tania Love, Victoria Milley & Felicia Semiawan, Myung-Sun Kim, and Oscar Kwong. Each of these individuals and collectives seek to understand how design can alter our lives for the better. How can it improve our health, efficiency, and even our happiness? 'Living Well' asks how does design transform us, and how can we use design to transform ourselves.
The exhibition runs from Jan. 16, 2017 – Mar. 18, 2017 at Craft Ontario's new location on Queen St. W.
In addition to the exhibition, TO DO is hosting Ideas Forum: Living Well on Jan. 22, 2017, organized by the Toronto Society of Architects in the PechaKucha-style (20 slides shown for 20 seconds each). The forum will feature artists and designers from 'Living Well,' and other practitioners speaking on what it means to live well. Register to reserve your spot!