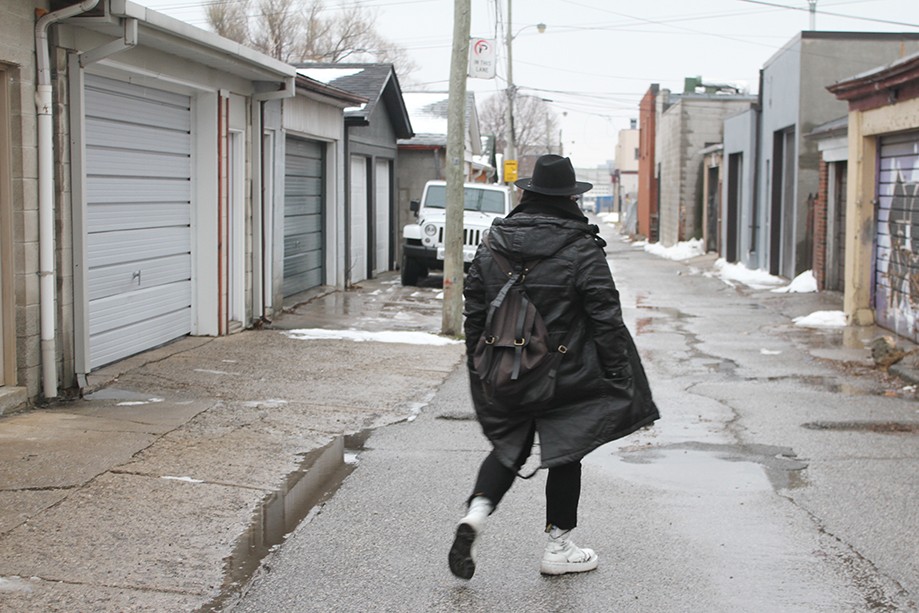 Show us your Festival week #TODOLooks.
**CONTEST** Share your winter Festival week style, and you could win the Lo Chair from Keilhauer. We want to see how you stay warm, and look cool while you're out and about all week long! To enter, all you have to do is post a photo of your Festival winter look to Instagram with the hashtag #TODOLooks.
Winter 15/16 has proven to be quite a doozy. With unseasonably warm days one week, and sub-zero temperatures the next, dressing for this Toronto winter has not been easy, which brings up a very important question, 'What to wear during Festival week?" With over 80 events, exhibitions, and installation spanning the city, the style struggle can get very real!
Michael R. Madjus, TO DO Communications Coordinator, and Rylee Irwin, TO DO Digital Media Writer, are here to share their Festival week winter style strategy and tips for your Festival week fashion survival.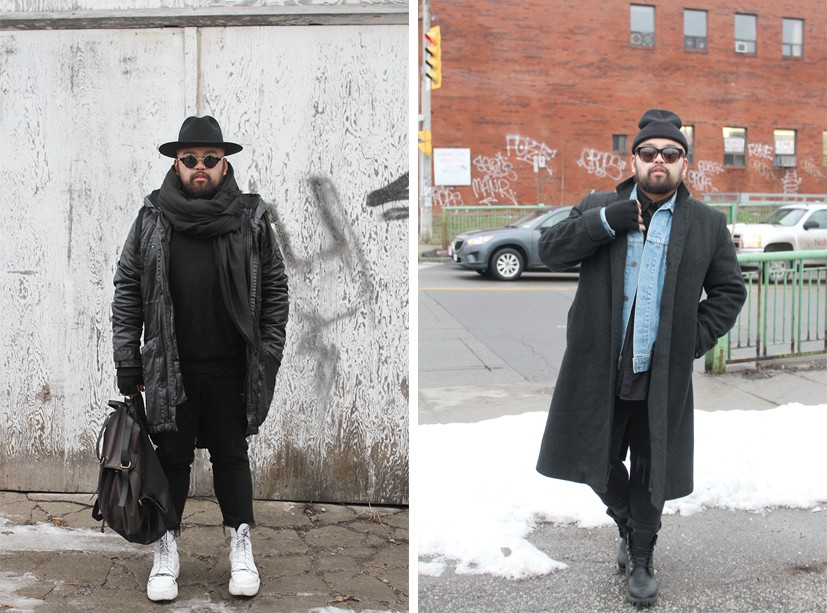 Michael will be keeping warm (and looking good) in layers, forgoing the typical winter parka for double jackets and oversized scarves. With a shaved head, it's rare you will see him without a hat, especially in this cold.  
Rylee won't let the cold weather compromise her style during Festival week. She too will be layering to look cool but stay warm, pairing a blanket scarf with her favourite leather jacket and completing the look with a black toque, sleek gloves and some killer chelsea boots.
Whether you're gallery hopping, having a drink at an exhibition reception, or strolling the streets admiring the many window installations, keep your eyes peeled for these two. Michael & Rylee will be out and about Festival week capturing your Festival fashion.