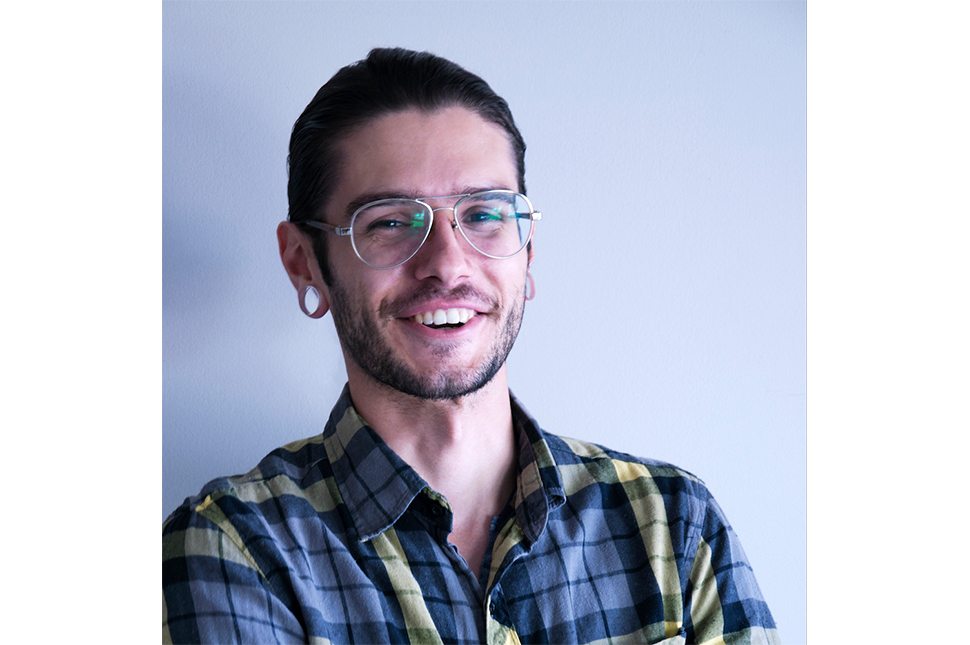 With events, exhibitions, and installations taking over the city of Toronto, TO DO has grown to become Canada's largest cultural celebration of design, forming Toronto's design week. It is with the generosity of our Festival Volunteers that we have been able to grow. Volunteer Spotlights is a new series highlighting the amazing individuals who have contributed to the success of the Festival.
"It was a great experience! I love all things design, and wanted to become more involved in the community. I met a bunch of cool people, and it was my first time attending TO DO so it was even better. Definitely going to go again and bring a ton of my friends out to it too."- Austin Mateka
Interested in becoming a Festival Week Volunteer? Click here for more details.