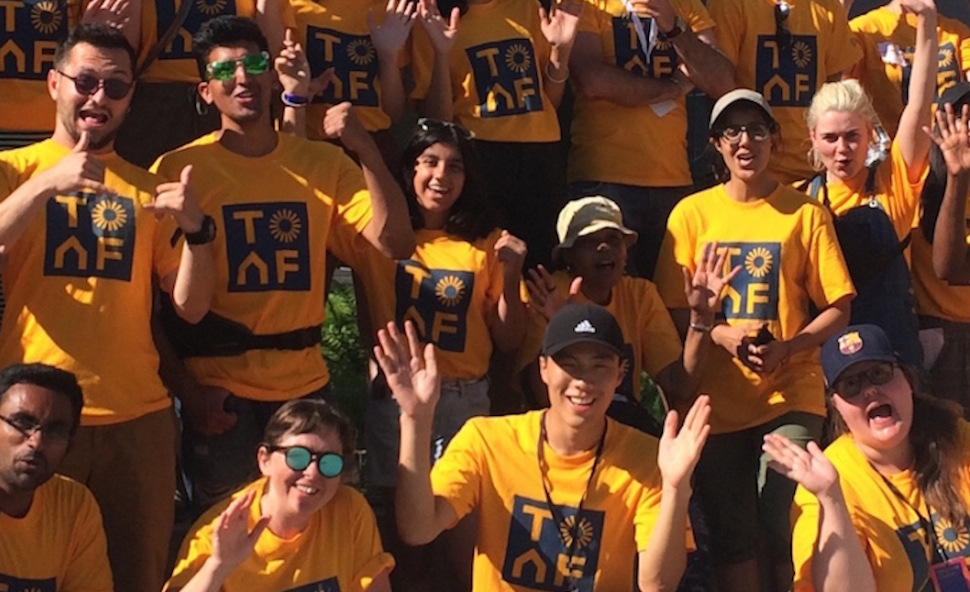 Since 1960 the Toronto Outdoor Art Fair has been an important event in the Toronto art scene and volunteers play an important role in making the event a success every year! This year the fair will run July 12-14, 2019.
All volunteers receive comprehensive training, a TOAF t-shirt and an invitation to a volunteer appreciation event after the Fair.
There are lots of different ways to volunteer including as a Fair Volunteer, a Logistics Volunteer, an Artist Liaison and more!
Get all the details and sign up here. If you have additional questions contact Delanie Prasek at [email protected].