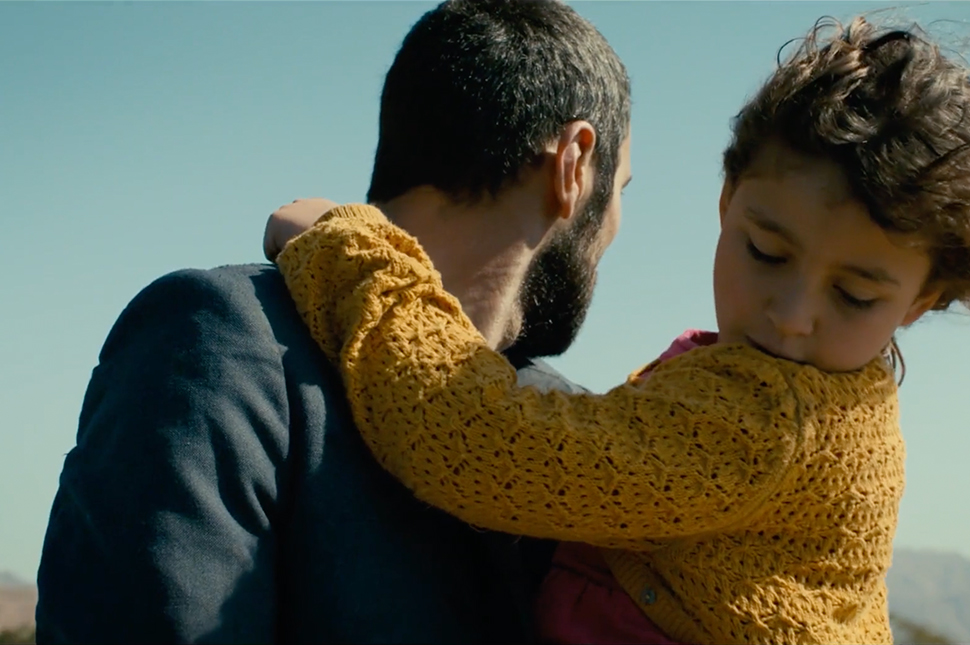 Looking for something fun to do this week? There are always cool events and exhibitions going on in Toronto, but sometimes all that choice can be a little overwhelming. That's why we put together a weekly list of the most interesting art and design events going on in the city. Here's what we're checking out this week.
Design By Toronto brings together art, music and fashion. For their first installment there will be interactive art installations, live performances and work from some of the city's best fashion designers.
December 6 – 8, 2017
Ontario Place's winter festival kicks off this week, with a range of activities and exhibits to enjoy. The Winter Light Exhibition features 12 exhibits from local artists that project, shape, transmit, reflect or contain light.
December 8, 2017 – March 18, 2018
This weekend JAYU will be holding their 6th annual Human Rights Film Festival, featuring 5 premiere documentaries with a focus on human rights stories from around the world.
December 8-10, 2017
The Canadian Service Design Conference brings together service design practitioners, enthusiasts, researchers, and students to explore the multidisciplinary world of service design and how it can be used to solve larger problems.
December 8, 2017
In its 11th year, City of Craft returns with over 60 of the best artists, makers, installations, workshops and more. The first 100 guests on Saturday will get a free, hand-printed, limited edition tote bag designed by Ness Lee, filled with swag from featured artists and community partners.
December 8 – 10, 2017