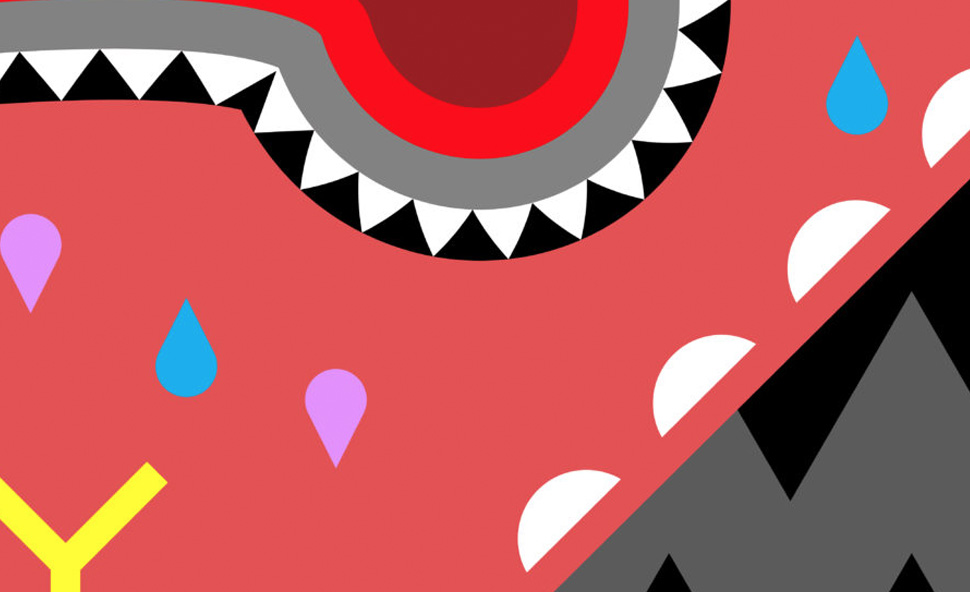 Looking for something fun to do this week? There are always cool events and exhibitions going on in Toronto, but sometimes all that choice can be a little overwhelming. That's why we put together a weekly list of the most interesting art and design events going on in the city. Here's what we're checking out this week.
Head to Brookfield Place to see this site-specific suspended sculptural installation by multidisciplinary artist Jordan Bennett. The piece merges Mi'kmaq ancestral and contemporary traditions. Tepkik is the Mi'Kmaq word for "night" and Bennett's piece includes references to constellations and the sky interpreted through quillwork patterns and motifs.
On display July 30 – August 24, 2018
Join the Gardiner Museum for the opening reception for their Reclaiming Artifact exhibition in partnership with Art Starts. The exhibit invites visitors to explore artifacts found in a condo from the year 2050. Featured youth artists include Ayesha Barazkai, Siddiqa Barakzai, Akashiaa Beckford-Stone, Amina Malik, Kianna L.Morgan, and Sutanya Samuels
August 2, 2018
5 – 8pm
Exhibit runs until August 16, 2018
Legendary fashion designer Alexander McQueen continues to inspire through this documentary exploring his short but vibrant life, from directors Ian Bonhôte and Peter Ettedgui.
August 3 – 16, 2018
Various times
This Friday the Parkdale branch of the Toronto Public Library will be hosting the Toronto Urban Book Expo, featuring published and self-published urban writers from a variety of diverse backgrounds. The expo will also include lectures and workshops.
August 3, 2018
4 – 8pm
Looking to plan ahead? Festival Registration is now open! If you're interested in joining the Festival, now's the time. You'll become part of an exciting network of creatives, exhibitions, and events. Plus, you'll gain exposure in an engaged community of designers and design-lovers.