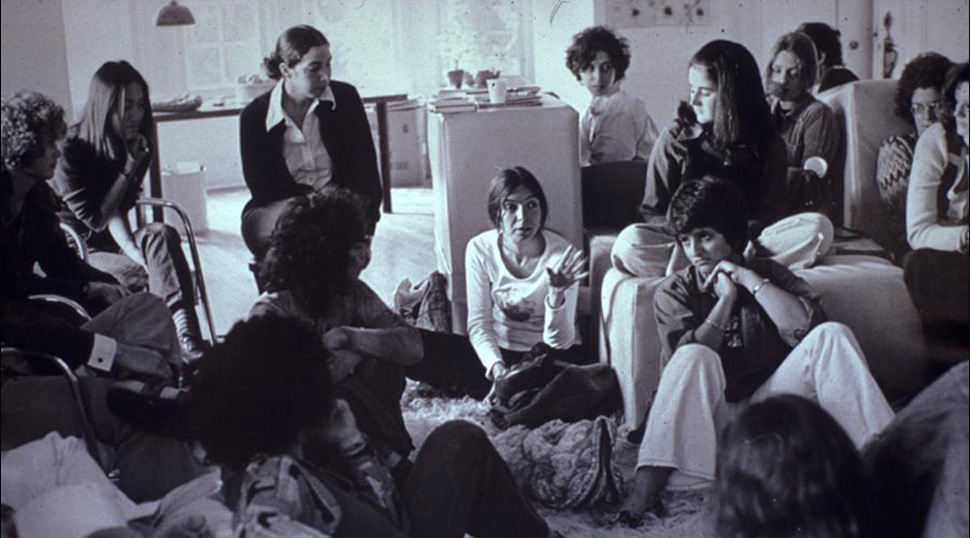 Looking for something fun to do this week? There are always cool events and exhibitions going on in Toronto, but sometimes all that choice can be a little overwhelming. That's why we put together a weekly list of the most interesting art and design events going on in the city. Here's what we're checking out this week.
World-renowned street artist Banksy's controversial work is finally coming to Toronto. After showing in Melbourne, Amsterdam, Tel Aviv and Auckland, the exhibit which includes 80 original pieces and represents the largest showing of the artist's work in the world, will be taking over Toronto for a limited time.
June 13 – July 11, 2018
The Parodos Festival is a multi-disciplinary, multi-cultural, and multi-generational summer festival that focuses on pairing emerging artists with seasoned professionals. The festival offers a wide range of fresh and entertaining performances throughout the weekend.
June 14 – 17, 2018
As part of The Walrus's ongoing talks series, this event feature seven minute talks from a wide range of interesting speakers including writers, academics, editors and more.
June 14 – 15, 2018
Continue your Pride Month celebrations with an official Pride Toronto dance party at #FNLROM! A night of queer art, expression, music, dancing, food, and performance – a night to feel proud and party.
June 15, 2018
7 – 11:30pm
This documentary explores the history behind the revolutionary feminist art of the 60s and 70s. The film shines a spotlight on some of the women who changed the rules in politics, art, civil rights and more, including Miranda July, Yoko Ono, Marina Abramovic and others.
June 16, 2018
1pm
This documentary, which is having its world premiere at the Italian Contemporary Film Festival, was created by the Institute Without Boundaries and follows a group of visionaries and students on a trip to the abandoned Milan Expo to reimagine how the site can be a platform for solving contemporary problems.
June 17, 2018
2pm
Looking to plan ahead? Festival Registration is now open! If you're interested in joining the Festival, now's the time. You'll become part of an exciting network of creatives, exhibitions, and events. Plus, you'll gain exposure in an engaged community of designers and design-lovers.