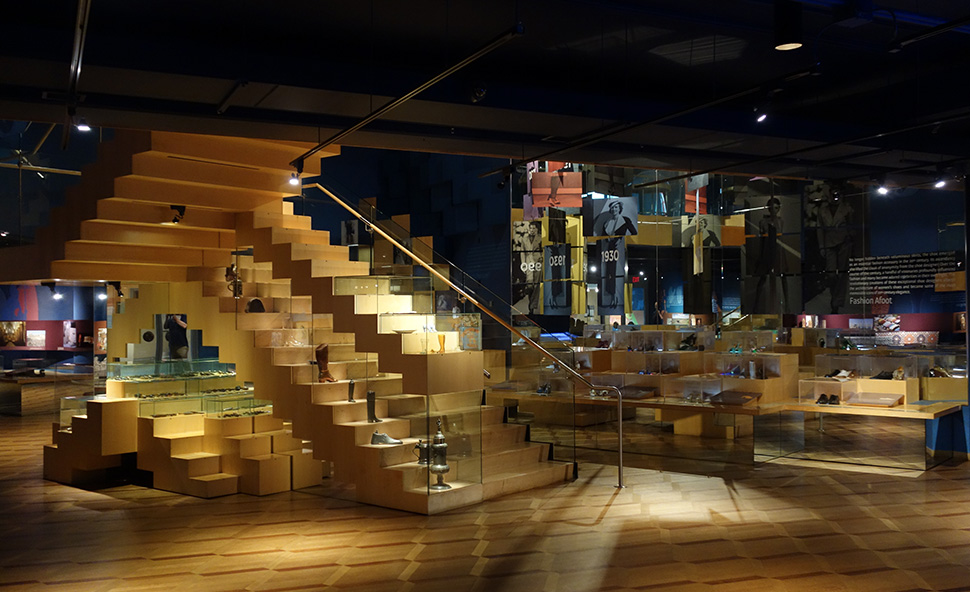 Looking for something fun to do this week? There are always cool events and exhibitions going on in Toronto, but sometimes all that choice can be a little overwhelming. That's why we put together a weekly list of the most interesting art and design events going on in the city. Here's what we're checking out this week.
The Grey to Green Conference is a 2-day event that explores new ways to create more environmentally friendly infrastructure in our cities and beyond. Featuring over 50 expert speakers as well as workshops, exhibitions and more the conference offers innovative solutions for green design.
May 15–16, 2018
Join world-renowned shoe designer Manolo Blahnik to celebrate the opening of a retrospective of his work at the Bata Shoe Museum. The designer will be on hand to discuss his work, his life and his inspirations.
May 16, 2018 at 6pm 
Exhibit runs until January 6, 2019
To celebrate Victoria Day long weekend, Artfest Toronto will be hosting 2 outdoor art and craft shows at the Distillery District. The shows will include a variety of work from painting and photography to sculpture and fine craft.
May 19–21, 2018
In this lecture Dorion Liebgott, curator of the Beth Tzedec Reuben and Helene Dennis Museum, will explore the history of Toronto's garment industry and the role it has played in the city's development over the course of more than 100 years.
May 17, 2018
6:30pm
This weekend The Waterfront BIA kicks off their Waterfront Artisan Market which will run every weekend until October. The weekly market features a curated selection of local artisans, crafters, chefs, bakers and more.
May 19, 2018 and every weekend until October 6