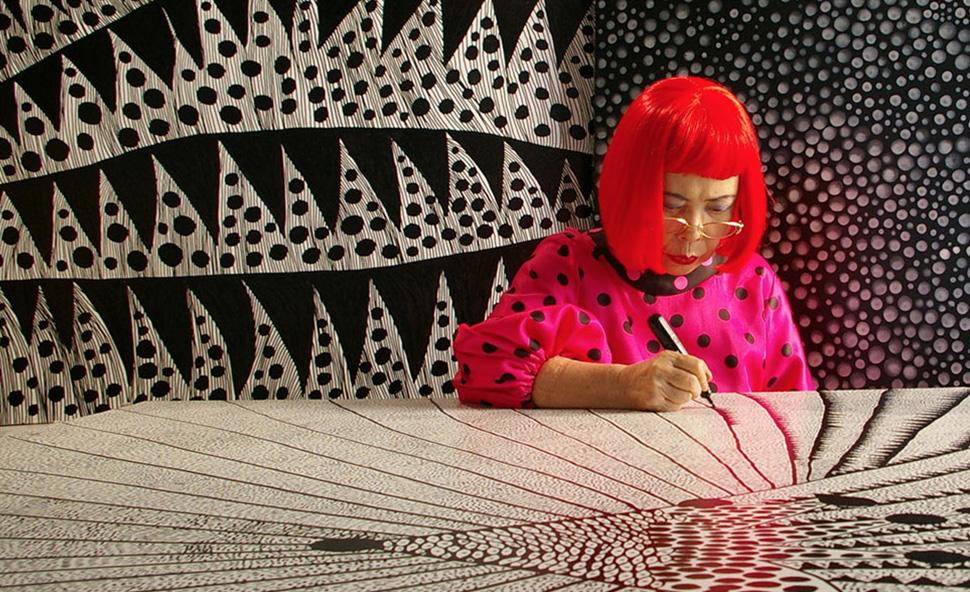 Looking for something fun to do this week? There are always cool events and exhibitions going on in Toronto, but sometimes all that choice can be a little overwhelming. That's why we put together a weekly list of the most interesting art and design events going on in the city. Here's what we're checking out this week.
If you're still looking for the perfect gift for Mother's Day, this weekend's Blossom and Bloom show at Union Station could be the perfect place to find something thoughtful and local. With a focus on florals, everything from candles to jewelry will be on offer.
May 10–13, 2018
Now in its 7th year Toronto's International Film Festival of South Asia is the largest of its kind in North America. Over 12 days the festival will feature a variety of films including documentaries, shorts and music-related films all exploring South Asian culture and identity.
May 10–21, 2018
If you didn't manage to score tickets to the Yayoi Kusama exhibit at the AGO, this documentary is the next best thing. Making its Toronto premiere, Kusama-Infinity follows the story of Kusama's long and tumultuous art career.
May 11–17, 2018
This 2 day exhibition and vendor fair celebrates all the comic arts from comic books to graphic novels. The festival includes readings, interviews, panels, workshops, gallery shows, art installations and more.  
May 12–13, 2018
This week is Canadian Music Week, so there will be a range of music-related events going on everyday. The week will include over 800 bands performing at more than 40 live music venues in downtown Toronto alone.
May 7–13, 2018