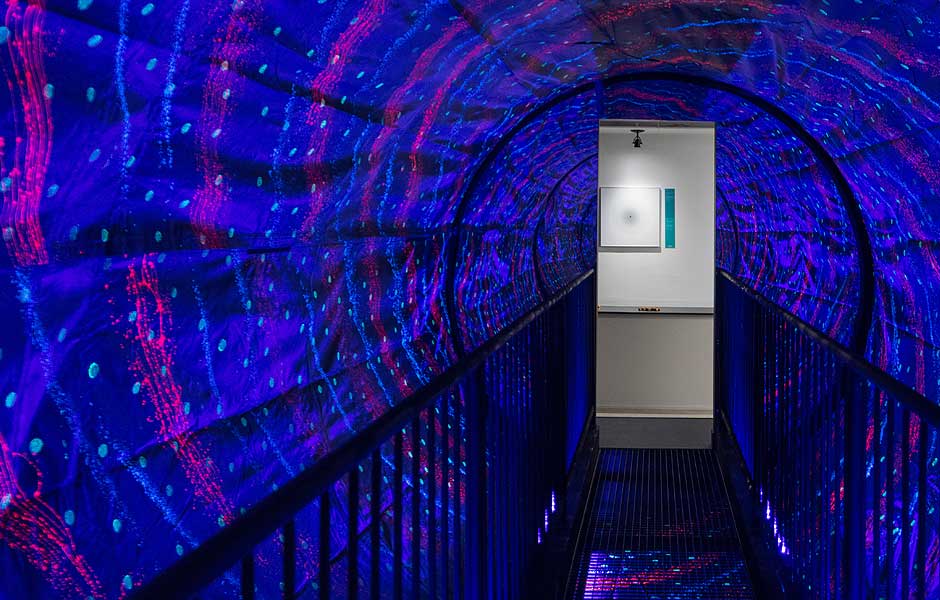 Looking for something to do in Toronto this week? There are always cool events and exhibitions going on, but sometimes all that choice can be a little overwhelming. That's why we've put together a weekly list of the most interesting art and design events going on in the city. Here's a list of Toronto events we're checking out this week.
Get a headstart on planning out your Design Week festivities with the help of our 2019 DesignTO Festival Schedule that just launched! Head over to our website to check out the Festival Schedule that includes everything from symposiums to guided bus tours and opening parties to window installations. 2019 will be the largest DesignTO Festival to date, so make sure you check it out! Also, stay tuned for the DesignTO Festival App which will be available to download on iOS and Android platforms.
January 18 – 27, 2019
There have been a handful of fun pop-up museums in Toronto ever since the Honest Ed's successful closing party exhibition. With many locations around the world, "curator and owner Michaela Radman decided to open a Toronto outpost" of the Museum of Illusions – taking immersive experiences to another level. Toronto Life highlights that the Museum of Illusions "is a whimsical, endlessly Instagrammable fantasia of optical trickery." Located in a former condo property management office, the 4,700 square feet space is filled with "…over 70 installations designed to tease and trick your mind. Some of the illusions are reminiscent of a funhouse—like an upside-down room with furniture installed on the ceiling—while others feature more complex aerograms and holograms." For more information, visit the Museum of Illusions website.
Monday to Sunday
10am – 8pm
The 9th annual Toronto Christmas Market returns to the Distillery Historic District from November 15 to December 23. The market is set to officially open its doors at 4pm on November 15th, so if you are already in the holiday spirit, head there during the week if you want free entrance! Otherwise, you can purchase tickets on their website for weekend tickets starting at 5pm on Fridays.
November 15 – December 23
Closed on Mondays
Tuesdays – Thursdays
Noon – 9pm
Fridays
Noon – 10pm
Saturdays
10am – 10pm
Sundays
10am – 9pm
Looking for something fun to do this winter season? Ontario Place is showcasing it's Winter Light Exhibition from November 23, 2018 – March 17, 2019 open daily from 5am-12am. This year's curatorial theme "Disruptive Engagement" focuses on "utilizing creativity, innovation, light and discovery [with] creators from all artistic streams…" With Mother Nature's outdoor landscape as a backdrop, the light exhibition will be most captivating as dusk sets on the city of lights.
Early Bird Preview
November 17 – 18, 2018
Open November 23, 2018 – March 17, 2019
Daily Hours 5am – 12am
This year, Make Change 2018 will be hosted at Toronto Media Arts Centre on Sunday, November 18 from 10am-6pm. If you are a maker, developer, entrepreneur, arts, crafter, educator, or technologist who is interested in social change for the betterment of the world, this event is for you! "We explore the intersections of creating and social change in a full day of programming at Toronto Media Arts Centre. The conference will balance talks and discussion with hands-on workshops, and invite curious people to engage with the ways their work impacts the world and each other." Visit their website for more details.
November 18
10am – 6pm