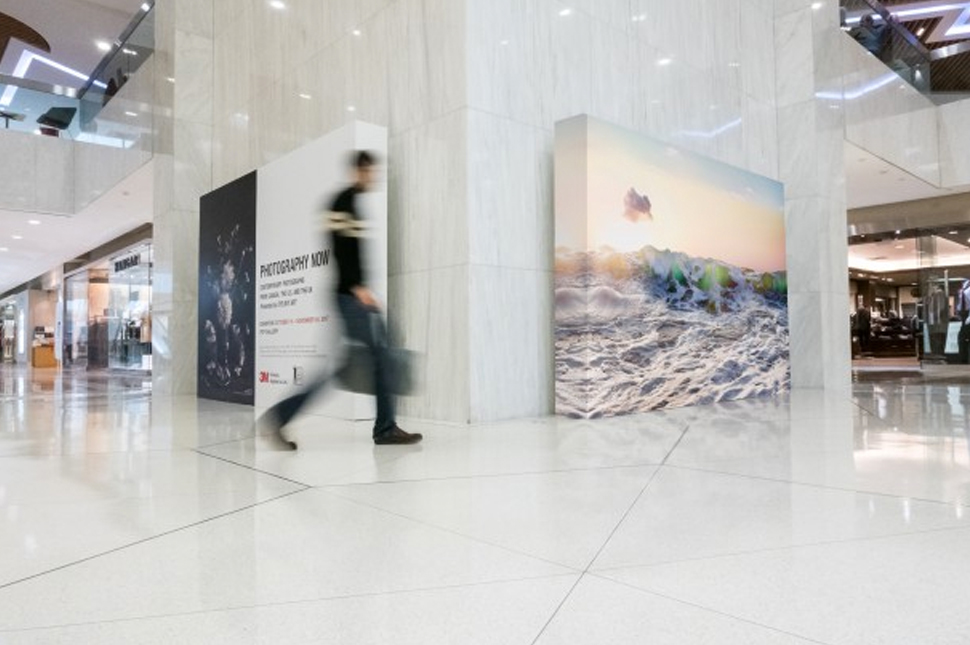 Looking for something fun to do this week? There are always cool events and exhibitions going on in Toronto, but sometimes all that choice can be a little overwhelming. That's why we put together a weekly list of the most interesting art and design events going on in the city. Here's what we're checking out this week.
As part of their Game Changers series, Hot Docs will be presenting a documentary exploring Marina Abramovic's groundbreaking career, shining a light on her recent retrospective at the Museum of Modern Art.
November 14, 2017 | 9:30pm
In his first Toronto exhibit photographer Florian Innerkofler shares a selection of his personal photographs. Pieces range in subject matter from New York City skyscrapers to the Arctic Circle and everything in between. Prints will be available for sale, with a portion of the proceeds going to the United Nations High Commissioner for Refugees (UNHCR).
November 16 – 20, 2017
The Films of Kidlat Tahimik
For their Wavelengths series TIFF Cinematique will be hosting free showings of 5 films by Kidlat Tahimik. To kick-off the screenings there will also be a one-night-only pop-up dance performance. Additionally Tahimik, himself will be on hand to introduce the first few screenings.
November 16 – 21, 2017
Dance Performance: November 16, 2017 | 6pm
Dr. Laura U. Marks joins the Aga Khan Museum for a lecture discussing media art and its roots in Islamic art. Marks will also touch on the ways Islamic art has influenced European art.
November 19, 2017 | 2pm
Online gallery EYE BUY ART is popping up in FCP Gallery. The pop-up includes work from Canadian and international artists like Becky Comber, Heidi Conrod, Ryan Schude and more. There will also be an exclusive artist talk with Toronto artist Kristin Sjaarda.
Pop-Up runs until November 24, 2017
Artist Talk: November 16, 2017 | 12:15 pm