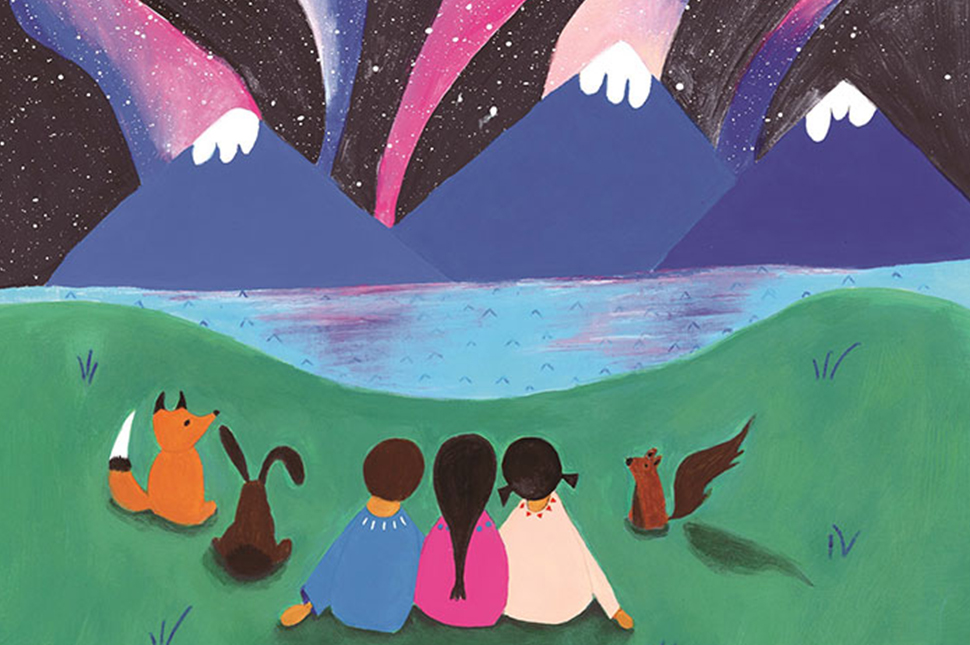 Looking for something fun to do this week? There are always cool events and exhibitions going on in Toronto, but sometimes all that choice can be a little overwhelming. That's why we put together a weekly list of the most interesting art and design events going on in the city. Here's what we're checking out this week.
Don't miss our final Designer Drinks of the year! Join us at Midfield Wine Bar for drinks and conversation with Toronto-based design studio Mercury Bureau.
November 7, 2017
6pm–9pm
This year the Bata Shoe Museum welcomes Paola Antonelli, the Senior Curator of Architecture & Design at The Museum of Modern Art. Her talk will explore the MoMA's recent exhibition 'Items: Is Fashion Modern?'
November 7, 2017
7pm–9pm
This stunning documentary investigates not only Frank Gehry's amazing work as an architect but also his influences and inspirations over the years. Following the screening there will be a Q&A with Globe & Mail architecture critic Alex Bozikovic discussing Gehry's influence on architecture as a whole.
November 8, 2017 
6:30pm–8:30pm
This small but mighty exhibit explores the powerful work often found in children's picture books. The show will include original picture book art from the Toronto Public Library's Osborne Collection of Early Children's Books as well as work from the private collection of Scholastic Canada.
Opens November 11, 2017
Canada's largest Asian film festival is back, including films and presentations from East, South and Southeast Asian artists in various parts of the world. This year the festival features 81 films that explore and celebrate diverse perspectives and stories.
November 9–18, 2017