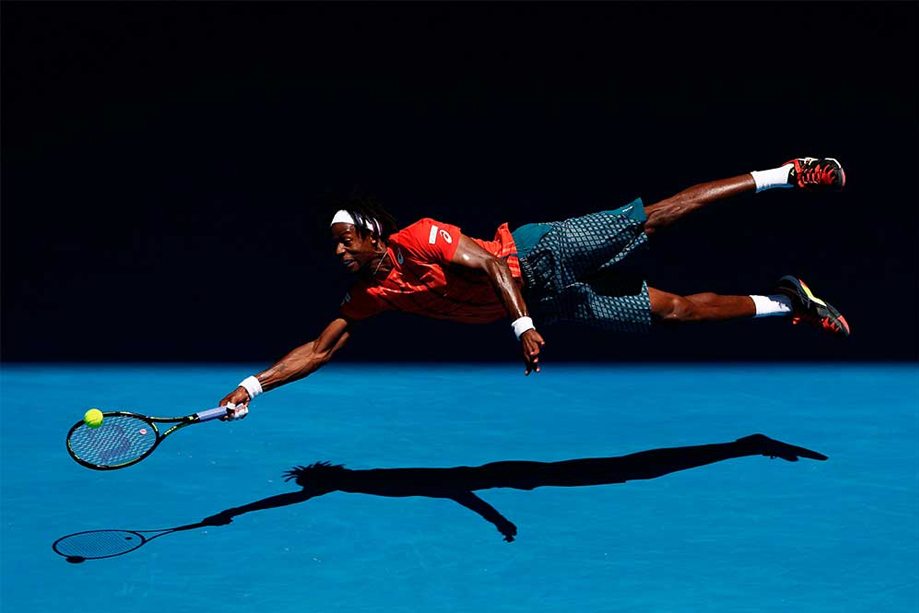 Looking for something fun to do this week? There are always cool events and exhibitions going on in Toronto, but sometimes all that choice can be a little overwhelming. That's why we're putting together a weekly list of the most interesting art and design events going on in the city. Here's what we're checking out this week.
Today, the steady advancement of technologies, and the accelerated pace of change, create less and less predictable environments in which we work. This talk aims to explore the future of work, and how design builds thriving organizations in unforeseeable environments.
Moderator: Simon Mhanna, Projects Lead, Toronto Design Offsite Festival
October 3, 2017 
6–8pm
Join the Toronto Design Offsite Festival (TO DO) and Toronto-based design studio Shelter Bay for the October edition of TO DO Designer Drinks on Tuesday October 3, 2017, from 6pm-9pm at Bar Neon.
TO DO Designer Drinks is an informal networking event taking place every first Tuesday of the month. Come have a drink and get to know Shelter Bay, and other members of Toronto's art and design community.
October 3, 2017
6–9pm
Japanese paper artist Chihiro Takeuchi has just released her first children's picture book in English. Check out an exhibit showcasing her work at Page and Panel: The Toronto Comic Arts Festival Shop. Takeuchi will also be on hand for a demo and to sign copies of her new book on Monday evening.
October 2, 2017
6pm–8pm
The World Press Photo Exhibition 2017 celebrates the best in photojournalism this year. Produced by World Press Photo, organizers of the world's largest press photography competition, this travelling exhibit includes stunning photography from a range of international photographers.
October 3–24, 2017
Fall For Dance North showcases the best in Canadian dance and choreography. Three nights of unique programming will give audiences an inside look at how the Canadian dance scene is developing.
October 4–6, 2017
This year Cinefranco celebrates 20 years of international Francophone cinema in Toronto. With 17 films to choose from, and of course English subtitles, there's sure to be something here for everyone.
October 6–12, 2017
Akin Collective will be holding a guided tour of the Textile Museum of Canada's current exhibitions: 'Diligence and Elegance: The Nature of Japanese Textiles' and 'Tied, Dyed and Woven: Ikat Textiles from Latin America.' The exhibits include works from the museum's permanent collection and explore both traditional techniques and contemporary practice.
October 7, 2017 
1pm