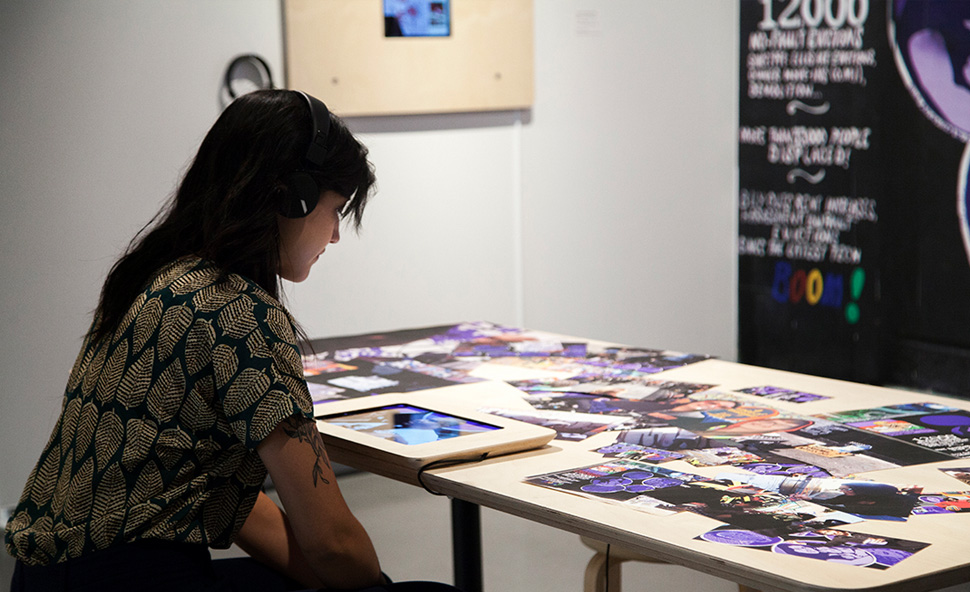 Looking for fun things to do in Toronto this week? Searching for what to do in Toronto? What to do this weekend? There are always cool events and exhibitions going on, but sometimes all that choice can be a little overwhelming. That's why we've put together a weekly list of the most interesting art and design events going on in the city. Here's a list of Toronto events we're checking out this week.
If you're a fan of iconic fashion house Louis Vuitton, this free exhibit is a must-see. The time capsule explores the brand's history including pieces from their archive, which dates all the way back to 1854.
September 7 – 30, 2018
Experience a multi-sensory installation with work from both musicians and visual artists. The funhouse is located inside a 1950s grocery store in Kensington Market giving the entire experience a hint of retro flair.
September 14 – October 31, 2018
Head to Wychwood Barns this Saturday for a special addition to their weekly farmer's market featuring the work of Toronto-based artisans and makers.
September 15, 2018
8am – 2pm
OCAD's Onsite Gallery will be hosting a panel discussion exploring their most recent exhibition, Diagrams of Power Dialogues #2: Urban Space, Data, Resistance and Community-building. Panelists include Assistant Professor of geography Joshua Akers, researcher and activist Terra Graziani and artist and educator Sheila Sampath.
September 15, 2018
12 – 2pm
Looking to plan ahead? Festival Registration is now open! If you're interested in joining the Festival, now's the time. You'll become part of an exciting network of creatives, exhibitions, and events. Plus, you'll gain exposure in an engaged community of designers and design-lovers.