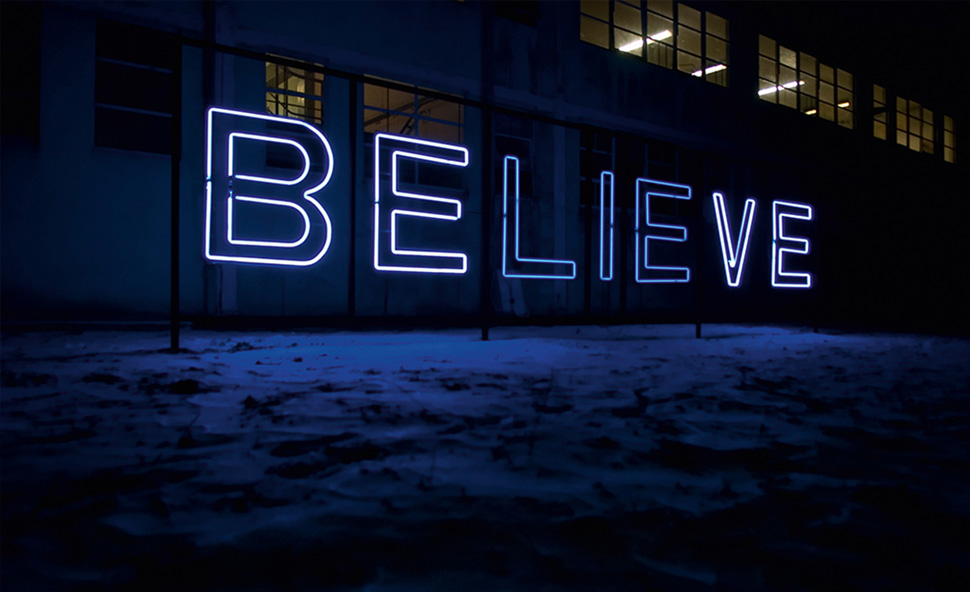 Looking for fun things to do in Toronto this week? Searching for what to do in Toronto? What to do this weekend? There are always cool events and exhibitions going on, but sometimes all that choice can be a little overwhelming. That's why we've put together a weekly list of the most interesting art and design events going on in the city. Here's a list of Toronto events we're checking out this week.
Toronto's Bi Arts Festival returns for the second year this week. The festival is the largest celebration of bisexual voices in art and culture in the world. Over 6 days the festival includes visual art, craft, storytelling, performance, theatre, video, dance and more.
September 18 – 23, 2018
TIFF may be over there's still lots of great film out there. This week's Toronto Palestine Film Festival features a range of exciting films and programming including a free panel event exploring female filmmakers in the Arab world.
September 20 – 24, 2018
Come out to the AGO this Saturday to explore the world of zine culture and independant arts. Canzine is the biggest zine festival in Canada and will include cool events, some of the best zine makers in the world, prizes and more.
September 22, 2018
1pm – 7pm
The Museum of Contemporary Art is officially opening their new location! With free admission over the weekend and a selection of artists in attendance, it's the perfect time to explore all 5 floors of the new museum.
September 22 – 23, 2018
Looking to plan ahead? Festival Registration is now open! If you're interested in joining the Festival, now's the time. You'll become part of an exciting network of creatives, exhibitions, and events. Plus, you'll gain exposure in an engaged community of designers and design-lovers.