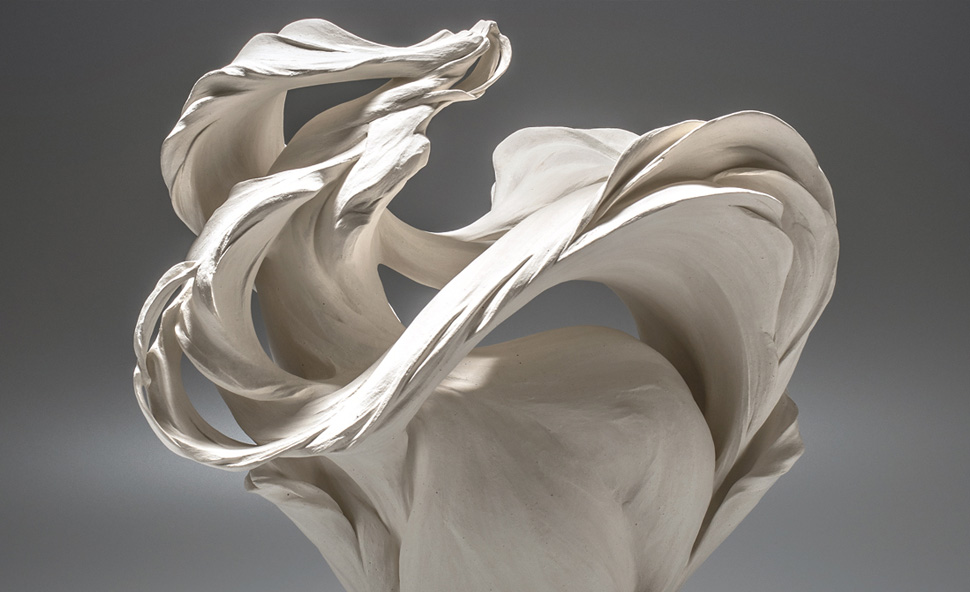 Looking for something fun to do this week? There are always cool events and exhibitions going on in Toronto, but sometimes all that choice can be a little overwhelming. That's why we put together a weekly list of the most interesting art and design events going on in the city. Here's what we're checking out this week.
Toronto Fashion Week kicks off this Tuesday, featuring some of Canada's most talented fashion designers. In addition to stunning fashion shows this year, TFW will also include a few interesting talks with designers, curators, artists and more.
September 4 – 6, 2018
This Wednesday head to Butterfield Park for OCAD's Artist Alley. With more than 50 artists in attendance you'll be sure to find something that speaks to you, from sculpture and textiles to accessories and more.
September 5, 2018
11am – 5pm
First Thursdays are back at the AGO! This month features a selection of local contemporary artists including work by Anishinaabe electronic artist Ziibiwan, artist interventions from Jessica Karuhanga, a talk from Tao-Ming Lau and much more.
September 6, 2018
7 – 11:30pm
Opening this Friday, the third in a series of lobby exhibits focusing on Japanese ceramics, features work from some of Japan's most celebrated female ceramicists.
September 7, 2018 – January 13, 2019
This Saturday In Real Life is hosting an inspiring talk for creative entrepreneurs, featuring three entrepreneurs who have successfully turned their creative passions in thriving businesses.
September 8, 2018
2 – 5pm
Looking to plan ahead? Festival Registration is now open! If you're interested in joining the Festival, now's the time. You'll become part of an exciting network of creatives, exhibitions, and events. Plus, you'll gain exposure in an engaged community of designers and design-lovers.