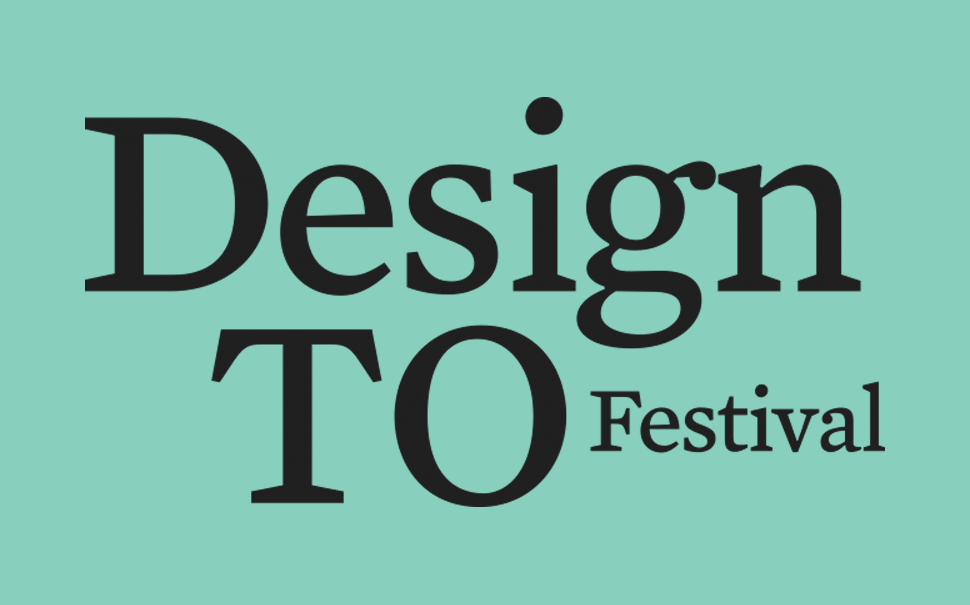 We have a new identity.
The Toronto Design Offsite Festival began in 2011 with 7 events and exhibitions. We've since grown to be an important platform with 100+ projects each year, forming Toronto's design week and Canada's largest celebration of design. 
Over 8 years, we've welcomed half a million attendees, worked with over 3,000 artists and designers, and cultivated a strong creative community. Our community, funders, sponsors, and partners have bolstered us with their support, helping this "little festival that could" grow and shape design culture in Canada. 
We're excited to mark this new chapter with a new name: DesignTO. With DesignTO, we promise to continue to put people at the fore of what we do.