Architecture & Wellbeing: Designing for Mental Health Care
DesignTO projectevent: tour in-person
Join DesignTO, KPMB and CAMH for a special talk and tour of the Centre for Addiction and Mental Health (CAMH) Queen Street site, with architects Mitchell Hall and Alice Liang, social-environmental psychologist Dr. Celeste Alvaro, and members of KPMB's design team.
CAMH is Canada's largest mental health hospital, and sees over 30,000 unique clients a year. Starting in 2005, CAMH embarked on a bold, multi-phase redevelopment project focused on building a new kind of hospital for the 21st century, with improved patient experience and outcomes, integration with community with park space, extended streets, art installations and pathways, thereby creating multiple access points for the public to engage with CAMH and in doing so, help challenge stigma and breakdown barriers for people living with mental illness.
Held in CAMH's new auditorium with Mitchell Hall, Alice Liang and Dr. Celeste Alvaro, the talk will outline CAMH's history and the phases of its redevelopment, discussing how design both reflects and changes our attitudes about mental health. Significantly, the new campus was designed to reimagine the institution, fostering connections to the community and integration into the neighbourhood, specifically through the design of its buildings and public spaces. Subjectively, we can sense what has been achieved through urban and architectural design to create a vibrant hospital and destigmatize mental illness, but how do we measure the impact and outcomes? What methodologies are applied to study interactions between people and the built environment? What defines success and how is it measured?
The talk is followed by a guided outdoor walking tour of the property, with a focus on two of CAMH's newest buildings (Crisis & Critical Care and McCain Complex Care & Recovery), enhanced green spaces, Therapeutic Art Initiative, Sunshine Garden and social enterprise partnerships.
This event is organized by DesignTO and supported by KPMB.
A certificate for 1.5 hours of OAA ConEd will be issued to registered attendees who request it with their RSVP for the event and attend the event.
––
As a hospital, CAMH follows specific COVID protocols: all attendees must be double vaccinated, and will enter through their screening station. Masks must be worn at all times indoors, and physical distancing is encouraged when possible.
Please arrive at 1:45pm for the screening process at the McCain Complex Care and Recovery Building, 1025 Queen Street West.
Speakers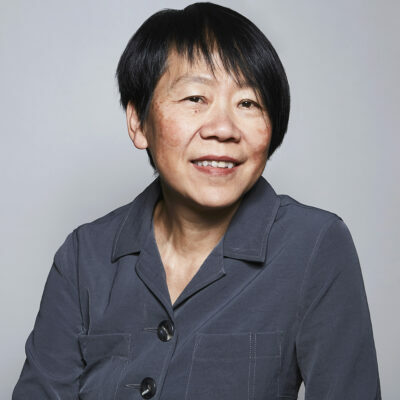 Alice Liang (Montgomery Sisam Architects Principal Emeritus, OAA (retired), FRAIC) is a leading practitioner in the design of care facilities for persons with complex needs. She is widely recognized for her leadership in the design of facilities for vulnerable and marginalized communities. For over 30 years, she has worked with many of the most progressive thinkers and doers in the industry to define, refine and implement innovative visions for development that support pioneering models of care. With such an extensive knowledge base and rich body of work, Alice has been invited to participate in international discourses surrounding best practice, research and innovation in mental health care and contributes regularly to research-based publications.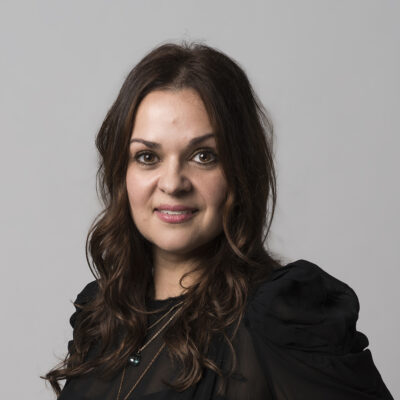 Dr. Celeste Alvaro is a social-environmental psychologist and the Founder & Principal of Methologica – a collaborative design research and evaluation studio that applies established methodologies in creative ways to capture human X built environment interactions. Celeste is on faculty in the Department of Architectural Science at Toronto Metropolitan University (TMU). Her previous faculty appointments included Simon Fraser University, Dalhousie University, Bridgepoint Collaboratory for Research and Innovation and TMU where she created the pre- and post-occupancy evaluation of Bridgepoint Hospital, secured over $1.2M in research funding and developed an interdisciplinary training studio in the built environment and psychology of design. Celeste has been recognized for design research excellence locally, nationally, and internationally.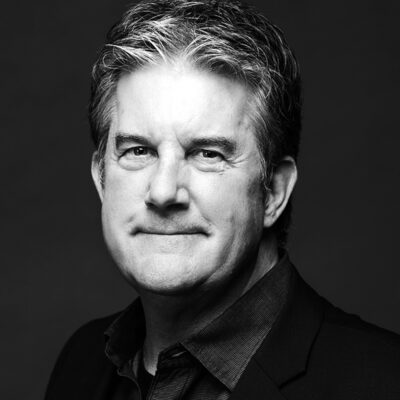 Mitchell Hall (KPMB Partner, OAA, FRAIC) is recognized for his passion and commitment to architecture as a vehicle for improving the human condition. He believes that architects must offer agency – acting in the best interests of people and place – to help make a better world. He challenges existing paradigms to create buildings and spaces that actively promote wellness, cultivate community building, and address the pressing challenges of our time, from climate change to population growth. He is notable for his diverse design and leadership experience, directing interdisciplinary teams to deliver large, complex projects in the sectors of culture, hospitality, and education.
Accessibility
Who should visitors contact with questions regarding accessibility?
Is this venue accessible by wheelchair or similar mobility devices? This includes access to washrooms and all aspects of programming/events.
Yes
Are designated parking spots for persons with disabilities close to the entrance of the building?
Yes
Can people get to the venue using accessible transit?
Yes