Ask Me Anything: Yabu Pushelberg
DesignTO projectevent: portfolio review online
Award-winning global design studio Yabu Pushelberg and DesignTO partner to host 'Ask Me Anything', an online program designed to provide 1:1 consultations with Yabu Pushelberg's team of designers and participants wanting to learn about interior and product design practices.
Working within 19 countries practicing architecture, interior design, product design and lighting design, Yabu Pushelberg aims to use their 43 years of learnings to support and nourish Toronto's design talent.
Yabu Pushelberg and DesignTO welcome you to participate in a 30-minute private 1:1 online consultation with a member of the studio's design team. Whether you choose to use this time to review your portfolio, discuss the industry or obstacles in your practice, 'Ask Me Anything' aims to provide a platform that is tailored to your individual needs.
'Ask Me Anything' is an ongoing series created by DesignTO in 2021 with the goal to foster an environment which provides direct access to established designers, firms, and studios. Yabu Pushelberg is hosting DesignTO's second installment of 'Ask Me Anything'.
*Please note that there is a limit of one appointment per person.
About Yabu Pushelberg
Yabu Pushelberg is an award-winning global design house specializing in the practical realization of poetic ideas. With studios in Toronto and New York and over four decades of design defined by purpose and curiosity, Yabu Pushelberg has evolved away from a traditional interior design firm and into creative directors of experience, authoring the next era of design through brand and positioning, interiors, product, lighting, textiles, and styling. Yabu Pushelberg's narrative-based approach celebrates that place and personality are inseparable in meaningful settings. Strategic rigor and a deep understanding of new and legacy brands alike guide the design house's thoughtful consideration of cultural context and emotional experience in actualizing evocative places and products. Enriched by critical thinking and creativity in equal measure, Yabu Pushelberg's global perspective and demonstrated expertise has earned the trust of international thought leaders in 19 countries to distill, curate, and express the future of design.
About the Yabu Pushelberg Team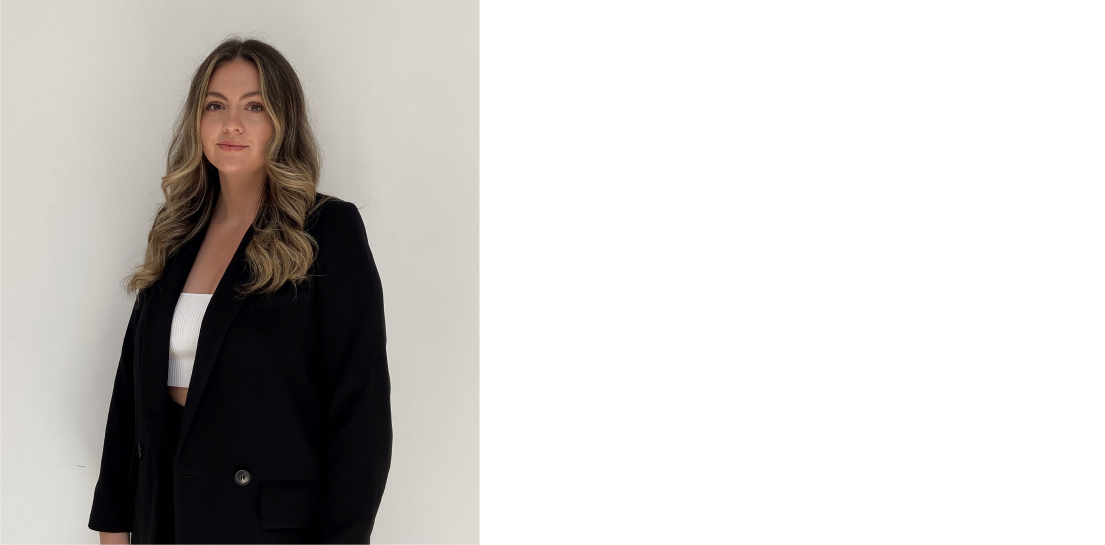 Vesselina Choumarova, Senior Interior Designer: Vesselina Choumarova is a Senior Interior Designer at Yabu Pushelberg who infuses soul and style into each project. Her well-rounded perspective has contributed to the design of luxury hospitality projects across North America, Europe, Southeast Asia, and the Middle East. Prior to joining Yabu Pushelberg, she worked on local commercial and residential projects in Toronto. Vesselina is a graduate of Ryerson University's School of Interior Design.
Vesselina is taking meetings Thu, June 23 from 10 am – 1pm.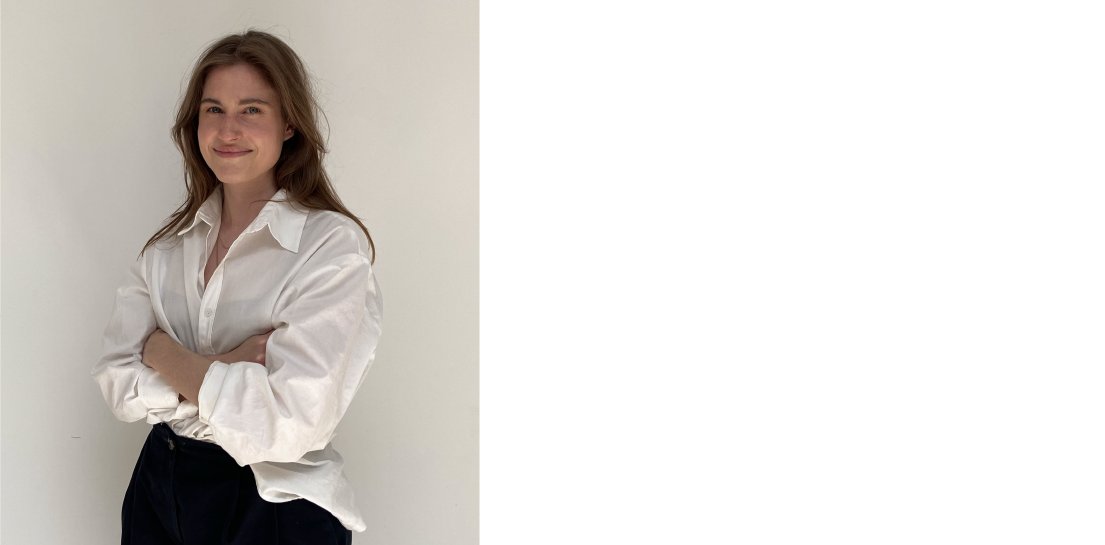 Claire Hamilton, Product Designer: Claire Hamilton is a Product Designer at Yabu Pushelberg who sees design as a means of problem-solving. Driven to create thoughtful and considered products, she actively turns to materiality and forms for inspiration. Claire is a graduate of OCAD University with a major in Industrial Design.
Claire is taking meetings Mon, June 20 from 2-5pm.
Emillie Jones, Interior Design Team Leader: Emillie Jones is an Interior Design Team Leader at Yabu Pushelberg whose passion for creating thoughtful, holistic interiors have led her to design luxury hospitality and residential projects around the world. Guiding a team of 8 designers, Emillie is responsible for each touchpoint of a project's design life cycle, ensuring the quality of experience is carried and maintained throughout. Whether she is working through big picture planning, establishing design narratives or documentation, Emillie crafts environments that bring people together.
Emillie is taking meetings Wed, June 22 from 2-5pm.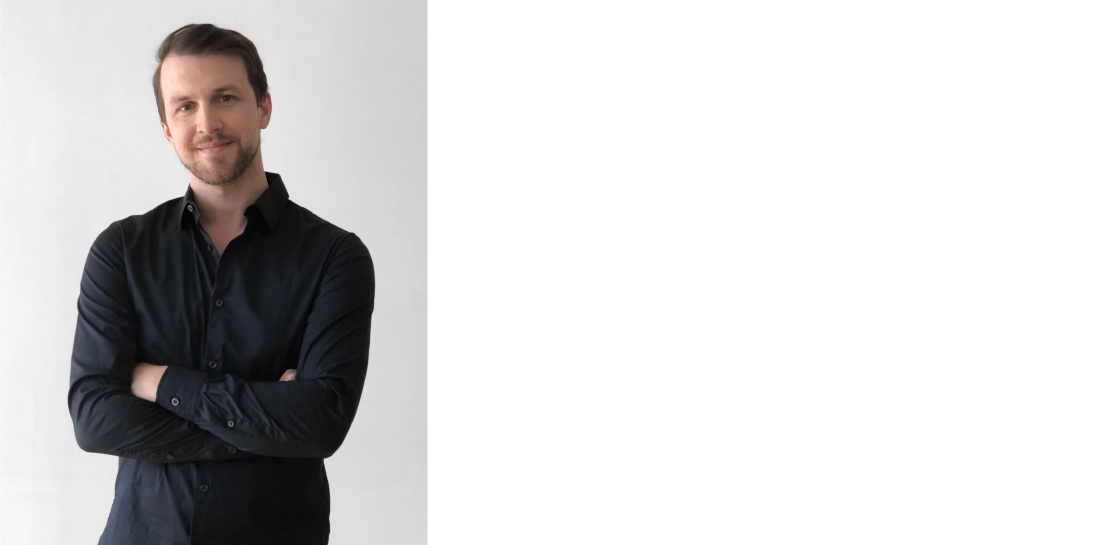 Jacob Mailman, Senior Industrial Designer and Technical Lead: Jacob Mailman is a Senior Industrial Designer and Technical lead at Yabu Pushelberg. He is a graduate of the Nova Scotia College of Art and Design (NSCAD) with a major in Photography. Prior to moving to Toronto, Jacob taught Precision Fabrication at NSCAD. His approach to design is influenced by his passion for material and manufacturing processes.
Jacob is taking meetings Fri, June 24 from 2-5pm.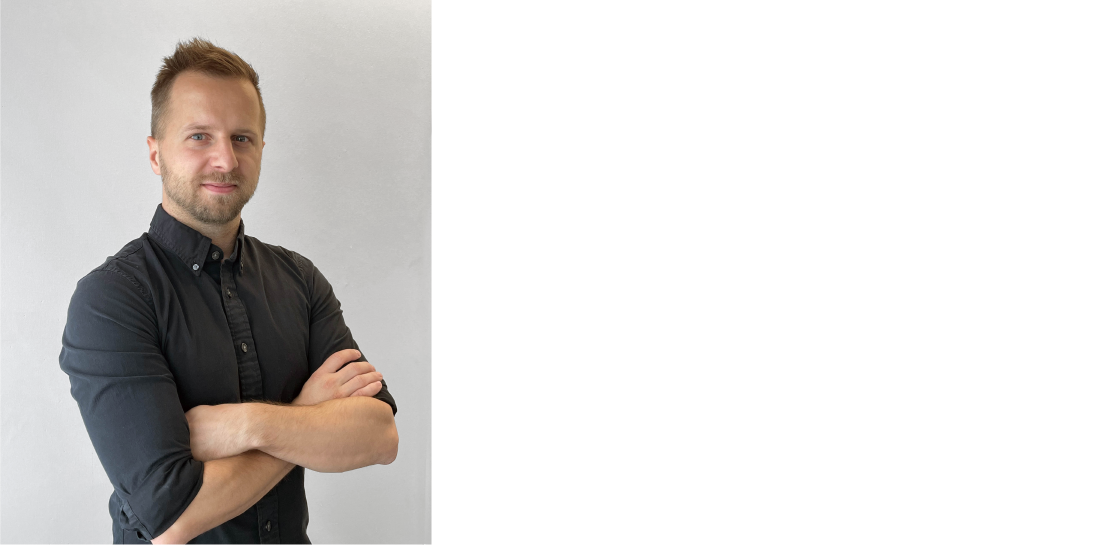 Filip Milovanovic, Project Leader: Filip Milovanovic sits at the helm of Yabu Pushelberg's Architecture division, guiding abstract ideas into forward-thinking, thoughtful design. Grounded with a global perspective, Filip leads a collective of designers to imagine the Yabu Pushelberg brand through architecture, master planning, volumetric study and conceptual design.
Trained at Ryerson University's School of Interior Design, Filip was naturally drawn to spatial creation and definition through interior and architectural planning. After completing his undergraduate degree, he joined Yabu Pushelberg as an Interior Designer. Filip went on to complete his Master of Architecture at the University of Toronto, writing his thesis on the densification of Toronto through infill and laneway housing. Upon graduation, Filip moved to New York to work with Bjarke Ingels Group (BIG) and Snøhetta where he refined his architectural craft and expertise. Today, Filip spearheads the conceptualization and execution of Yabu Pushelberg's built environments to go beyond what they look like to how they make people feel.
Filip is taking meetings Tue, June 21 from 10am – 1pm.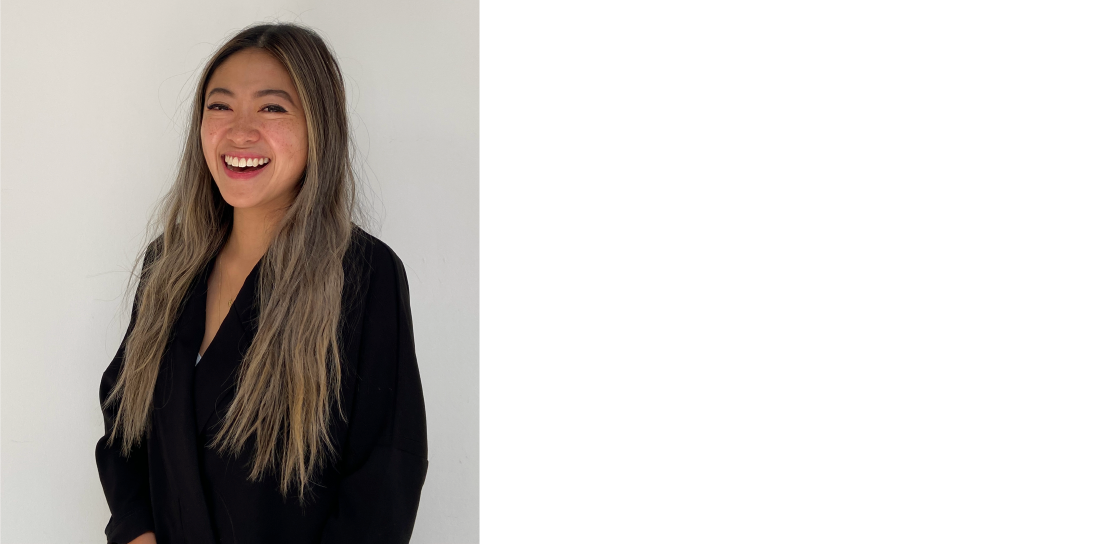 Michelle Mok, Senior Interior Designer: Michelle Mok is a Senior Interior Designer at Yabu Pushelberg whose joy and love of life can be felt through each project she contributes to. Inspired by all things graphic, Michelle began her career at a branding agency before returning to interior design to bring her storytelling to life through environments. Today, she designs hospitality projects that spark connection and create optimism across the globe. In essence, Michelle is a believer in making mistakes and laughing at them.
Michelle is taking meetings Tue, June 21 from 2-5pm.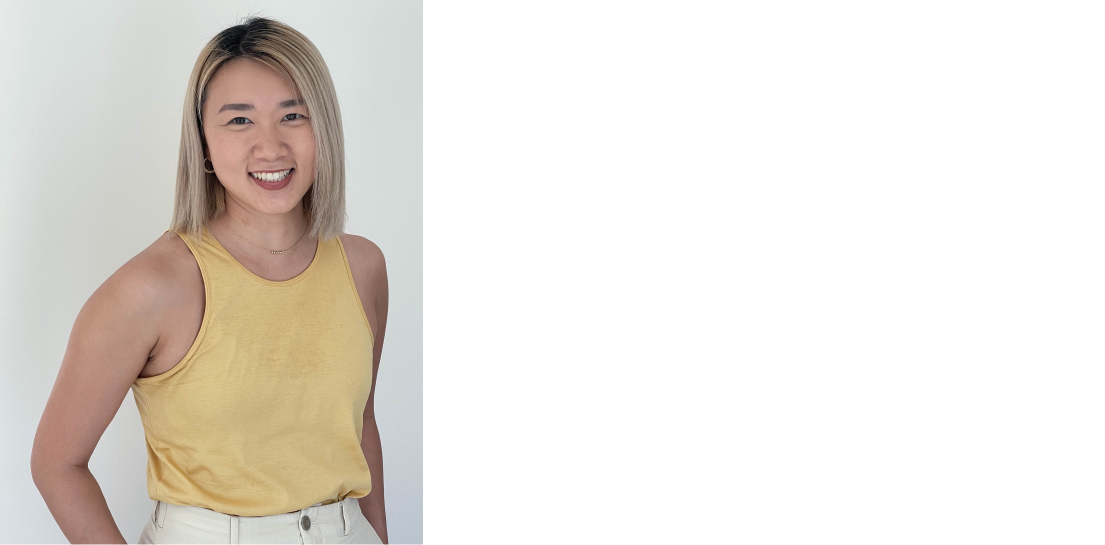 Joyce Mou, Interior Design Team Leader: Joyce Mou is an Interior Design Team Leader at Yabu Pushelberg driven by curiosity. Fascinated by brand identity and rediscovering the wonders of creative fundamentals, Joyce's open-minded spirit guides a team of 7 through each phase of an interior design project. Crafting bespoke experiences in hospitality, residential and retail spaces across Europe, the Middle East, North America and Southeast Asia, Joyce creates compelling stories that shape experiences around the world.  
Joyce is taking meetings Fri, June 24 from 10am – 1pm.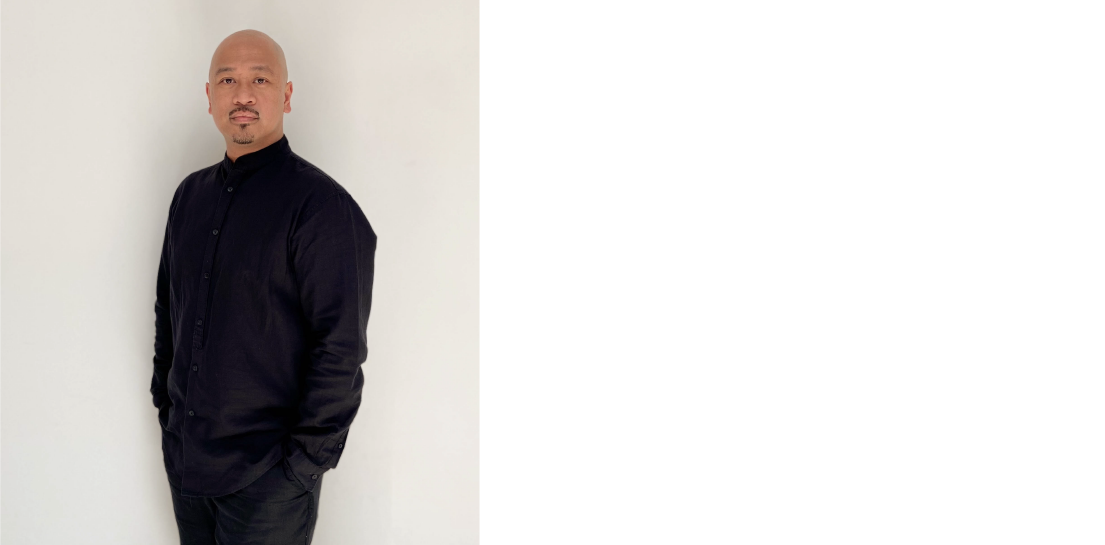 Jonathan Sotto, Interior Design Team Leader: At his core, Jonathan Sotto is a storyteller. He believes each and everyone one of us has a story to tell. His 17+ year relationship with Yabu Pushelberg has taken him around the world, from Toronto to Singapore and everywhere in between. Leading a team of 10, Jonathan crafts narratives and guides thoughtful design forward. Today, his role is one where he mentors designers to share their own stories. Jonathan wants to hear about yours!
Jonathan is taking meetings Thu, June 23 from 2-5pm.
Acknowledgements
Accessibility
Who should visitors contact with questions regarding accessibility?