digital eventdigital project
Danish design has evolved and remains a significant contributor to design at large.
The Danish tradition of strong collaboration between architects/designers and craftsmen has created a rich environment for new designs over the past 100 years and is as much alive today as it was 100 years ago.
We will host a virtual round table discussion with key individuals in the Danish and Canadian design communities. Subjects to be discussed will include the importance of:
• intimate knowledge of materials,
• use of latest technology
• training/apprenticeship of craftsmen
• formal schooling of designers/architects
On our 'Danish Desire' webpage, please view our video clips from visits to the workshops of several Danish manufacturers to see how they remain relevant in an ever-changing world.
–
Panelists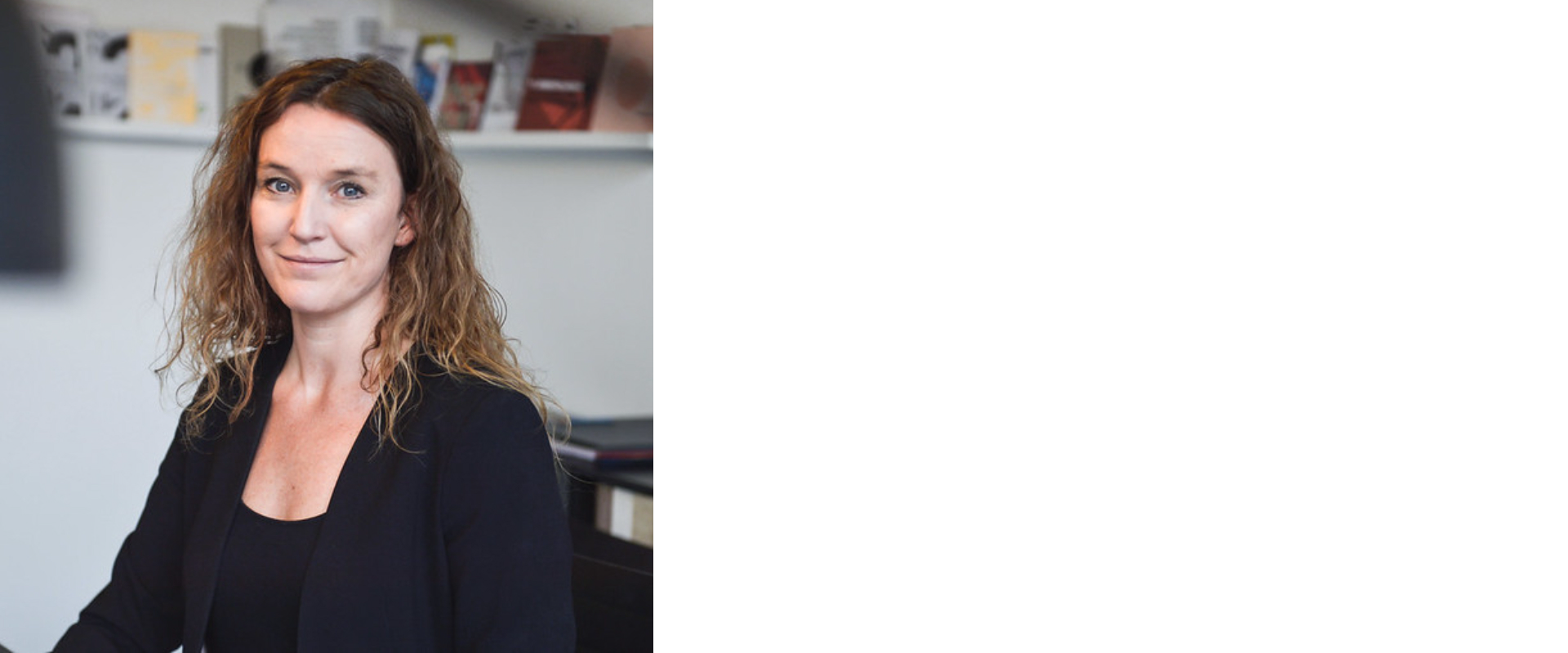 Lene Tanggaard is rector at Design School Kolding and Professor of Psychology in the Department of Communication and Psychology at the University of Aalborg, Denmark. She has been advisor for more than 20 PhD students and Director of The International Centre for the Cultural Psychology of Creativity (ICCPC), and co-director of the Center for Qualitative Studies, a network of more than 90 professors and researchers concerned with methodology and development of new research tools. She is regional editor of The International Journal of Qualitative Research in Education. Besides her academic work she serves as board member and acts as advisory board member in numerous committees and organizations.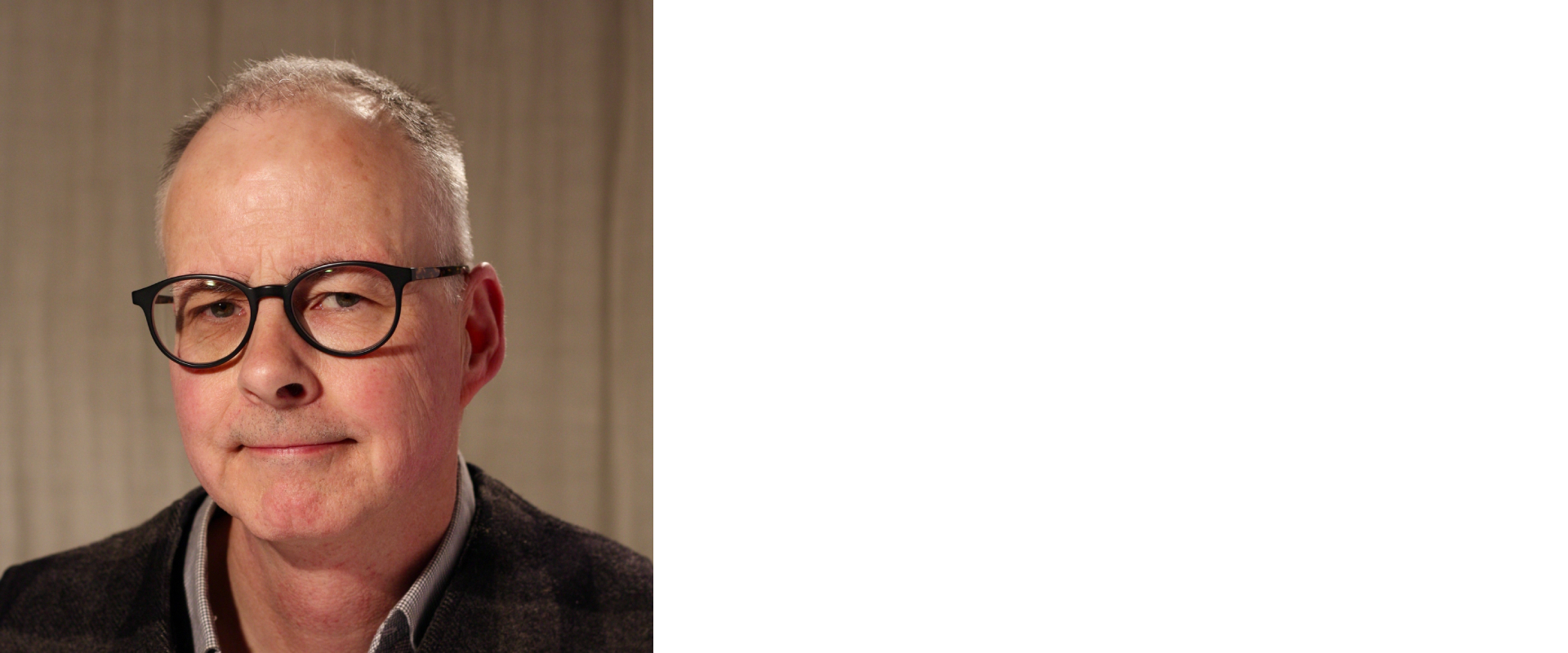 Peter Fleming designs and makes furniture in Toronto, Canada; since 2006, he has headed the Furniture Studio of the Sheridan College Bachelor of Craft and Design Program. He received the prestigious Prix Saidye Bronfman Award for Excellence in the Crafts in 2000; his work has been extensively exhibited in Canada, the USA, China, and Korea and he has written and lectured extensively on the contemporary context of furniture design and making in Canada.
Fleming has a considerable interest in the intersections between traditional furniture making techniques and subtractive digital fabrication. This collaboration provides the opportunity for rapid form development and prototyping while maintaining the sustainable goals, structural integrity and functional relevance of contemporary wood furniture design.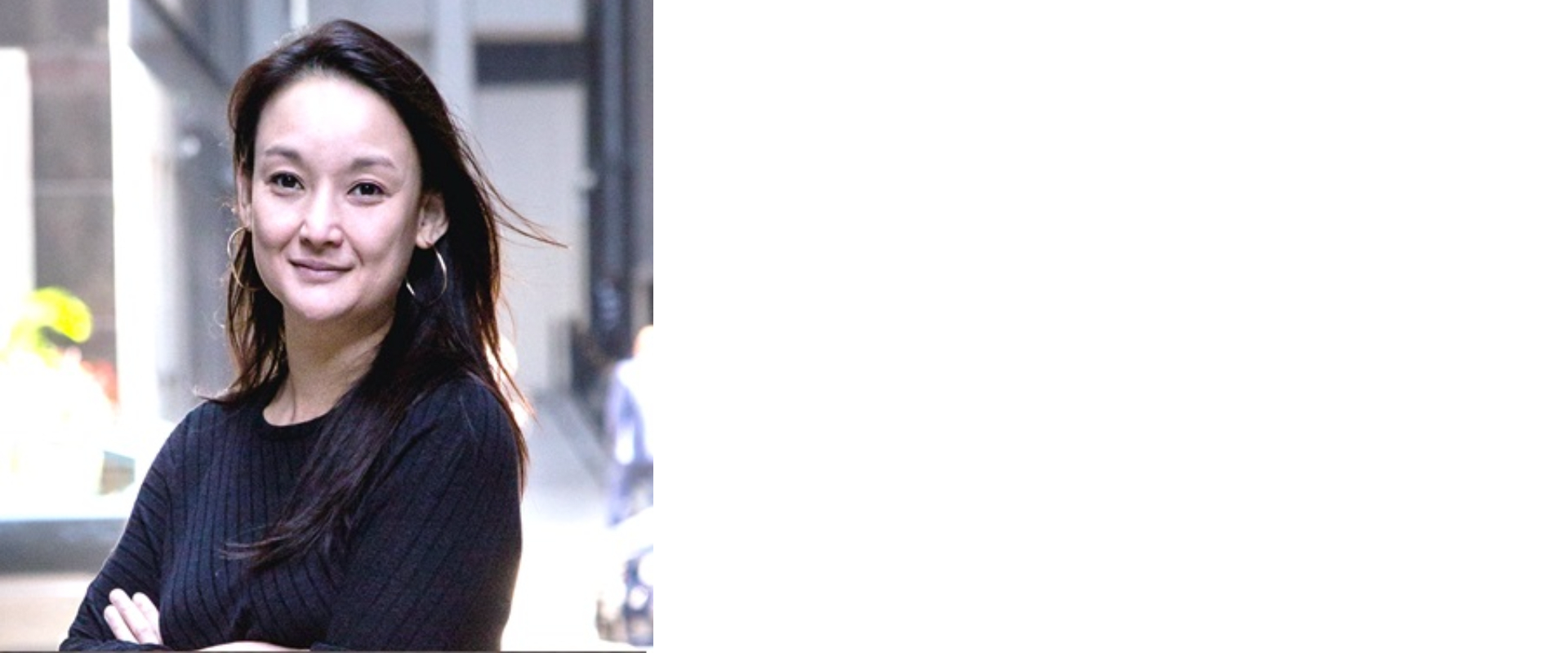 Joanne Chan is the Principal of SDI Design, a commercial design firm that focus on Workplace design in Toronto. Coming from a non-traditional design education background of Fine Arts, Joanne brings the unexpected tools for form-giving and visual expression. As an active practitioner of Interior Design for the past two decades, Joanne's current role as the Principal and Creative Director allow her to combine creative solutions, market, & technical expertise in her projects. Aside from her business & design focus, Joanne contributes her research & public speaking efforts to many Future of Work panel discussions. As well she actively participates in working on experimental projects with DesignTO festival and the Interior Design Show.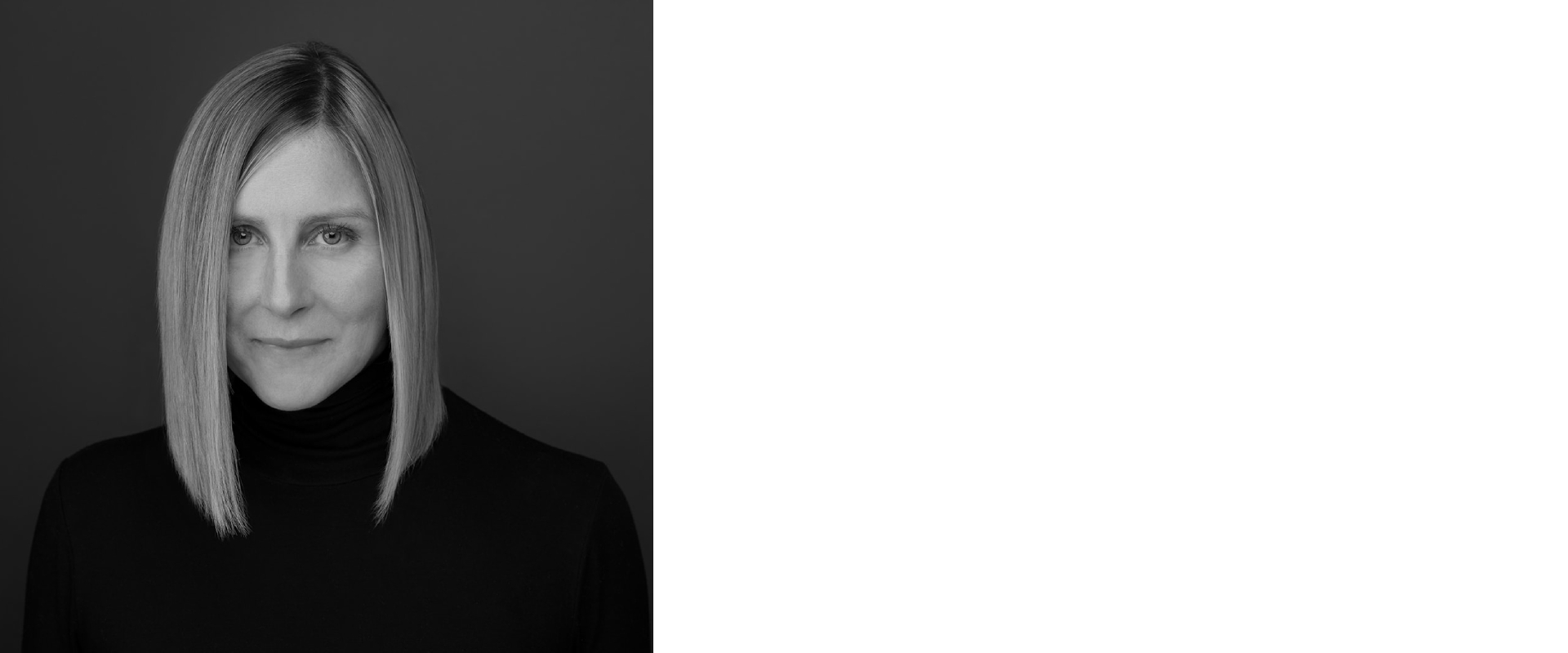 As co-founder and creative director of Akb Architects, Kelly Buffey is internationally recognized as one of Canada's leading architects in the private residential realm. Throughout her career, Kelly's work has been distinguished for architectural excellence integrated with a holistic approach to interior design. Her comprehensive perspective results in buildings of exceptional resolution and an uncommon level of refinement. Inspired by the experiential qualities of space, Kelly synthesizes the humane aspects of architecture with a rigorous process of design.
Kelly is a graduate of the University of Toronto where she received her master's degree with distinction as recipient of the Toronto Architectural Guild Medal. She also received a highly awarded Bachelor of Applied Arts in Interior Design from Ryerson Polytechnic University and a Bachelor of Arts from Queen's University. Kelly is a registered architect with the Ontario Association of Architects and a Fellow of the Royal Architectural Institute of Canada.
Participants
Presented by the Royal Danish Consulate General and TORP Inc. Panelists: Lene Tanggaard, Peter Fleming, Joanne Chan, Kelly Buffey
Acknowledgements
Accessibility
Who should visitors contact with questions regarding accessibility?