Danish Desire: Sustainable Methods in Architecture & Design
Environmental and social responsibility are integral to good design. In Denmark, robustly funded research & development in green technology, design and production helps to create jobs and contributes to building a strong economy. Eco-certified buildings within socially conscious, green cities offer bold new approaches to urban renewal that are inspiring new projects globally. In Danish furniture production, methods are continually updated to further reduce the carbon footprint, with elegant, functional designs that last generations.
Our panelists will explore the green wave's impact on design for a better future and uncover:
What can we learn from Denmark's sustainable design initiatives?
What are the economic advantages, if any, to investing in green design?
How has increased awareness of climate change inspired architects and designers?
How do green buildings and cities benefit the health of individuals and communities?
Are students of design today learning fresh approaches to sustainable design?
PARTICIPANTS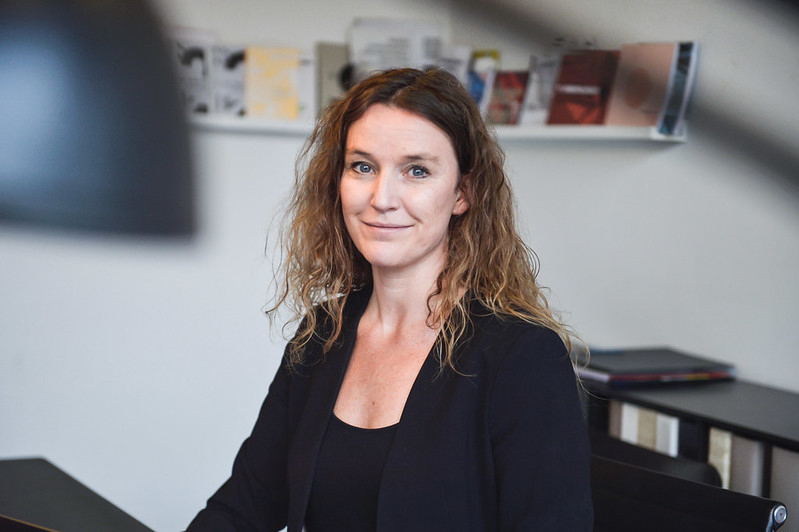 Lene Tanggaard: CEO of Kolding Design School, and Professor of Psychology, Department of Communication & Psychology at University of Aalborg, Denmark
Lene Tanggaard is CEO of the Design School Kolding in Denmark, and Professor of Psychology at the University of Aalborg, Denmark. She is the Director of The International Centre for the Cultural Psychology of Creativity (ICCPC), and co-director of the Center for Qualitative Studies, a network of more than 90 professors and researchers concerned with the methodology and development of new research tools. Tanggaard is regional editor of The International Journal of Qualitative Research in Education. She also serves as board member of Designskolen Kolding and acts as advisory board member in numerous committees and organisations.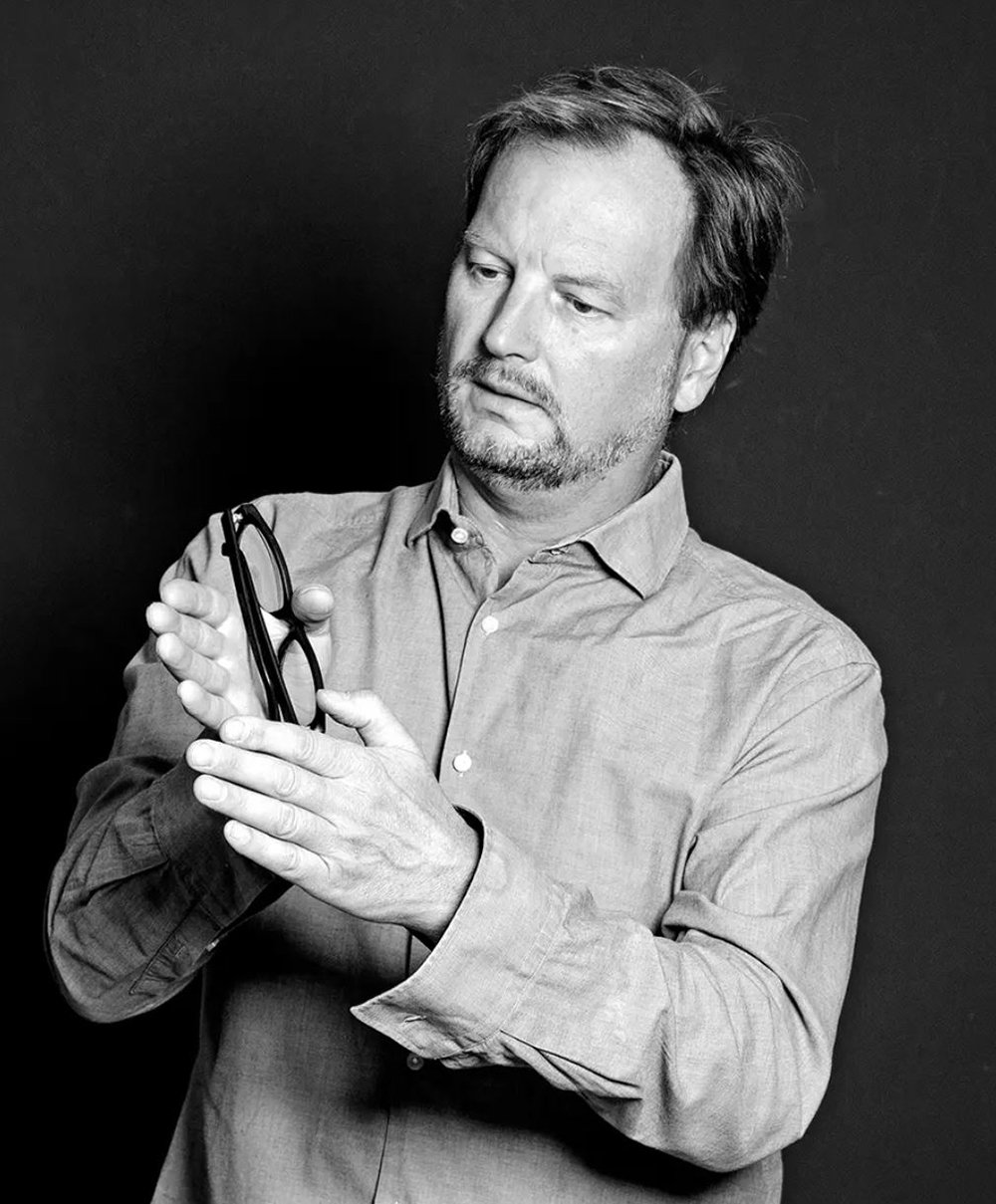 Louis Becker: Global Design Principal of Henning Larsen Architecture. Adjunct Professor at the Aalborg University Institute of Architecture, Design and Media Technology
Louis Becker is Global Design Principal at Henning Larsen Architecture. He is the driving force behind global and North American expansion of the practice, with recent competition wins for Carl H. Lindner College of Business at the University of Cincinnati, and the Etobicoke Civic Centre in Toronto. Since joining Henning Larsen in 1989, Louis's expertise has covered cultural and commercial architecture, overseeing the development of the practice's design profile. His approach strives to ensure that the architecture speaks directly to users and gives back to the society in which it exists. Louis Becker is Adjunct Professor at the Aalborg University Institute of Architecture, Design and Media Technology. He regularly sits on juries for international competitions and is a sought-after speaker at universities in Denmark and abroad. In 2011, he was awarded the Eckersberg Medal from the Royal Danish Academy of Fine Arts, recognising his achievements in elevating Danish architecture's global presence.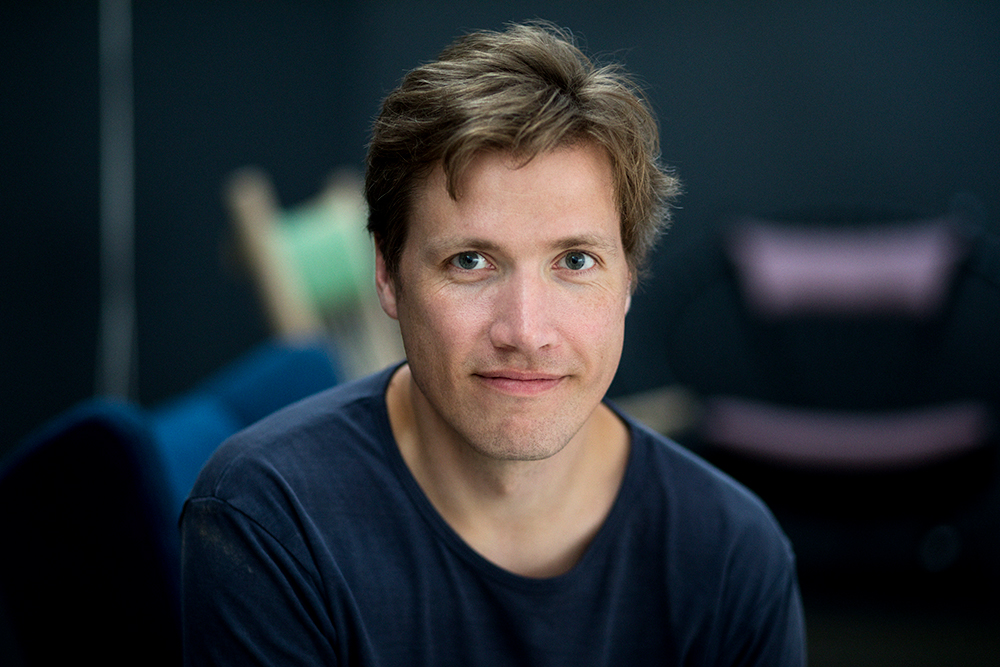 Kasper Holst Pedersen: Master cabinetmaker and Principal of PP Møbler, a leading furniture maker in Denmark
Kasper Holst Pedersen is the CEO and Master Craftsman of PP Møbler in Denmark. He studied mathematics and physics at the university of Copenhagen before training as a cabinetmaker with Rud. Rasmussen in Copenhagen, obtaining the Queens medal of excellent craftsmanship. He joined the family company in 2001, implementing state of the art production technology, while developing the traditions of real Danish crafts, following the footsteps of his father and grandfather. Pedersen believes furniture must be part of a natural sustainable circle concerned with the origin of the materials and the re-planting and nursing of the forests. The establishment of a renewable forest near the PP Møbler workshop is one of many steps taken by the company toward fulfilling this aspiration.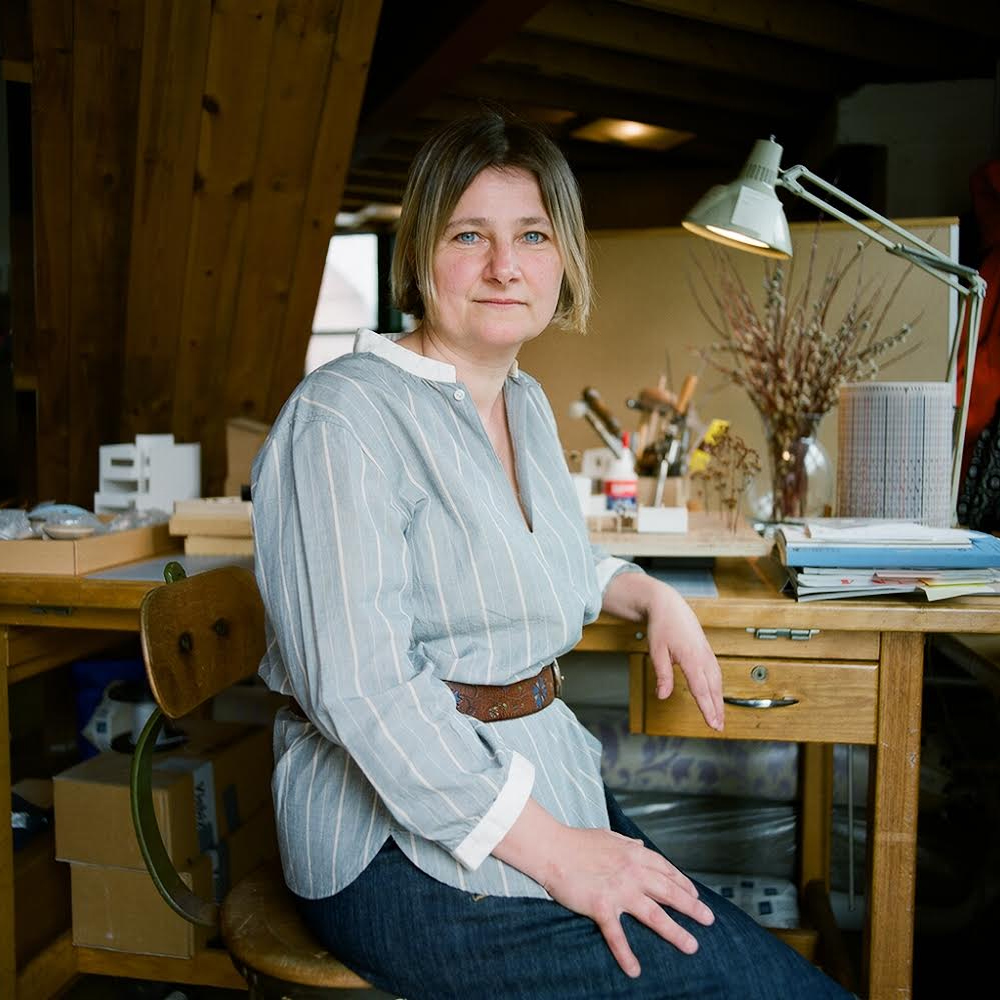 Katja Aga Thom: Principal of Agathom Architects, an award-winning Toronto based architectural practice focusing on residential and commercial projects, public art installations and exhibitions
Katja Aga Sachse Thom is a principal of AGATHOM Co, an award-winning Toronto based architectural practice focusing on residential and commercial projects, public art installations and exhibitions. The studio blends a love of modernism with a rigorous craft and a sensitivity to local. Intimate and monumental, playful and daring, idiosyncratic and familiar are characteristics the studio exhibits in the making of space. Katja studied museum studies and sculpture at the Institute of American Indian Arts in New Mexico before receiving her Bachelor of Fine Arts in sculpture at the University of New Mexico. She earned her Master of Architecture degree from the Southern California Institute of Architecture (SCI-Arc) in Los Angeles. Danish by birth, Katja studied urban planning at the Aarhus School of Architecture in Denmark.
–
Hosted by TORP, the Danish Consulate General in Toronto, and as a feature of the Nordic Bridges initiative at Harbourfront Centre.
We're also excited to offer an in-person exhibition during the DesignTO Festival at our showroom in Toronto, at 245 Davenport Road, suite 200. Meet the team at TORP and take a tour of the finest examples of Danish modern furniture and design.
Participants
TORP Inc., Danish Consulate General, Nordic Bridges, Harbourfront Centre, Lene Tanggaard, Louis Becker, Kasper Holst Pedersen, Katja Aga Thom
Accessibility
Who should visitors contact with questions regarding accessibility?