DesignTO Launch Party 2021
DesignTO projectevent online
Kick off the annual DesignTO Festival with its official Launch Party, featuring artist Maylee Todd, and DJs Fly Lady Di and Sigourney Beaver. Join for free online to support DesignTO, your local non-profit organization that brings Toronto's creative community together.
With your first online party of 2021, shake off 2020 and look forward to a new year. The future is shiny and bright. Dress up in your favourite sparkly, shiny, iridescent outfit or costume to see and be seen. Or leave your video off to hold a private dance party.
ARTISTS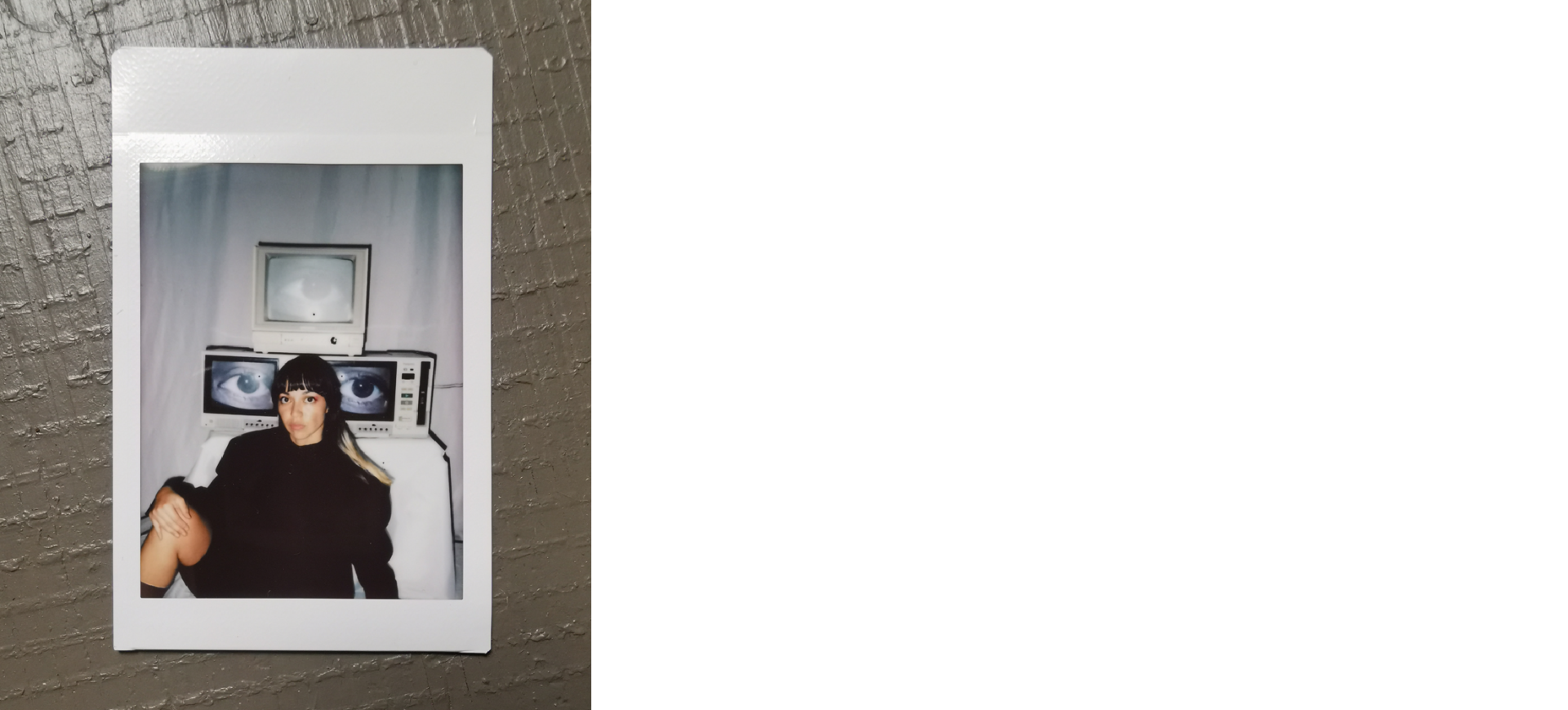 Maylee Todd is a Filipnx multimedia artist, artist consultant, musician and curator based in Toronto. Her creativity derives from a wide range of artistic disciplines: songwriting, production, performance art, dance and 3D projection mapping.
Maylee released three records: 'Choose Your Own Adventure' (2010), 'Escapology' (2013), and 'Acts Of Love' (2017). Todd's single 'Baby's Got It' hit top 10 across Japan's billboard charts and her records have glowing reviews from CBC, NPR, Vogue Japan and Okay Player. She was recently signed to LA based label Stones Throw Records and has released her first single called 'No Other'.
She is best known for her multimedia show 'Virtual Womb' which has toured internationally for Tokyo's Billboard Live, Fringe Manila and across Canada.
Todd's creativity is inspired by concepts from science fiction, futurism and psychology. She has created a series of multimedia experiences paired with her full-length self-produced record. This series includes 'Maylee Todd's Musical Planetarium' (2013), 'Inamorata' (2016), 'Virtual Womb' (2015-present) and 'Psychonaut Experiments' (2018-present). Her productions incorporate 3D projection mapping paired with dance, a live orchestra, a choir, visual installations and costumes.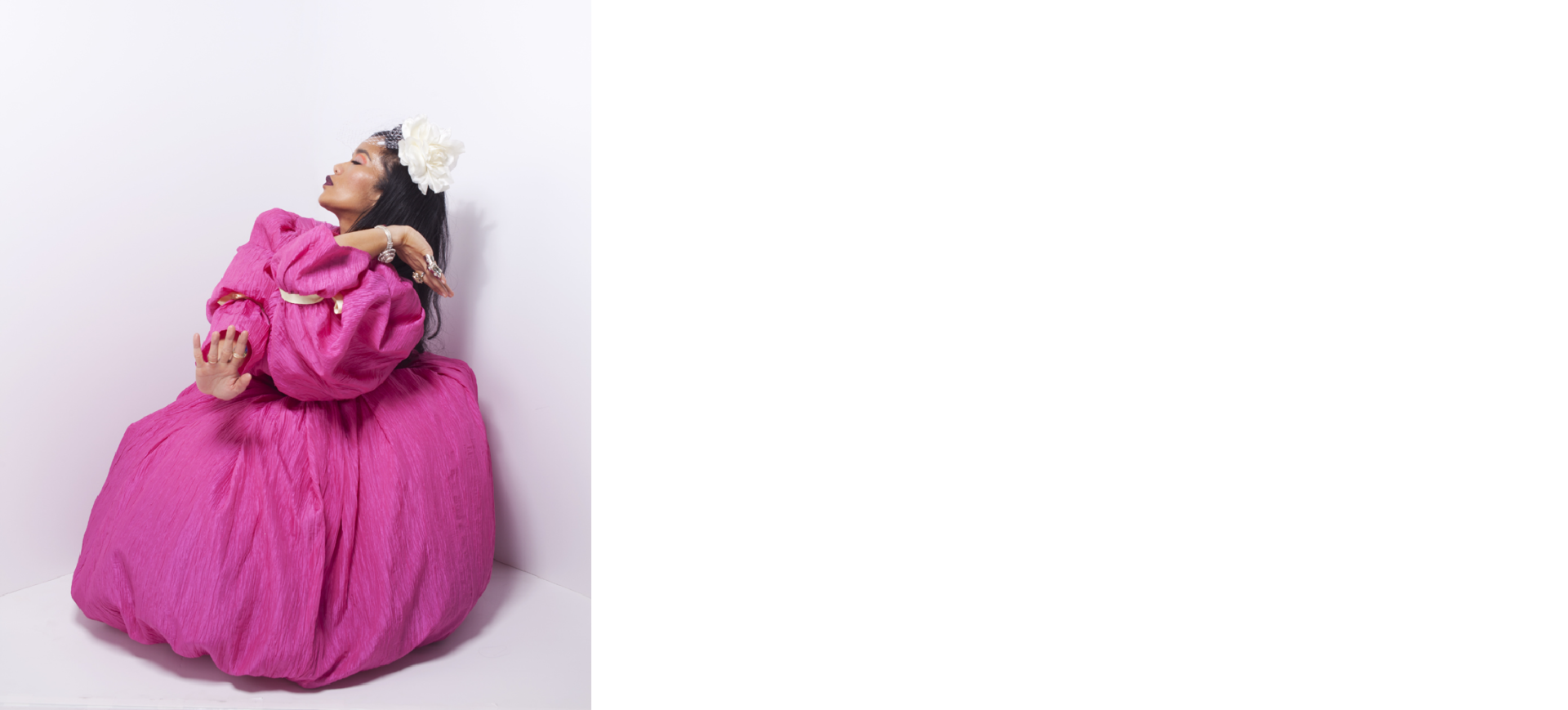 Toronto native DJ Fly Lady Di has spun a plethora of big-ticket events namely for Dior, Toronto Maple Leafs, Reebok, Twitter, Rihanna's FENTY Beauty, SOHO House, Royal Ontario Museum, and Art Gallery of Ontario – to mention a few. As a true testament to her artistry, Di has been invited to DJ at some of NYC's most legendary parties, including TocaTuesdays, Funkbox and Soul in the Horn.
Di's work has been featured on eTalk, CP24, CBC's The National, Toronto Star, Chatelaine Magazine, Toronto Life, Dance Current and several more publications for her artistic contributions. See more at www.flyladydi.com.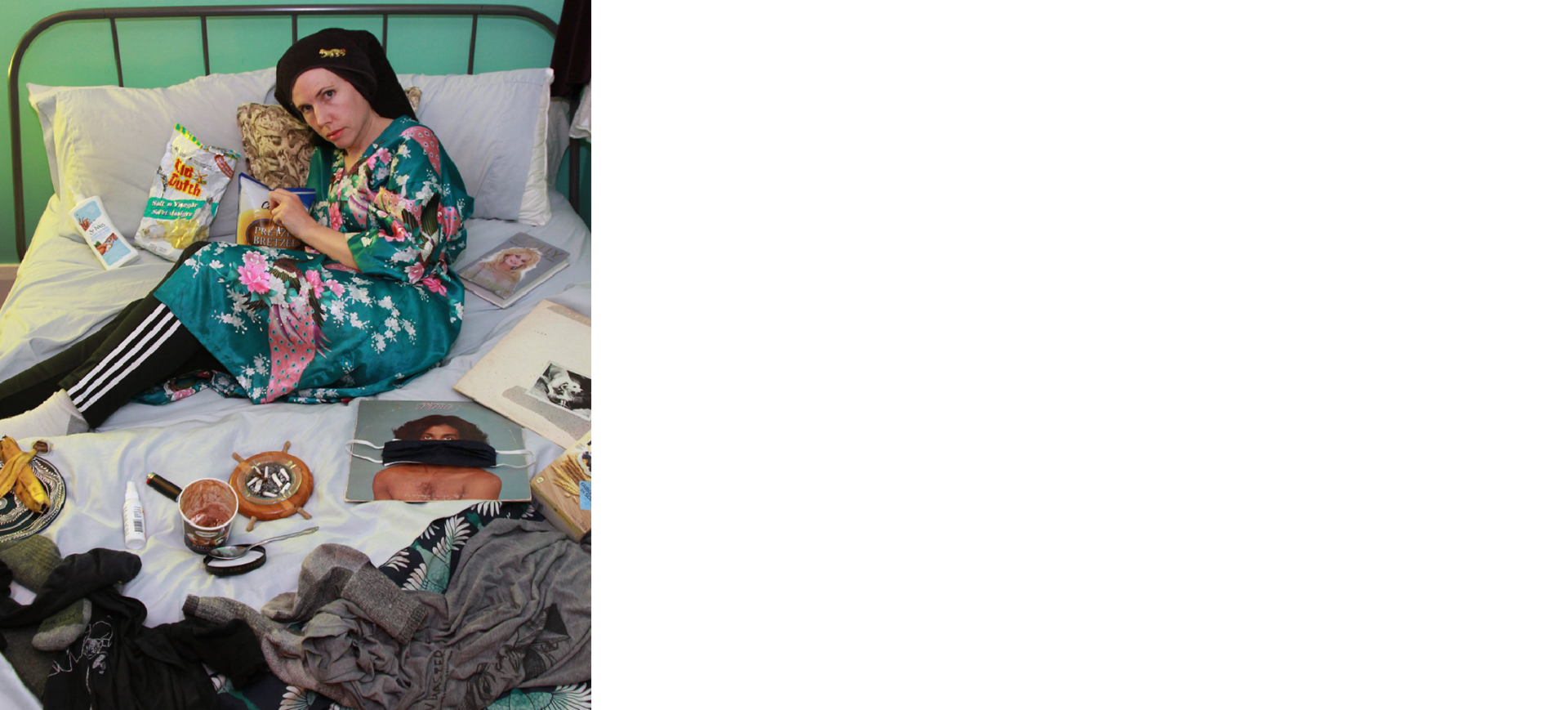 DJ Sigourney Beaver aka Lauren Hortie is a DJ, artist and educator housebound in Toronto. She has been creating some of Toronto's most unique, special, anti-glamorous and off-the-beaten-queer-path events for over a decade. Some of her parties include Bent Beauty Supreme, a busted beauty pageant, Steers and Queers Gay Ole Opry, BurLEZque and Hey QT. She'll gladly play your next party, especially if there is a costume theme.
The 'DesignTO Launch Party' is generously supported by Salex.
Participants
DJ Fly Lady Di, DJ Sigourney Beaver, Maylee Todd
Accessibility
Who should visitors contact with questions regarding accessibility?