DesignTO Talks: Anony & Rainville Sangaré
DesignTO projectevent online
Join DesignTO and design expert Catherine Osborne for a conversation with Christian Lo of lighting studio Anony and Lambert Rainville and Nicolas Sangaré of multidisciplinary studio Rainville Sangaré, on the occasion of their installations at EQ3's King East showroom.
Anony's concept for their window display at EQ3 plays on the multiple uses of the portable Glub lamp, incorporating colourful 2-D shapes mimicking the way light would be cast onto different surfaces. Similarly Anony will use geometric shapes to compliment the form of their Fount table and floor lamps that illuminate with soft and diffused light.
Rainville Sangaré presents their Biau stool for EQ3 in a special installation. Biau challenges the archetypal stool. It stands out by its sculptural qualities and its surprising comfort. Its composition is coherent while proposing a generous geometry. The object is soft, stable and reliable. It is designed for commercial and residential spaces.
SPEAKERS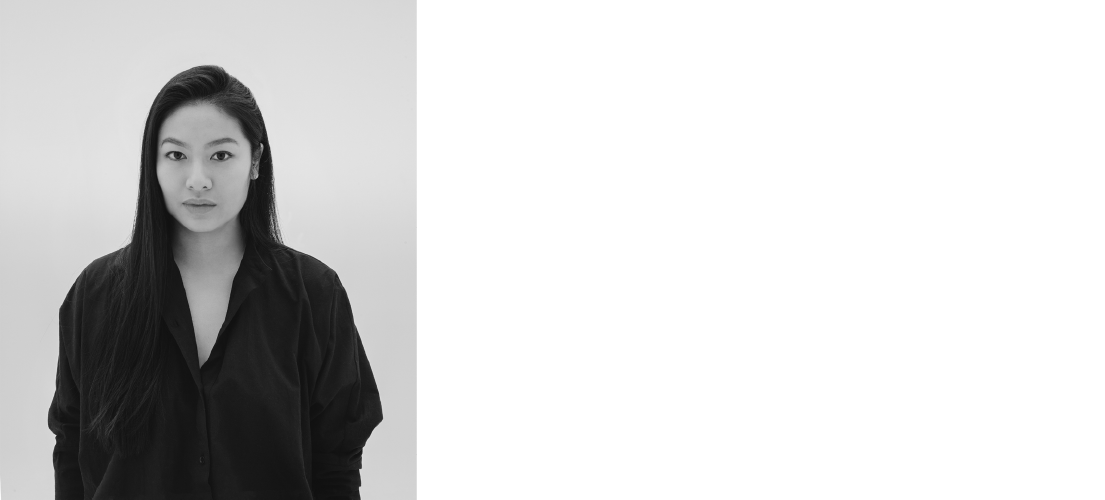 Christian Lo is a founder of Anony. As a Toronto based lighting and product design studio, local manufacturing capabilities and the latest technology are elemental to Anony's design process. They're concerned with the entire life cycle of their product. In pursuit of creating an object that has longevity, every stage of life is considered. They design products that last.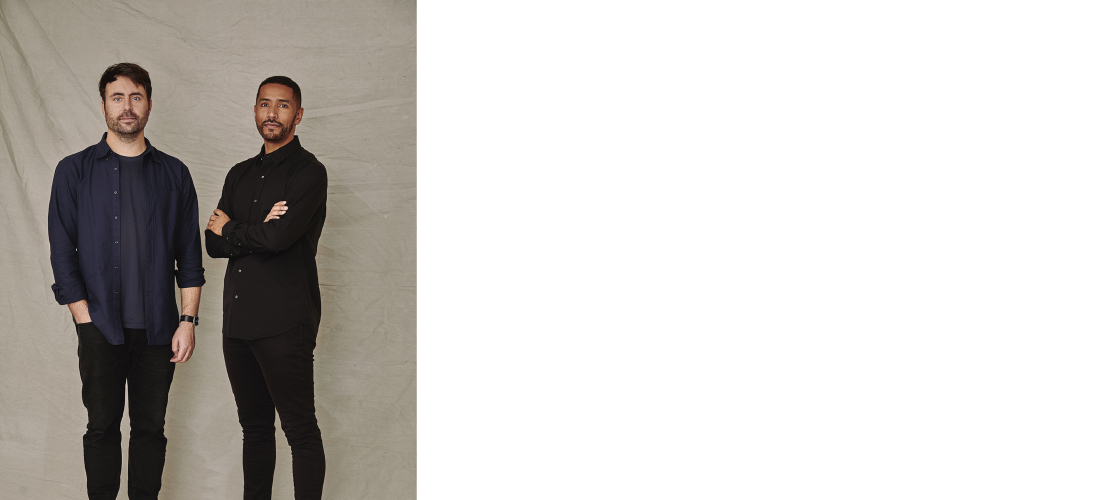 Founded by industrial designers Lambert Rainville and Nicolas Sangaré, Rainville Sangaré is based in Montreal, Canada. They are a team of multidisciplinary thinkers executing futureproof projects. Every project is client driven and enables a focused approach combining avant-garde design and sustainability. They collaborate with local industry to bring to life vibrant interiors, crafted furniture and desirable products. With an international recognition for their work in the commercial and private sectors, Rainville Sangaré has collaborated with clients such as Goodee, Quartz Co., EQ3 and Umbra.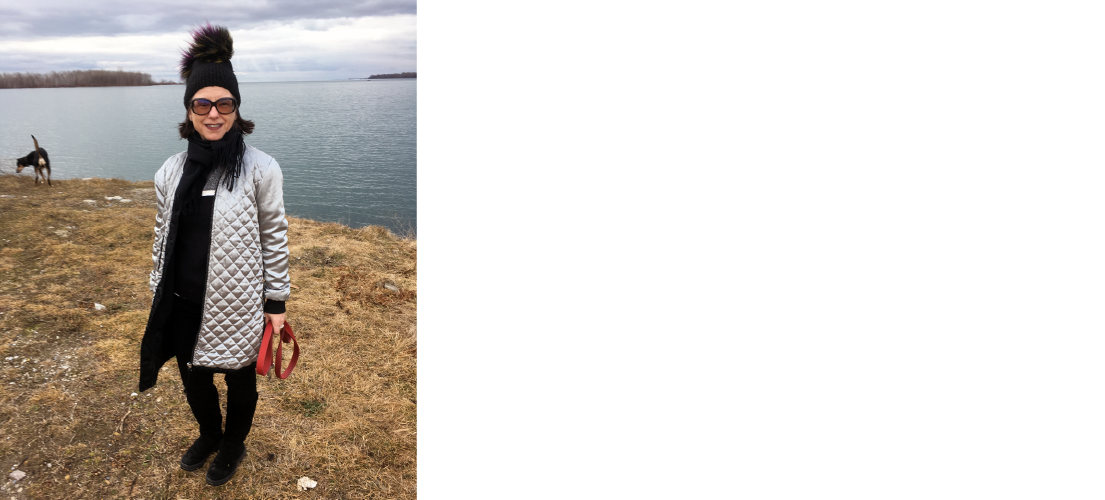 Writer, curator and communications specialist Catherine Osborne has been an influential voice in the design world for over 20 years. She is the former Editor of Azure Magazine and has written extensively on architecture, urbanism, design and the visual arts for Domus, Metropolis and Canadian Architect, among other publications. For the 2020 DesignTO Festival, she co-curated 'Plated', a one-night-only dinner served on tableware made specifically for the event and designed by local ceramicists, glassblowers, woodworkers and product makers. Catherine is a co-founding partner of OH!&Co., a newly formed communications agency dedicated to helping architects and designers share their stories in engaging and meaningful ways.
'DesignTO Talks: Anony & Rainville Sangaré' is organized by DesignTO in partnership with EQ3.
Participants
Anony (Christian Lo), Rainville Sangaré (Lambert Rainville and Nicolas Sangaré), Catherine Osborne
Accessibility
Who should visitors contact with questions regarding accessibility?
For projects with auditory components (e.g. talks, film screenings, tours), will there be sign-language interpretation, captioning, and/or live audio description?
Closed captioning available with the recording of the event.