DesignTO projectevent online
Healing Spaces
A panel discussion on art, design and architecture as opportunities to heal
Architecture and design possess the ability to heal, not only by meeting the needs of individuals, but also through acknowledging the transcendent importance of a community's collective consciousness. From the self to the social, spaces can facilitate or thwart our attempts to offer and receive care, and to move from crisis into change. In a discussion that will touch on colonial legacies, urban planning, and communal and community spaces, Gloria Alamrew, Sechaba Maape, and Florence Yee will examine the different ways in which ideas about healing shape the work they do as artists, writers, designers and architects.
Healing spaces have a vitality that goes beyond the sterility of the drawing board or the virtual reality of the screen: in what ways can artists and designers use their work to embody physical, mental, emotional and spiritual connections? What makes a place sacred, healthy, inclusive? What does it mean to create space for a healed outcome?
SPEAKERS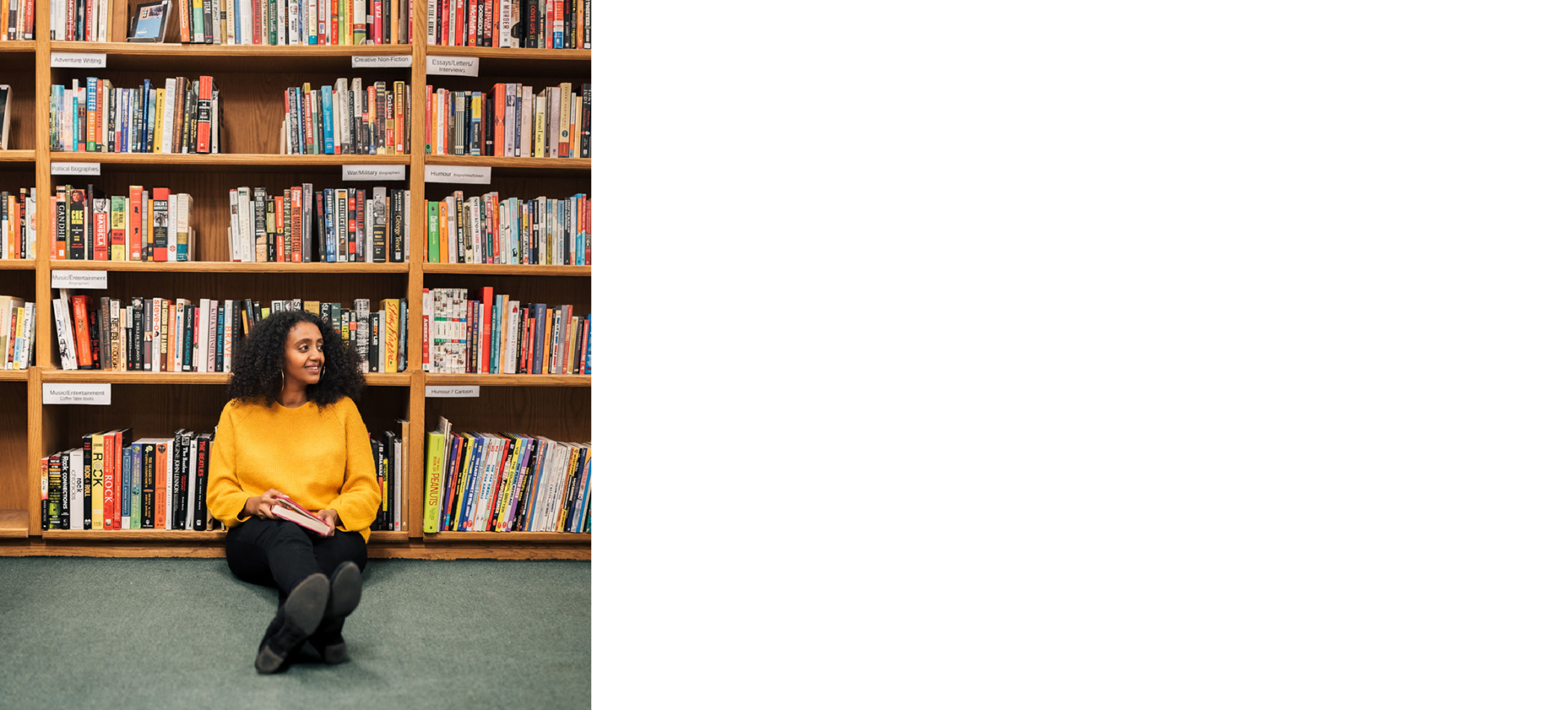 Gloria Alamrew is an Edmonton-based, Ethiopian-Canadian writer and editor. With a background in philosophy, her writing focuses on critical analysis – honing in on why things are, as opposed to what they are – her writing centres around Blackness, culture, and womanhood, and the myriad ways they intersect. Gloria has written for distinguished publications such as Huffington Post Black Voices, FLARE Magazine, Zora Mag, Bustle, Avenue Edmonton and CBC Arts, among others.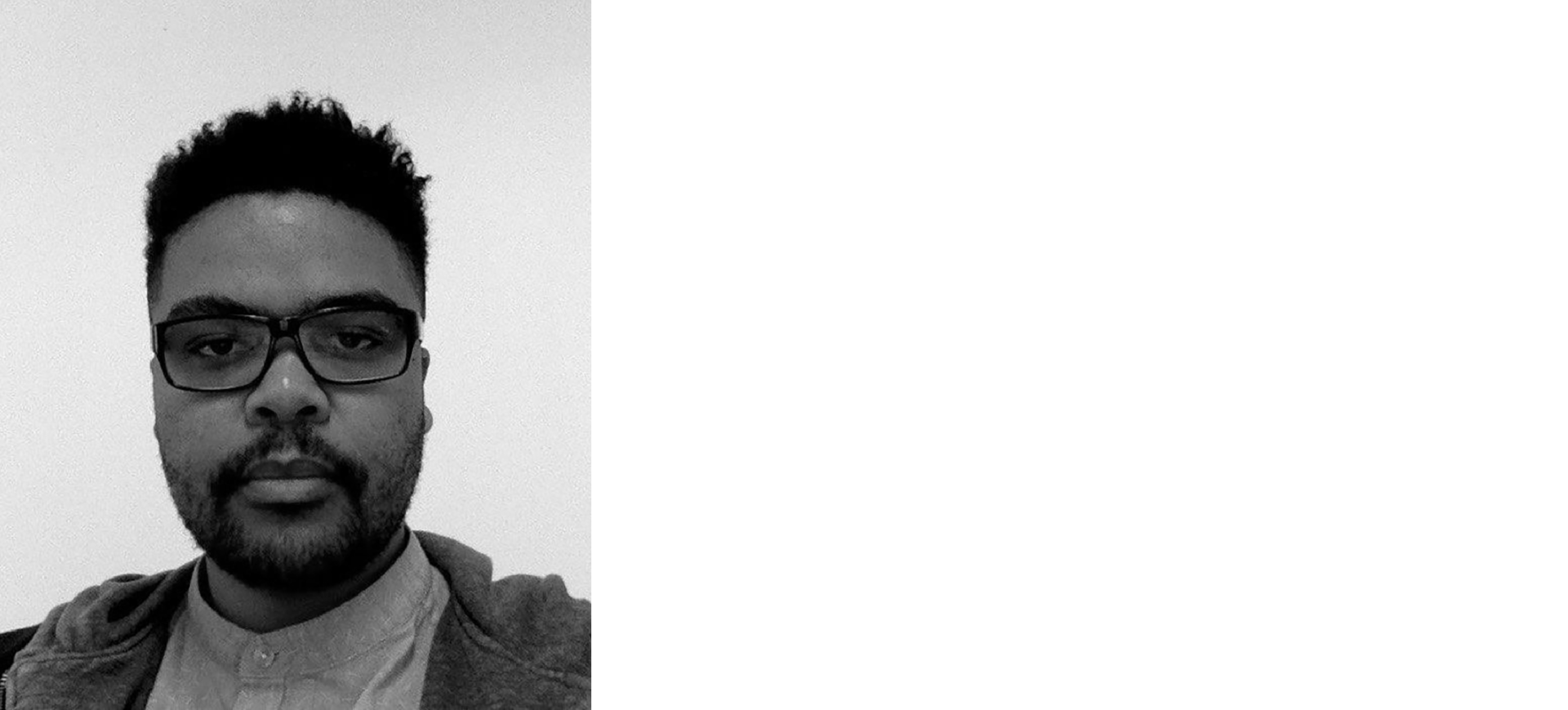 Dr. Sechaba Maape is an architect and senior lecturer at the Wits School of Architecture and Planning. After completing his Master of Architecture (professional degree) he went on to undertake a PhD in architecture. His thesis explored people/place relationships, ritual and climate change adaptation among pre historic indigenous communities in Kuruman in the Northern Cape Province. His research enquiries led him to engage archaeological and paleontological material in depth. In his research Dr. Maape has always investigated the manner in which people survived change and variability, especially environmental change. His main finding, being that rituals played a significant role in fostering psychological, social and thus ecological adaptation, directed him to engage modern ritual spaces in South Africa towards deepening our understanding of the role of these practices and places in modern society.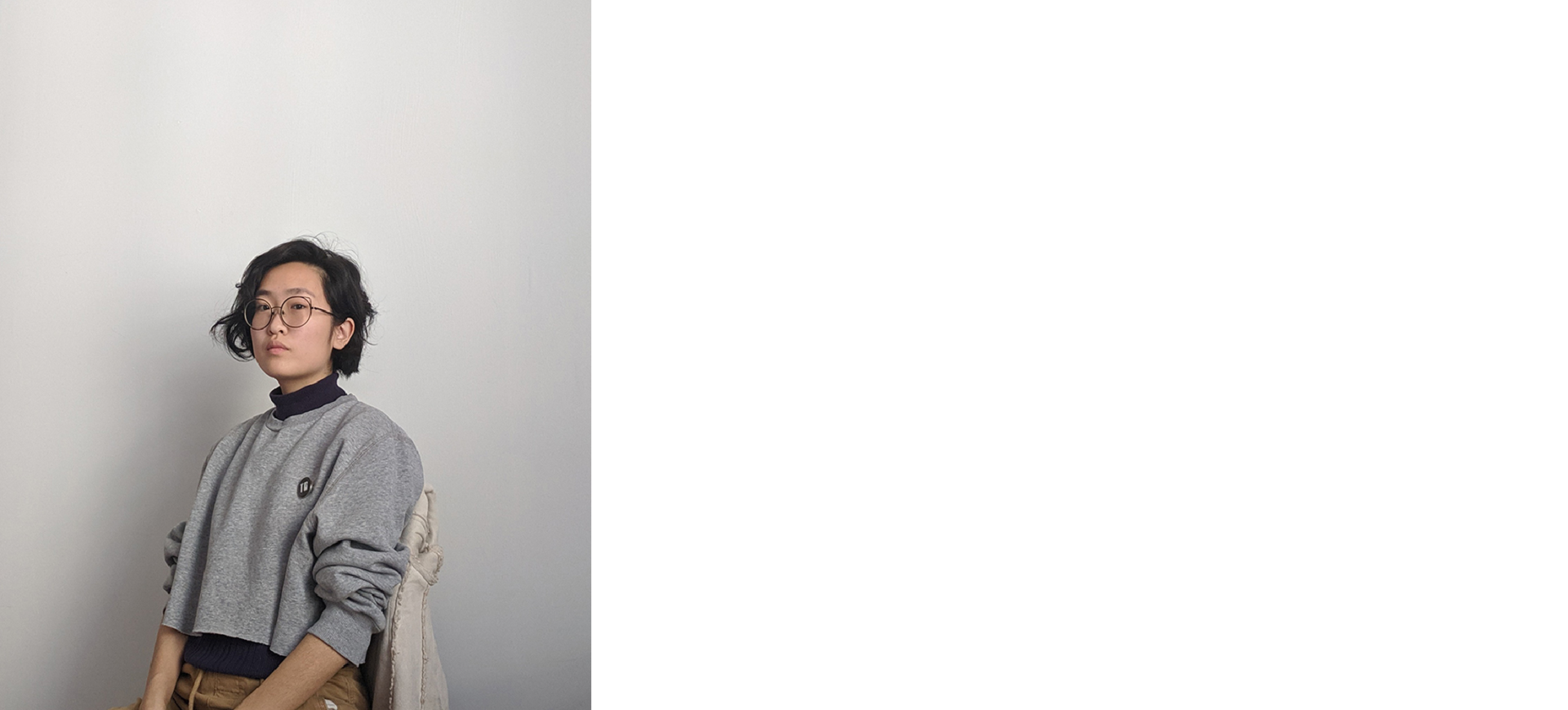 Florence Yee is a Cantonese-struggling visual artist based in Tkaronto/Toronto and Tiohtià:ke/Montreal whose practice focuses on the intimacy of doubt. They use text-based art, sculpture, and textile installation to question the stoicism of assimilation, by holding space for personal and intergenerational failure. Their work has been exhibited at the Art Gallery of Ontario (2020), Mackenzie Art Gallery (2020), Gardiner Museum (2019), Centre A (2019), and Art Mûr (2018), among others. They have participated in residencies at the Gay Archives of Quebec, the John and Maggie Mitchell Art Gallery, La Galerie du Nouvel-Ontario, and the Ottawa School of Art. Along with Mattia Zylak, Yee co-founded The Institute of Institutional Critique™ in 2019, co-founded Rice Water in 2020 with Arezu Salamzadeh, and is currently the Co-Director of Tea Base. They obtained a BFA from Concordia University and an MFA from OCAD U.
MODERATOR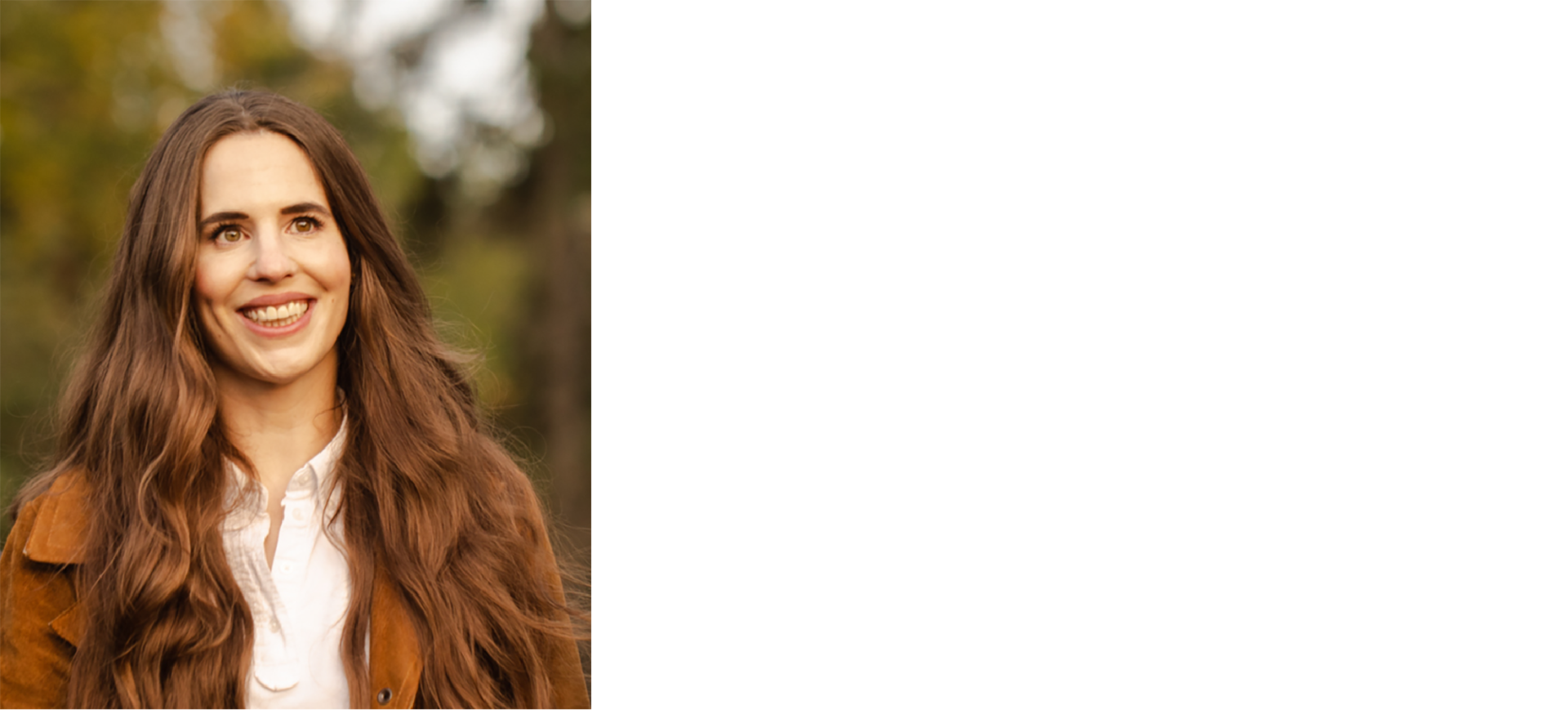 Carey van der Zalm is an architect (AAA), and a national award-winning creative director for The Site Magazine. Her work is in the integrative practice of architecture, phenomenology and the senses, and healing with consciousness. Through consciously creating space, Carey strives for an architecture that is infused with meaning, designed with intention, and with an outcome that is healing.
—
'Healing Spaces: a panel discussion on art, design and architecture as opportunities to heal' is organized by DesignTO in partnership with The Site Magazine, and moderated by Site creative director Carey van der Zalm.
The Winter 2020 issue of The Site Magazine, on the topic of Healing and Architecture, is the first of a four-issue series that will interrogate design's ability to address current social, economic, and environmental challenges. This healing volume includes projects, research, and essays from around the world that explore design's ability to heal the collective and the individual.
The Site Magazine is an award-winning, independent journal of architecture, design, and urbanism. It is available in over 100 independent bookstores and newsstands across Canada and internationally, as well as through our website and by subscription. To learn more about us and where you can get the latest issue, see www.thesitemagazine.com
Participants
Gloria Alamrew, Sechaba Maape, Carey van der Zalm (moderator), Florence Yee
Accessibility
Who should visitors contact with questions regarding accessibility?
For projects with auditory components (e.g. talks, film screenings, tours), will there be sign-language interpretation, captioning, and/or live audio description?
Closed captioning available with the recording of the event.