Ideas Forum: Materializing the Future
'Ideas Forum: Materializing the Future' features six fast-paced and fun presentations (20 slides shown for 20 seconds each) exploring the themes and questions from DesignTO's exhibition 'Future Retrospectives' with a focus on materiality.
Discover the process behind educator David Correa's (University of Waterloo) exploration on innovative material fabrication methods and Lauren Abrahams' (Public Work) research on terrazzo. Educator Kazmy Chi (Universidad de Monterrey, Mexico) speaks about her research into biomimicry and how biomimetics can create sustainable materials for the future.
Founding partner of gh3* Pat Hanson speaks about her work on the Borden Park Natural Swimming Pool in Edmonton, while artist and curator Jessica Thalmann shares her process of reconfiguring iconic Brutalist buildings through folded sculptural forms. Quadrangle's Richard Witt discusses heavy timber construction through case studies of built work, and Chris Pommer speaks about material memory through the work of the interdisciplinary studio PLANT.
—
Lauren Abrahams brings her international education in architecture and urbanism to her work as a senior designer at Toronto-based PUBLIC WORK. In parallel, Abrahams has held academic appointments at Harvard GSD and the University of Waterloo with a focus on understanding the territory of the contemporary city and its ecologies. Her combined professional and academic experience gives her a research-based approach and a progressive outlook on the relationship of landscape, urbanism, and the design of the public realm.
Kazmy Chi is an architect and professor of Interior Design at the CRGS of the University of Monterrey since 2012, with teaching experience at design universities since 2010. Her current PhD research focuses on the pedagogical design methodology of morphogenesis through biomimicry. She has been involved in a network of designers and advocates of the cultural appreciation of the work of the designer, to dignify this practice and raise awareness of the impact of design on our lives.
David Correa's research looks at biological structures and processes as a source of insight for the development of new fabrication processes and advanced materials. His research aims at implementing state of the art digital fabrication tools (robotic manipulators, 3D printers, and CNC milling) to develop innovative and high-performance design solutions for industrial and architectural applications.
Pat Hanson (BFA M.Arch OAA AAA FRAIC) is a founding partner of gh3*. Under her leadership, the firm has established a reputation for design integrity across a range of building typologies and through all scales of practice. She is the architect of institutional, infrastructural, and residential projects that create meaningful connections between architecture and landscape within the urban realm. Hanson is an expert communicator of compelling design visions that are both environmentally and socially sustainable. She is a strong and insightful advocate for the potential for built form to rise above the merely functional, to integrate the pragmatic with the poetic, and to achieve an aesthetic impact that brings pleasure to everyday uses. For over 30 years, she has led clients and interdisciplinary design teams through complex programs, negotiating extensive public consultation processes to achieve internationally-recognized, award-winning projects, whether at the scale of infrastructure or the sheltering of a community programme.
Chris Pommer is a founding partner of PLANT Architect Inc., an interdisciplinary firm branching into the domains of architecture, landscape, ecology, art, and graphics. Some of PLANT's recent projects include the Nathan Phillips Square Revitalization, Junction Craft Brewery in Toronto, the Dublin Grounds of Remembrance, and the Canadian Firefighters Memorial in Ottawa. Chris has taught and lectured at the universities of Toronto, Waterloo, and Manitoba, and at IIT in Chicago, and currently sits on the Toronto Public Art Commission.
Jessica Thalmann is an artist and educator currently based in Toronto and New York City. She received an MFA in Advanced Photographic Studies from ICP-Bard College. Her work has been shown in group exhibitions at the Aperture Foundation, the International Centre for Photography, and Humble Arts Foundation (New York), the VIVO Media Arts Centre (Vancouver), Angell Gallery, and Gales Gallery at York University (Toronto). Her first solo museum exhibition is planned for May 2020 at the Varley Art Gallery of Markham.
Richard Witt believes in the iterative design strength of architecture to inspire responsible urbanization in evolving global cities. As a Principal at Quadrangle in Toronto he leads teams responsible for the design of complex and sustainable projects at diverse scales especially mixed-use, high-rise, and creative workplace projects. As a design advocate, he has served on several Design Review Panels in the Toronto area. He is a licensed architect in most Canadian provinces and a fellow of the Royal Architectural Institute of Canada.
—
Doors open: 6pm
Talk starts: 6:30pm
'Ideas Forum' is organized by DesignTO in partnership with the Toronto Society of Architects (TSA). It is generously supported by the Yonge + St. Clair BIA and Ceragres. Event venue provided by IBI Group.
A certificate for 1 hour of OAA ConEd will be issued to attendees who complete the sign-in sheet after the talk.
Event Speakers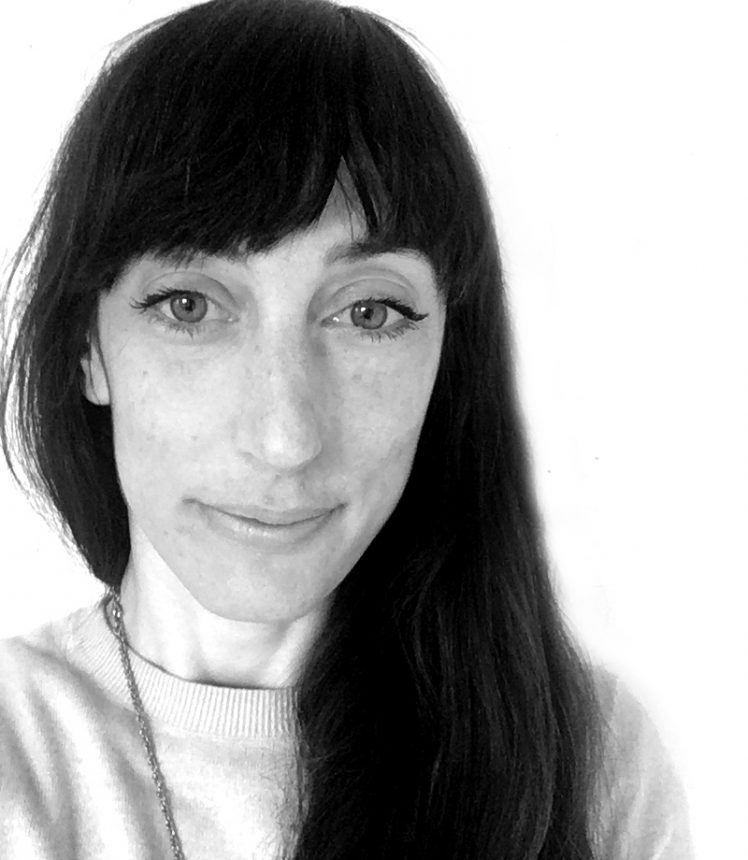 Ideas Forum 2020
Lauren Abrahams
Senior Designer, Public Work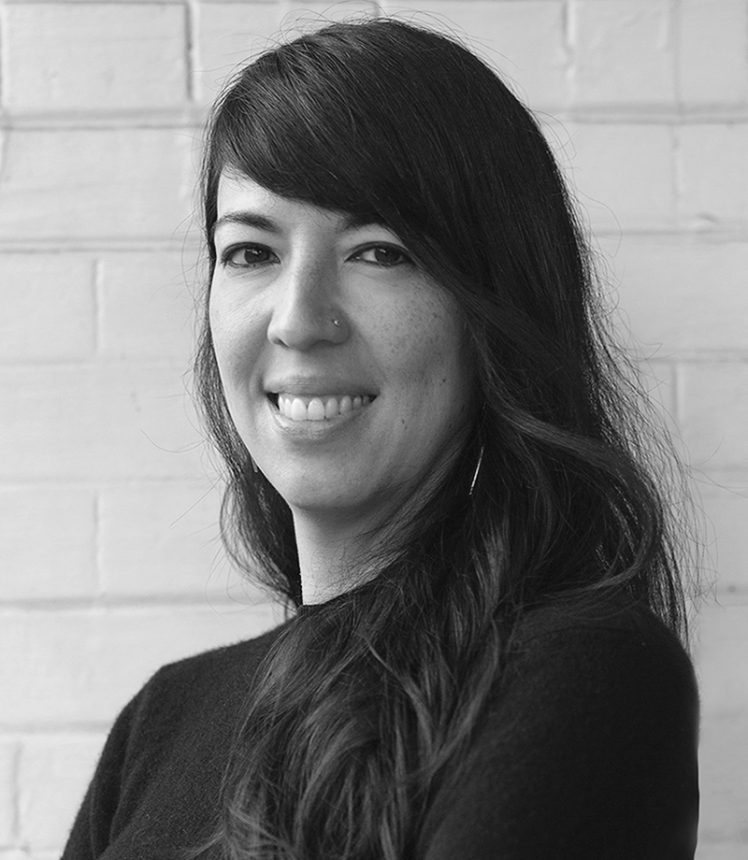 Ideas Forum 2020
Kazmy Chi
Architect and professor of Interior Design, Universidad de Monterrey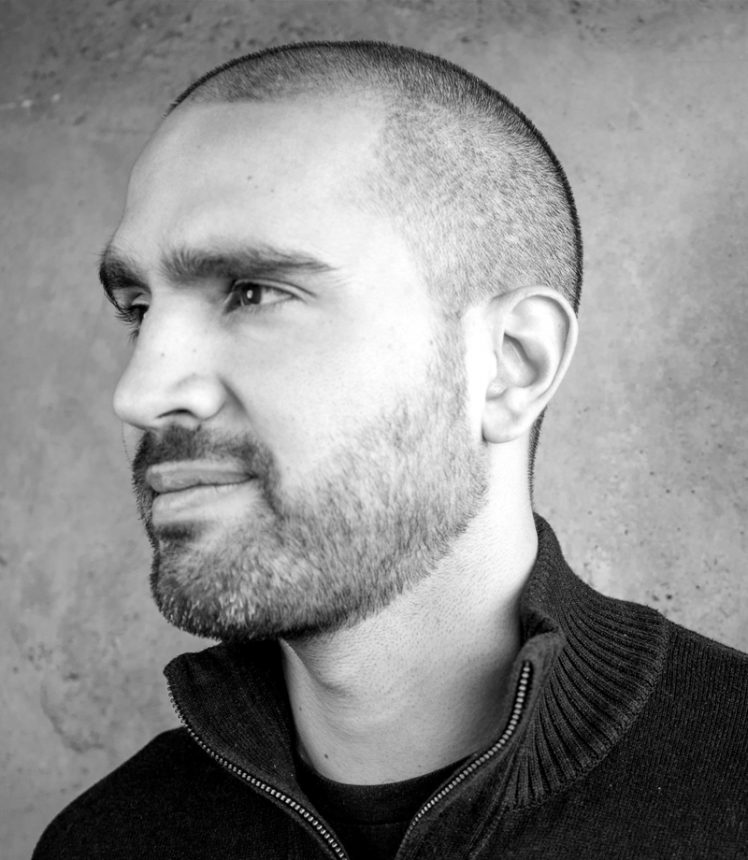 Ideas Forum 2020
David Correa
Assistant Professor, School of Architecture, University of Waterloo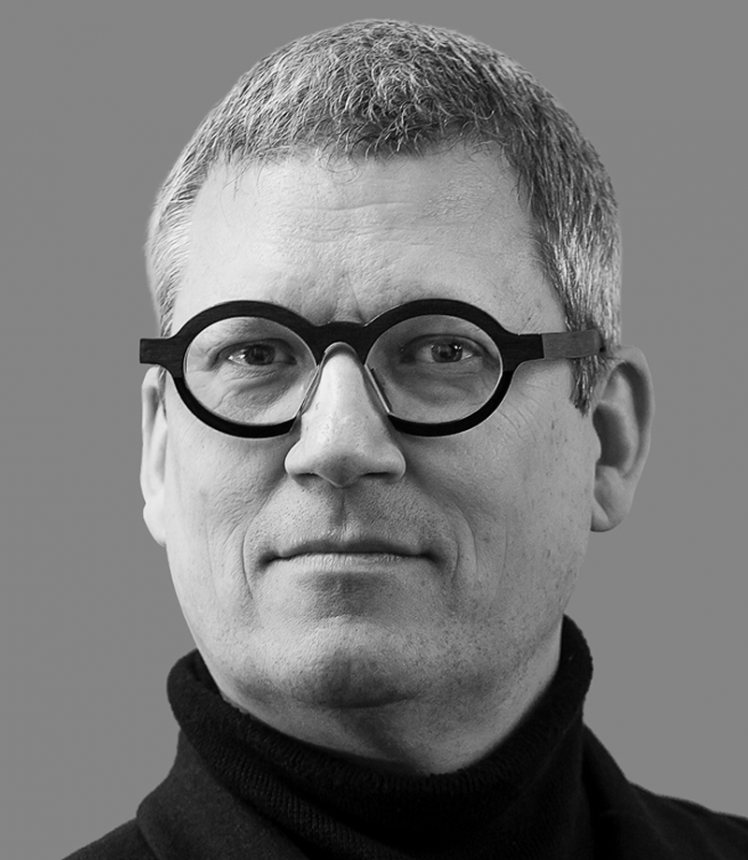 Ideas Forum 2020
Chris Pommer
Founding Partner, PLANT Architect Inc.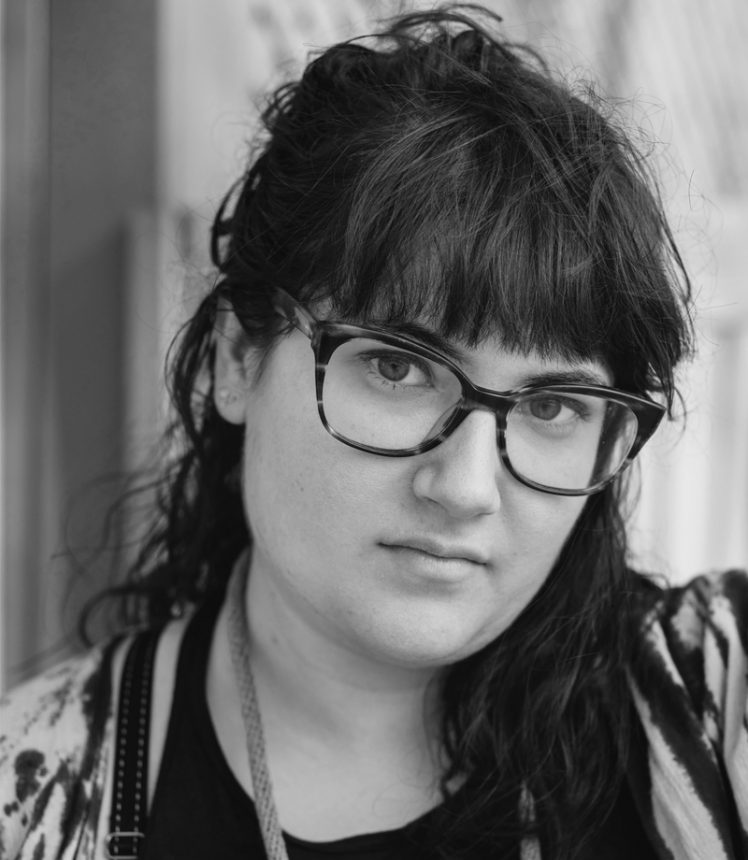 Ideas Forum 2020
Jessica Thalmann
Artist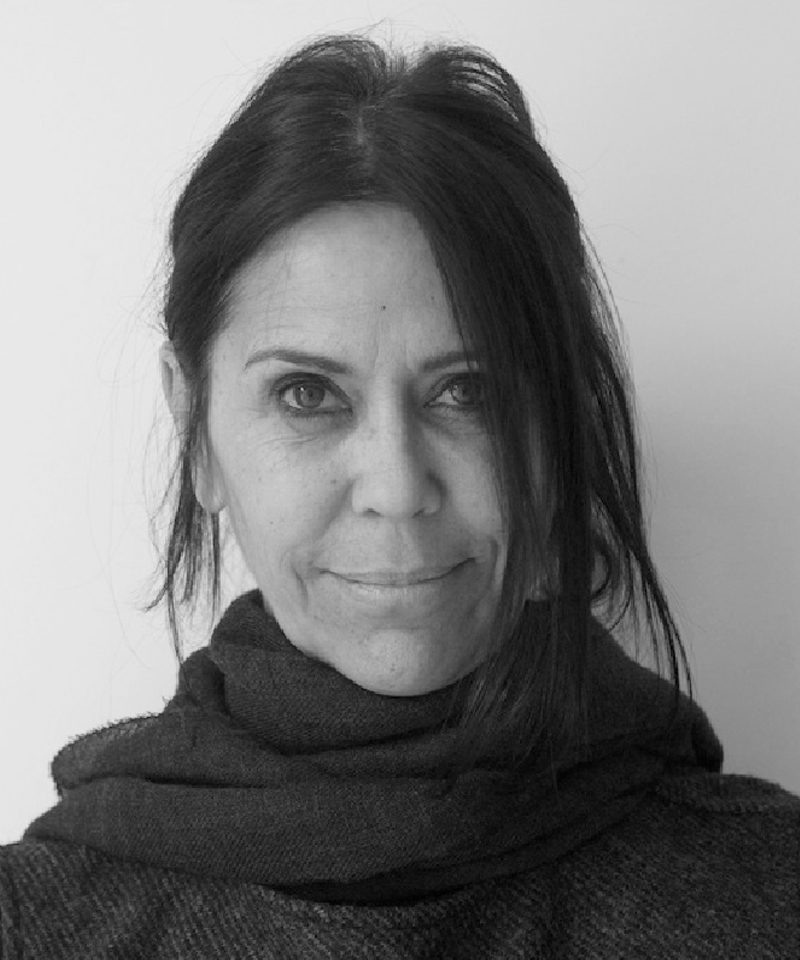 Ideas Forum 2020
Pat Hanson
Founding Partner, gh3*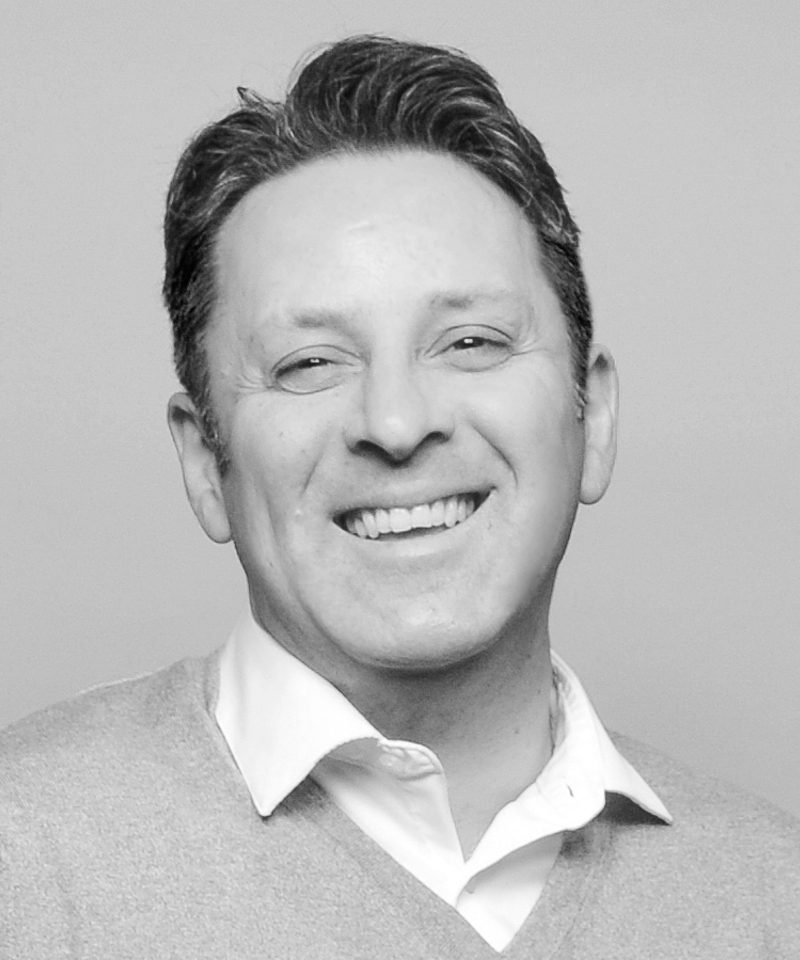 Ideas Forum 2020
Richard Witt
Principal, Quadrangle
Participants
Lauren Abrahams (Public Work), Kazmy Chi, David Correa, Pat Hanson (gh3*), Chris Pommer (PLANT), Jessica Thalmann, Richard Witt (Quadrangle)
Accessibility
Is this venue accessible by wheelchair or similar mobility devices? This includes access to washrooms and all aspects of programming/events.
Yes