In Conversation: Danah Abdulla and Maya Mahgoub-Desai
DesignTO projectevent online
Join DesignTO, Friday, March 19, 2021 at 12pm EDT, for the first 'In Conversation' series event with Dr. Danah Abdulla and Maya Mahgoub-Desai, who are professors at University of the Arts London and OCAD University, and designers/researchers working from London and Toronto, respectively. Danah and Maya will be drawing from their broad experiences in academia and creative practice to discuss how to embed equity in the design process, inclusive design education, and navigating decolonization in design from their unique perspectives as people of colour in leadership positions.
––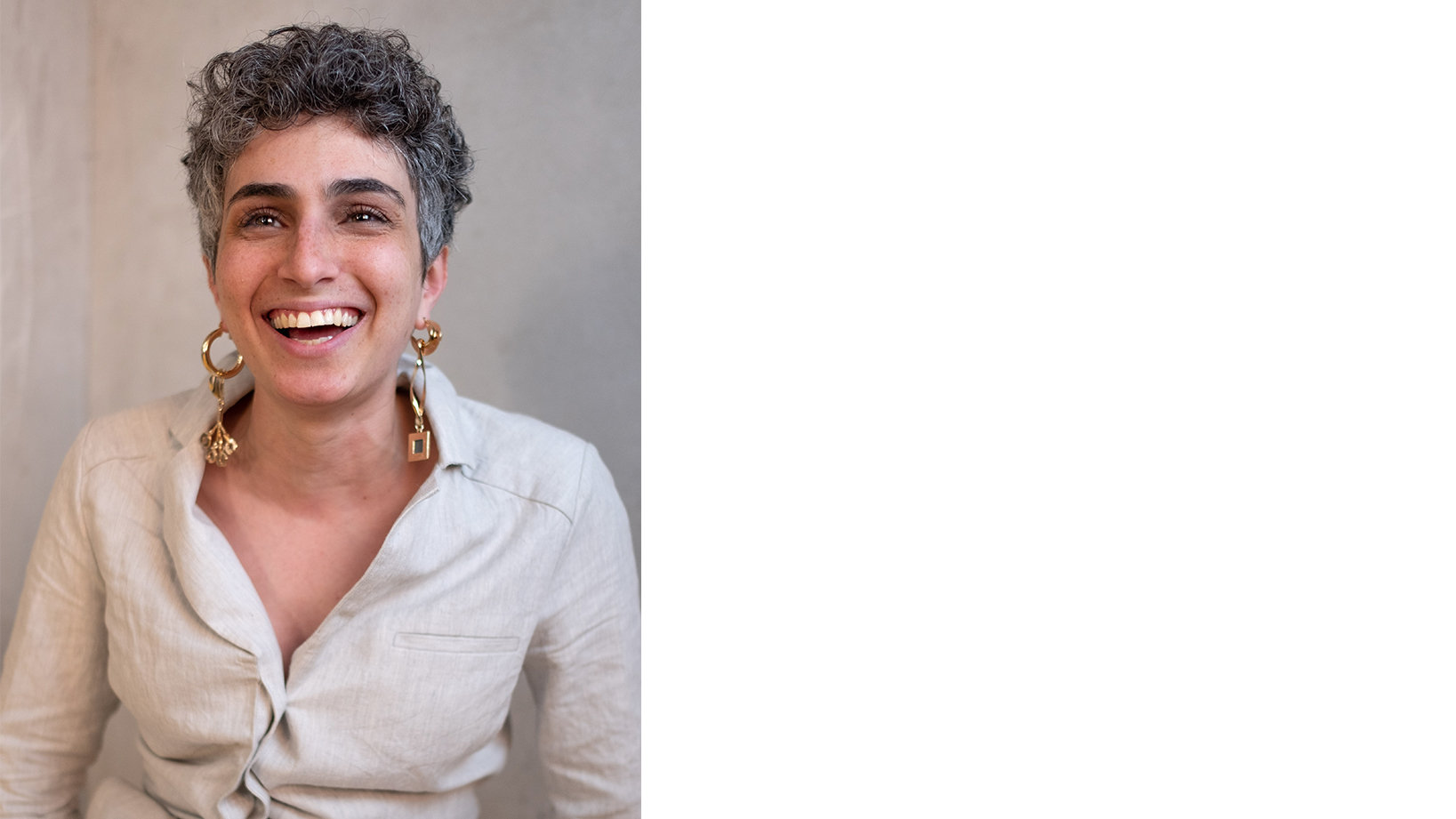 Danah Abdulla is a designer, educator, and researcher—not in any particular order but always all three. She is Programme Director of Graphic Design at Camberwell, Chelsea, and Wimbledon Colleges of Art, University of the Arts London. Danah holds a PhD in Design from Goldsmiths, University of London, and is a founding member of the Decolonising Design platform. In 2010, she founded Kalimat Magazine, an independent, nonprofit publication about Arab thought and culture. Her research focuses on decolonizing design, possibilities of design education, design culture(s) with a focus on the Arab region, the politics of design, publishing, and social design.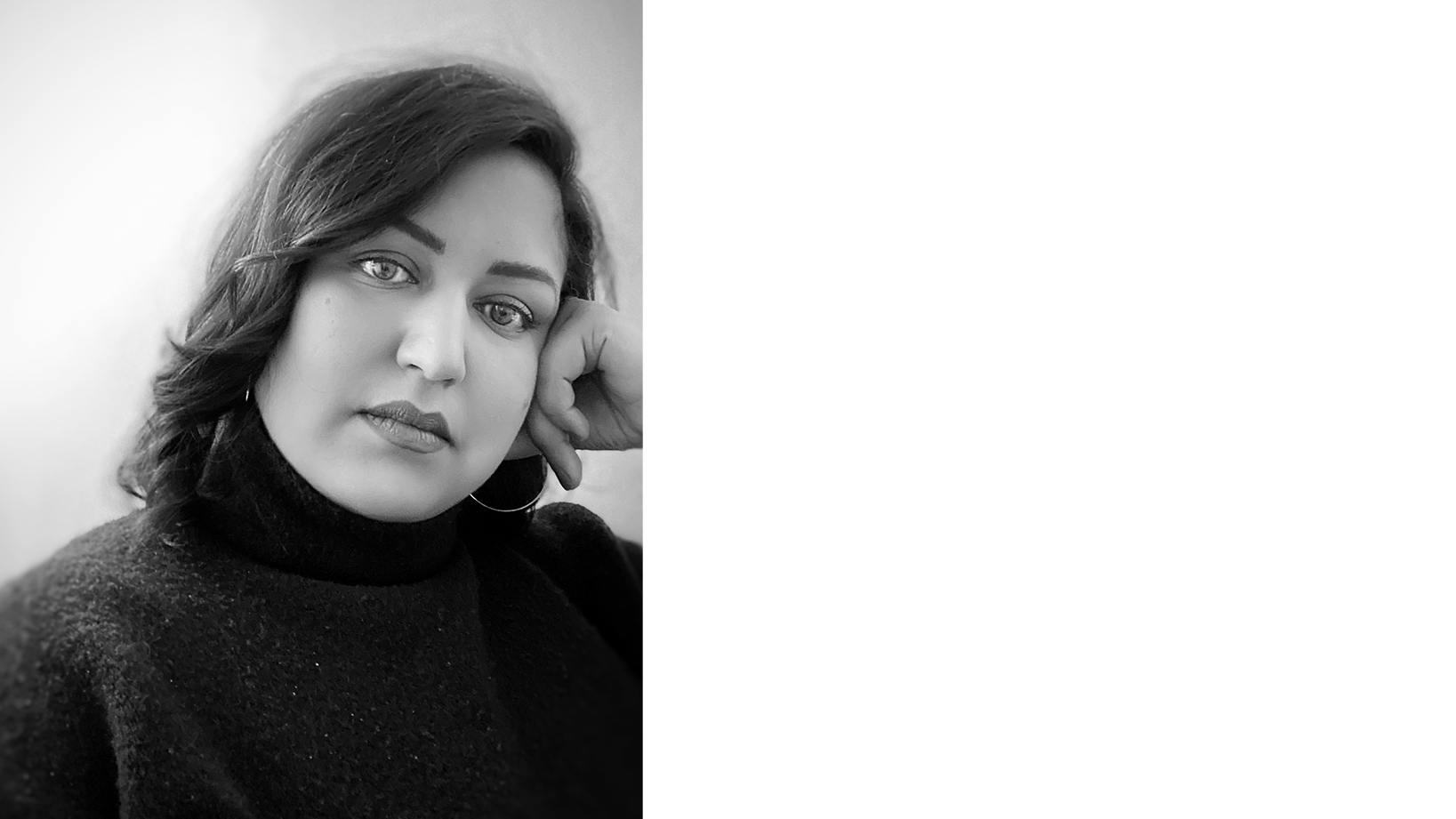 Maya Mahgoub-Desai is an Associate Professor and the Chair of Environmental Design at OCAD University. She received her Master of Architecture from the Daniels School of Architecture, Landscape and Design at the University of Toronto, where she was awarded the Architectural Research Consortium's King Medal for Excellence in Architectural Research and shortlisted for the Canada Council for the Arts Prix de Rome in Architecture for Emerging Practitioners. Maya's interdisciplinary research is focused on public health and healthcare design; cultural narratives and socio-ecological models of urban development; and addressing equity in design through inclusive studio teaching pedagogies. Maya also maintains a design practice, leading several urban and peri-urban campus, community and municipal plans for the renowned firm of Moriyama & Teshima Architects, focusing on sustainable approaches, cultural resilience and a collaborative community engagement process.
Acknowledgements
Accessibility
Who should visitors contact with questions regarding accessibility?