DesignTO projectevent: talk online
'Shelf Life' is an online panel discussion about the state of publishing in architecture and design, featuring editorial directors and writers Ashley Simone and Brian Sholis, and designer and writer Wendy W Fok. It takes a deep dive into architecture books, exploring the medium of print media, the oscillating nature of books as objects and vehicles of storytelling and documentation, and the question of shelf life: how books stay relevant and sustain conversations.
Speakers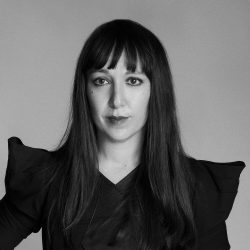 Ashley Simone is the editorial director of Applied Research + Design Publishing and an Associate Professor at the Pratt Institute School of Architecture in New York City. She is the author of numerous essays on architecture and design and editor of publications that include: The Genealogy of Modern Architecture (Lars Muller Publishers (LMP), 2015), Absurd Thinking between Art and Design (LMP, 2017), Michael Webb: Two Journeys (LMP, 2018), and In Search of African American Space (LMP, 2020).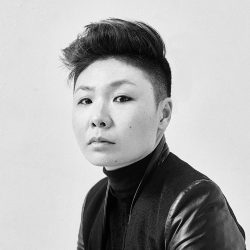 Trained as an architect, Wendy W Fok (she/them) is interested in design, technology, and creative solutions for the built environment. They have experience in product development and program management from zero to launch, design-build, manufacturing, hardware/software, and digital fabrication. Wendy holds a Doctor of Design from the Harvard Graduate School of Design in partnership with the Harvard Law School, obtained a Master of Architecture and Certification of Urban Policy/Planning from Princeton University, and a Bachelor of Arts in Architecture with a Concentration in Economics (Statistics) from Barnard College, Columbia University. Wendy's forthcoming book (and its corresponding mixed digital media project) 'digitalSTRUCTURES: Data and Urban Strategies of the Civic Future' is published by ORO Editions.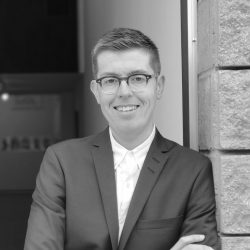 Brian Sholis is editorial director of Frontier, a design studio in Toronto. He produces Frontier Magazine, a weekly newsletter and podcast, and edits books, produces stories, and works on narrative strategy for the studio's clients. He was previously executive director of Gallery TPW, curator of photography at the Cincinnati Art Museum, and an editor at the Aperture Foundation and Artforum. He has written for or edited more than one hundred books and exhibition catalogues.
Accessibility
Who should visitors contact with questions regarding accessibility?
For projects with auditory components (e.g. talks, film screenings, tours), will there be sign-language interpretation, captioning, and/or live audio description?
Recording will have auto-generated subtitles.