Do you want to help a nonprofit art and design organization make a real impact?
Help the nonprofit art organization DesignTO make an impact, by supporting us.
Your support will help us to design a more sustainable, just, and joyful future

DesignTO is a nonprofit arts organization that curates a festival with art exhibitions that focus on sustainability, social justice, and joy.
We are the creators of Canada's leading and largest annual design and art festival, called DesignTO Festival, January 20-29, 2023, with over 100+ free exhibitions and events forming Toronto's design week.
Support our Nonprofit in these ways: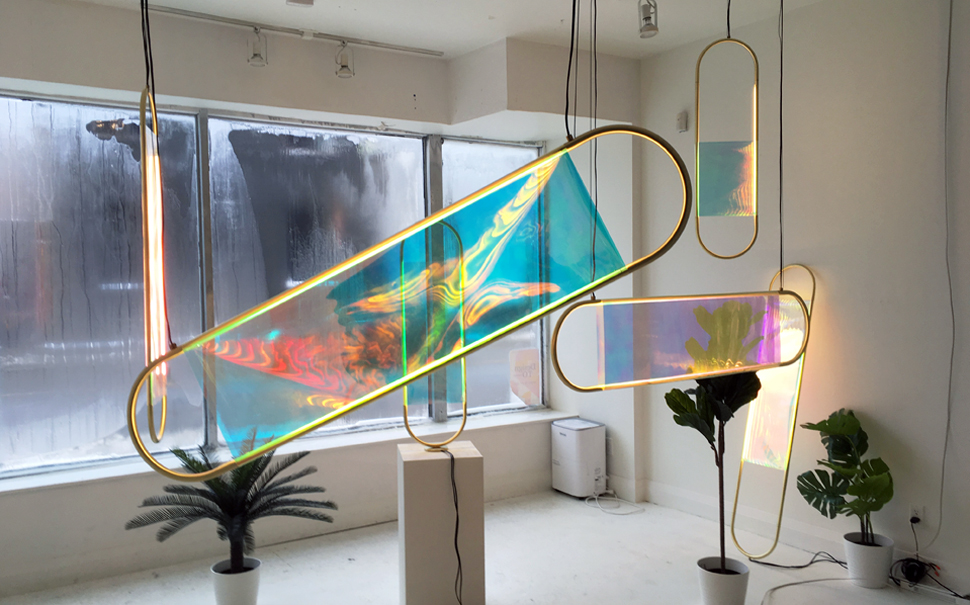 See Design and Art at the DesignTO Festival
Do you love free, family-friendly art and design exhibitions? You can support us by coming to the Festival, January 20-29, 2023 in Toronto.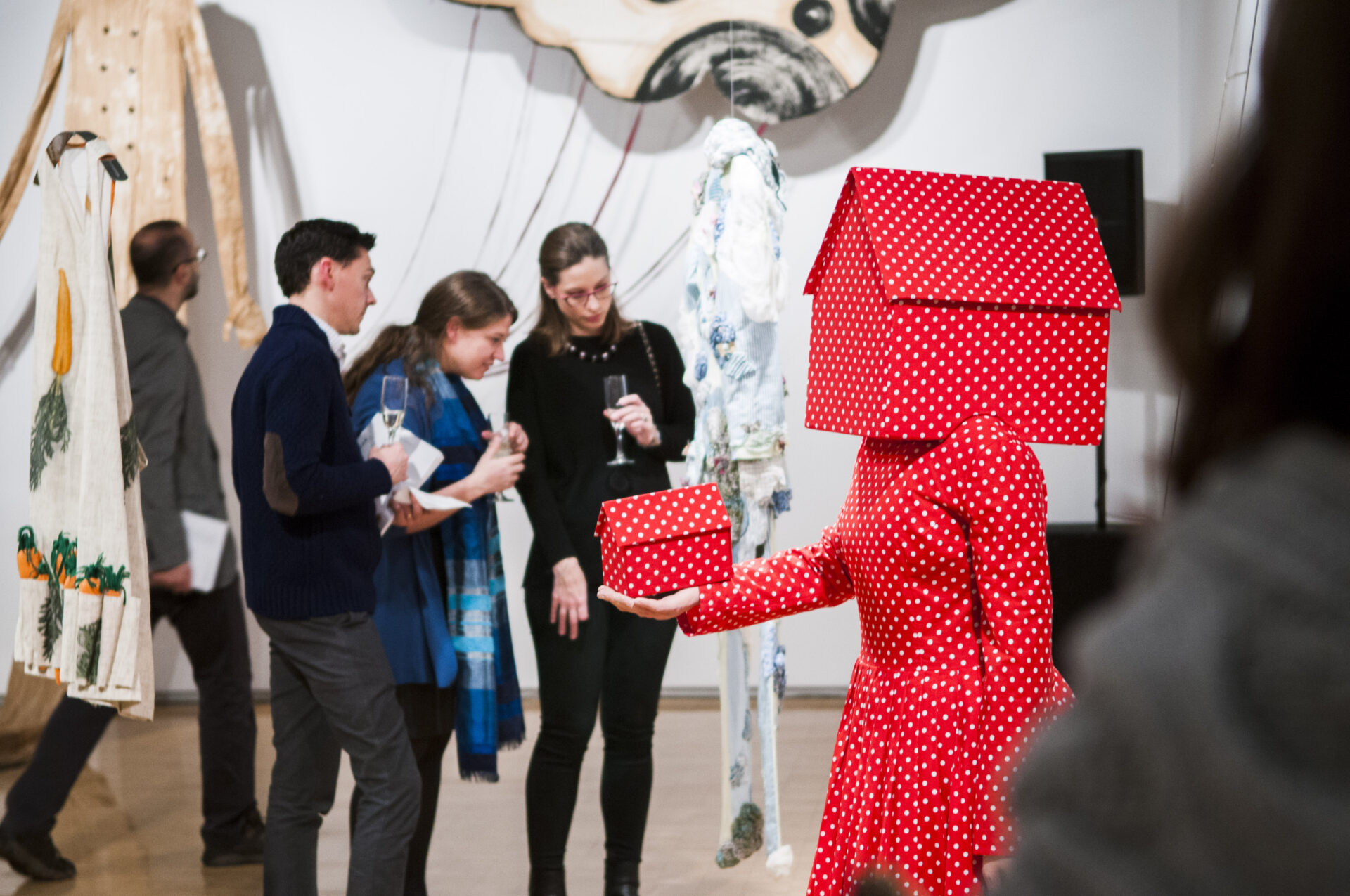 Become a Member of DesignTO
DesignTO Members are key to helping DesignTO fulfill its mission to bring people together to design a more sustainable, just, and joyful world.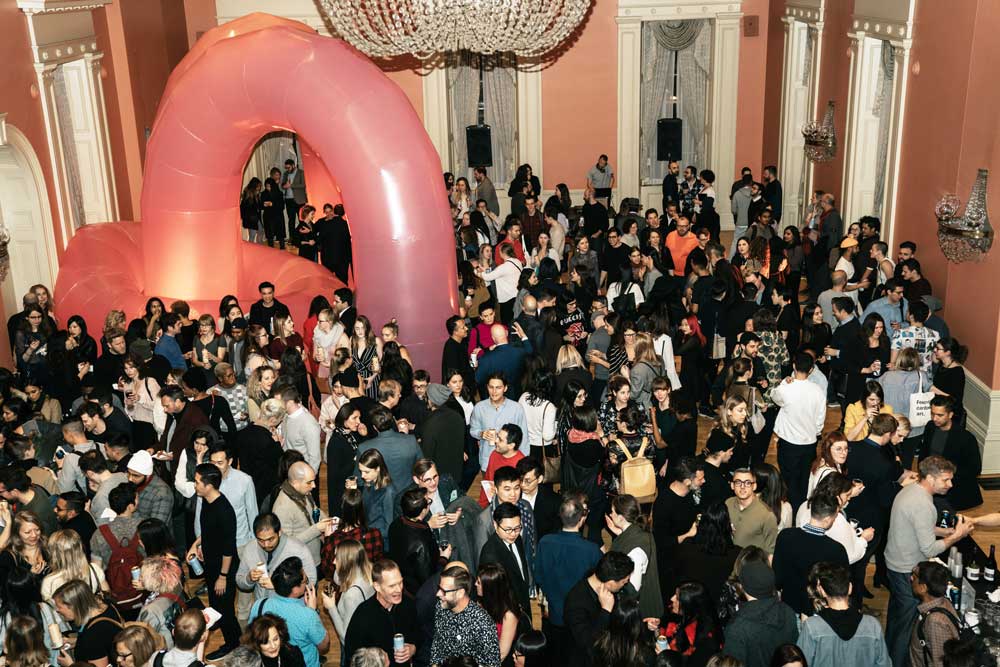 Become a Company Sponsor
Are you part of a business that wants to support our nonprofit design organization while reaching new audiences that work in and love design? Click the button below to learn more.