Do you want to help a non-profit art and design organization make a real impact? Help Artists!
Help support DesignTO, and help artists. We are a non-profit that helps people design a more sustainable, just, and joyful future. 
DesignTO is a non-profit arts organization that curates exhibitions, presentations and educational programming to increase the public's knowledge and appreciation of design and its role in creating a sustainable, just and joyful world.
We are the creators of Canada's leading and largest annual design and art event, called the DesignTO Festival, January 20-29, 2023, with over 100+ free exhibitions and events forming Toronto's design week.
Help our Non-profit in these ways: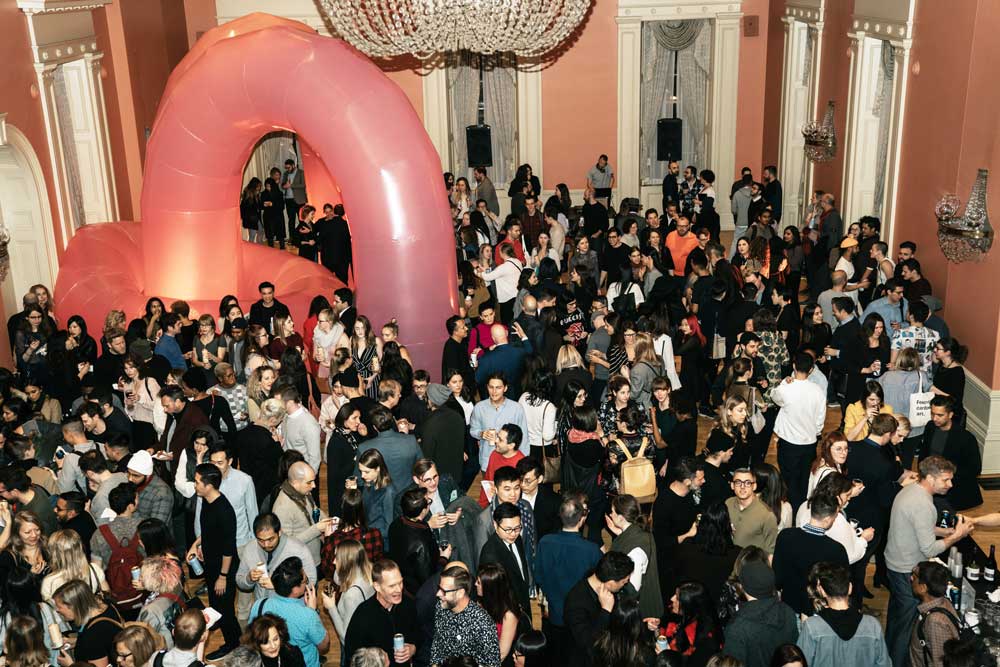 Become a Corporate Sponsor
Are you part of a business that wants to support our non-profit design organization while reaching new audiences that work in and love design? Click the button below to learn more.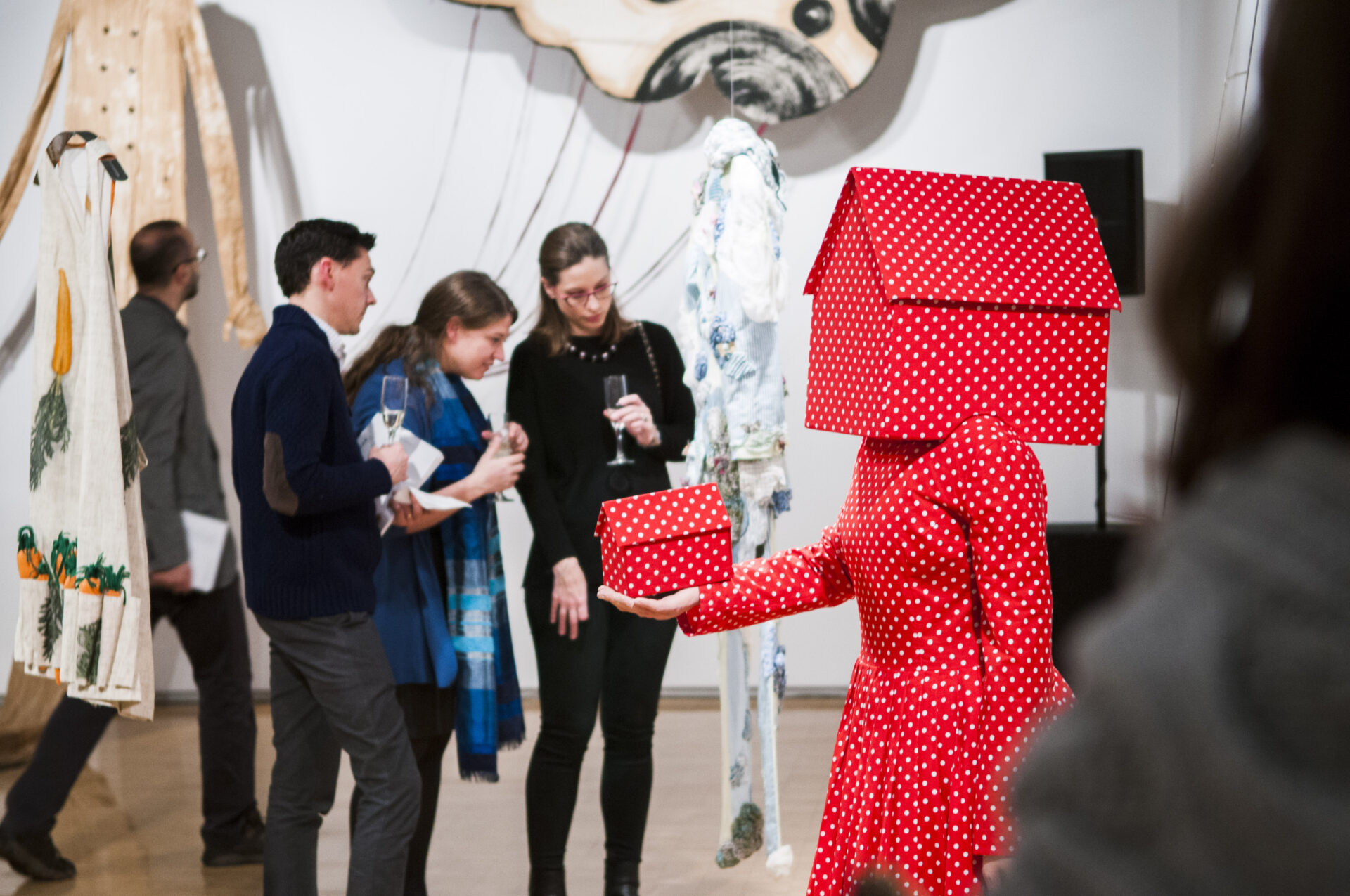 Become a Member of DesignTO
DesignTO Members are key to helping DesignTO fulfill its mission to bring people together to design a more sustainable, just, and joyful world.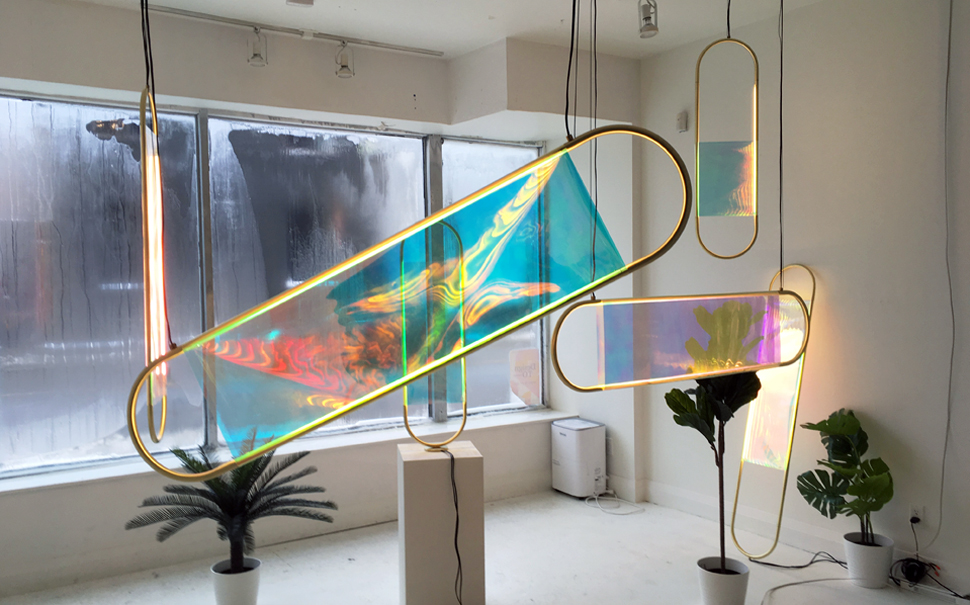 See Design and Art at the DesignTO Festival
Do you love free, family-friendly art and design events and exhibitions? You can support us by coming to the Festival, January 20-29, 2023 in Toronto.