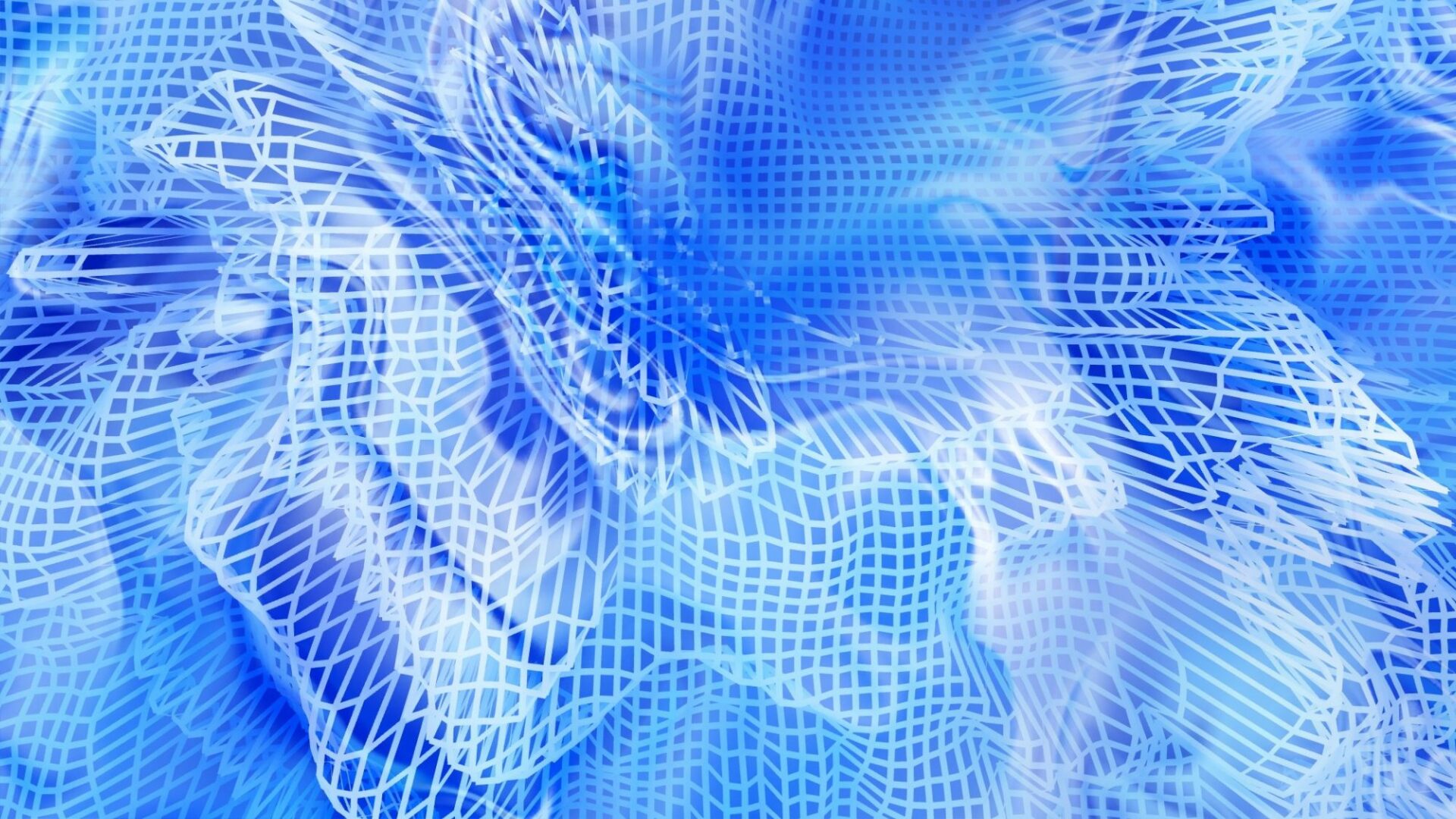 Submission Deadline
Friday, September 22, 2023 by 11:59pm ET
DesignTO Symposium
'Dematerialized'
Design has no future, because matter has no future. We enter now the era of dematerialization and bionism, that is to say the alliance of the body with integrated high technology. In the upcoming years, all the useless things around us will disappear, they will directly integrate our environment and our body. – Philippe Starck
When asked where our digital data is stored, many of us will answer "The Cloud," with a vague gesture upwards; a movement that is equally mystical and dismissive. For most non-experts, the cloud is both omnipresent and absent, somehow existing everywhere and nowhere simultaneously. Our current age is characterized by increased dematerialization: photos that were once stored as hardcopy prints in a shoebox, and then as digital files on a shared family computer, are now summoned on-demand from some unknown location.
As a design strategy, dematerialization — that is, delivering the same product or service using a fraction of the mass or material — is a powerful tool. Cloud computing is only one of several dematerialization methods, which run the gamut of "materiality," from hard goods that are optimized to maximize resource efficiency (miniaturization or advanced materials), to hard goods that are shared amongst many users (car share services, co-working spaces), to the replacement of hard goods by digital products (e-books, music and movie streaming services, digital fashion).
While dematerialization is not strictly a product of the digital age (people have always been trying to do more with less), advanced computation has enabled dematerialization on an unprecedented scale in recent decades.
This symposium invites designers and thinkers to explore the complexities of dematerialization: both its benefits and drawbacks. How do we quantify and make visible the environmental impact of computation and data storage? What is lost in a move toward immateriality? What does equitable access look like in a dematerialized future? Can dematerialization be used to resist the capitalist growth imperative?
Sub-themes:
Data centre architecture and digital network infrastructure
Digital diets
Intersection of digital and material practices
Degrowth
Dematerialization in art (conceptual art, art as idea, art as action, NFTs)
Digital labour
Equitable access to dematerialized products
Talks may be about current research or case studies, new products or technologies, spaces or experiences, speculative design or strategies, or new processes or policies.
All submissions must include the following:
A description of your talk topic (max. 500 words), including format (keep in mind that the symposium will be online) and length/timing (15-20 minutes preferred);
a short bio on you and/or your creative practice (max. 150 words);
1-3 visuals of your work (max. 1MB per image), or a link to a video (if available); and
Your contact info (name, email, phone number, mailing address), a CV, and website URL, Twitter and Instagram handles (if available).
Deadlines
Submissions are due Friday, September 22, 2023 by 11:59pm ET.