Do you want to see free art and design exhibitions online and in-person? Visit DesignTO Festival and signup for our newsletter!
We are a nonprofit arts organization that created Canada's leading and largest annual design and art festival, called DesignTO Festival, January 20-29, 2023, with over 100+ free exhibitions and events forming Toronto's design week.
Help our Non-profit in these ways: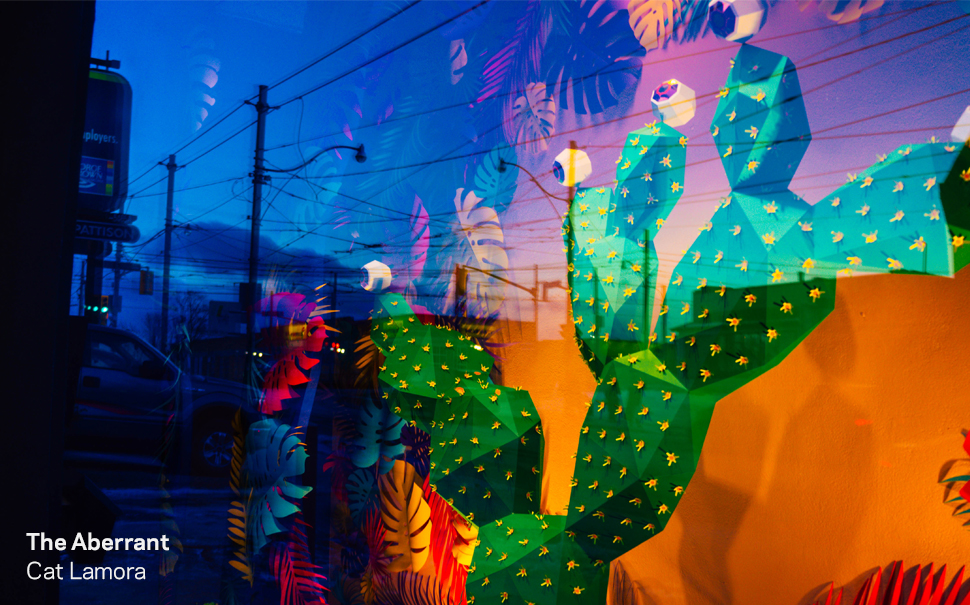 Outdoor Events & Exhibitions
We have over 35 art and design installations and exhibitions that are viewable from the outdoors 24/7! Click below to browse them!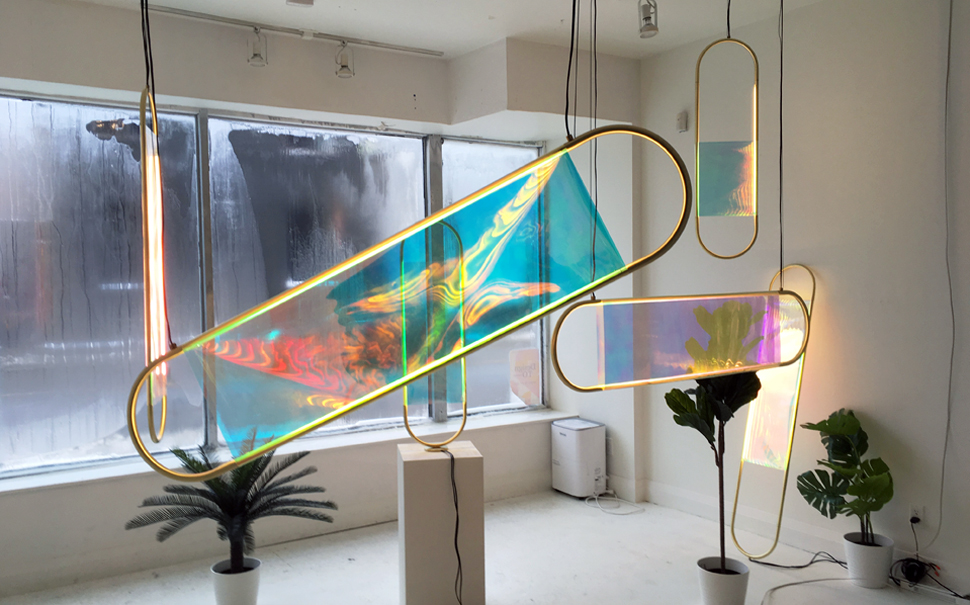 See Design and Art at the DesignTO Festival
Do you love free, family-friendly art and design exhibitions? There are over 100 free exhibitions, events, talks, and tours across Toronto!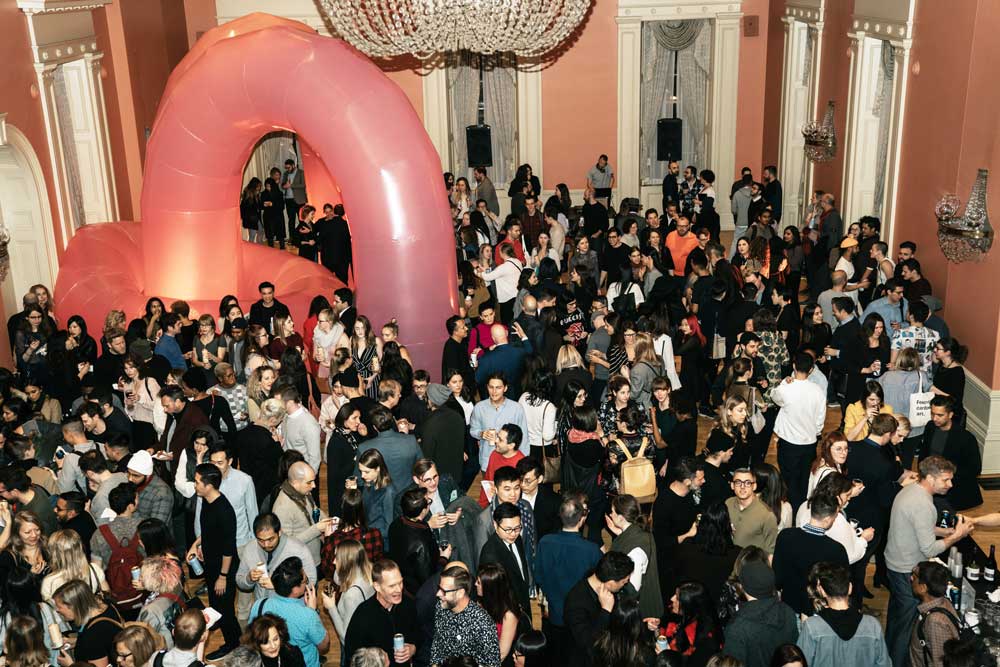 View online events
Do you want to see online art and design events, talks, and exhibitions? Click to learn more below.